Published on
January 15, 2016
Category
Features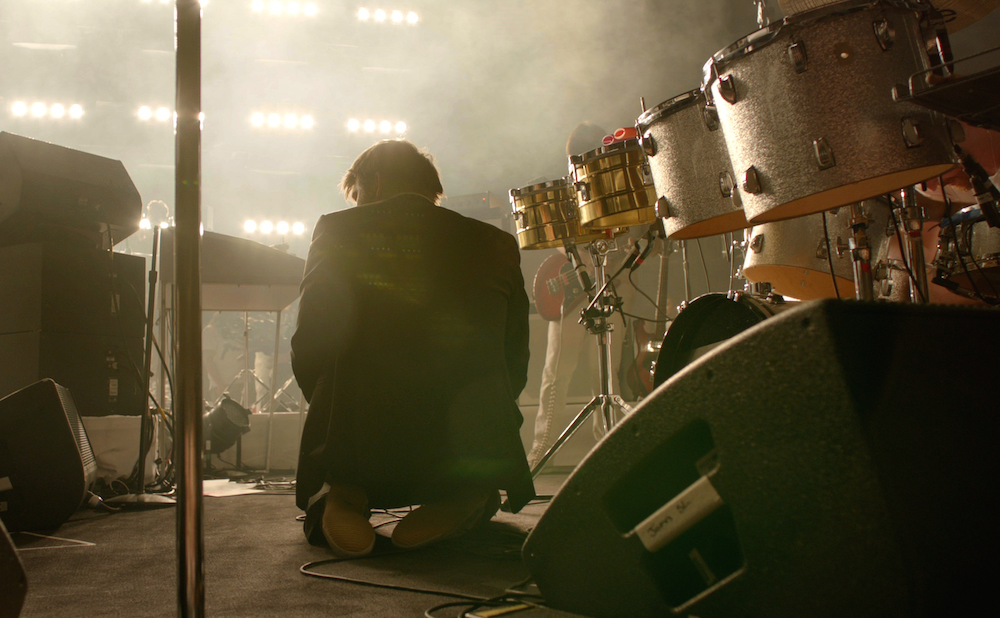 "This isn't a victory lap or anything," James Murphy wrote in a statement, defending the decision to re-form LCD after staging a near-mythical sendoff. John Doran surveys the band's prolific back catalogue.
---
Words: John Doran
---
It's a fool's errand trying to define the greatest act of any given decade but I'm going to foolishly declare LCD Soundsystem the quintessential noughties dance band regardless.
Formed in 2001, LCD were essentially the post punk and house influenced brainchild of sound engineer, DJ and multi-instrumentalist James Murphy.
The New Jerseyite had already spent the '90s languishing in also ran punk bands Pony and Speedkings but had a road to Damascus experience in 2000 thanks to ecstasy and techno, which revolutionised how he looked at music.
While working as an engineer on David Holmes' Bow Down To The Exit Sign (2001), he was given a crash course in club culture (and club drugs) by the album's co-producer Tim Goldsworthy. The pair started remixing together and set up DFA records, while Murphy took things a step further and formed a new band, with the intention of combining his DIY indie rock roots with this new found love for dance music.
LCD Soundsystem were born and their debut release was the brilliant Losing My Edge 12" which came out in 2002, quickly capturing the imagination of open-minded clubbers, post punkers and rock fans alike. Lyrically, he mercilessly lampooned (and celebrated) his new role as the unlikely but cool new NYC DJ who combined rock and dance music; and in doing so converted his own status anxiety into an anthem for the then nascent hipster movement.
Although it doesn't sound so odd in 2016, the way they built up a following early in their career was decidedly unusual for the time: the release of a string of vinyl 12"s. When I interviewed James Murphy in 2005, he said: "I thought it was interesting just to put out 12″s for a while; it made me happy and I was also curious to see how far you could get just putting out vinyl. And it turned out to be pretty far really. You know we were playing big festivals and doing pretty well and hilariously it was all done on the back of vinyl releases. To me that was a more interesting story."
Between 2001 and their initial disbandment in 2011, they only released three albums proper but the full picture of their back catalogue is one of rude health with an admirable 45 entries chalked up on Discogs, made up of remixes, non-album singles, versions, split 7"s, limited edition RSD fare, live albums and radio session LPs not to mention the music for joggers experiment…
They are definitely the kind of band where those who listen beyond the albums will be rewarded greatly for minimal effort.
---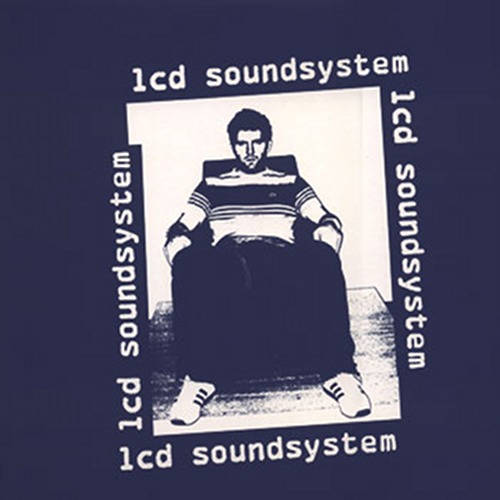 LCD Soundsystem
'Losing My Edge'
(DFA, 2002)
If you really want to judge the quality of a group, check out the B-sides. A group touched with genius will have excellent material to spare, especially in the early, glorious flush of first creation and so it was with 'Beat Connection', the track on the flipside of the group's debut 12" 'Losing My Edge'. Everyone and their dog knows the A-side's tale of hipster paranoia retold as a millennial party anthem assembled from shards of sound pilfered from Liquid Liquid, The Fall and Killing Joke but the B-side has always been a slice of joy just waiting to be discovered by a bigger audience; a juddering blend of amphetamine taut punk funk and electro bolstered with shivers of house production at the edges and acid dynamics low down in the mix.
---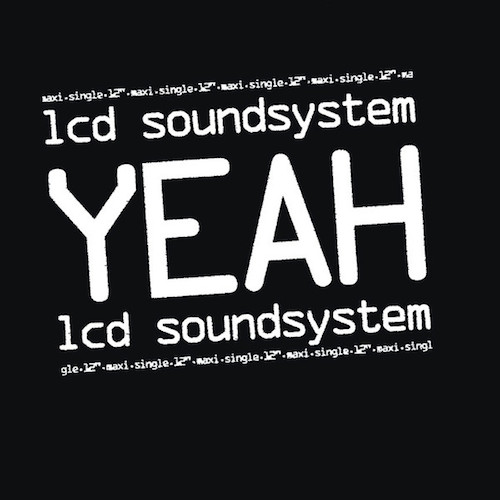 LCD Soundsystem
'Yeah'
(DFA, 2003)
If 'Losing My Edge' was wordy, wry and cerebral, Murphy threw things into sharp relief with 'Yeah' the following year, bringing things down almost to the level of a demented chant. However, lyrically pared down or not, as with 'Beat Connection', this was a manifesto of sorts: Everybody keeps on talking about it / Nobody's getting it done… Everybody keeps on listening in / Nobody's listening up. This is essentially a call to arms for the New York party scene, with a strident demand for an injection of DIY self-determination over an acid synth work out that sounds like a city block collapsing.
---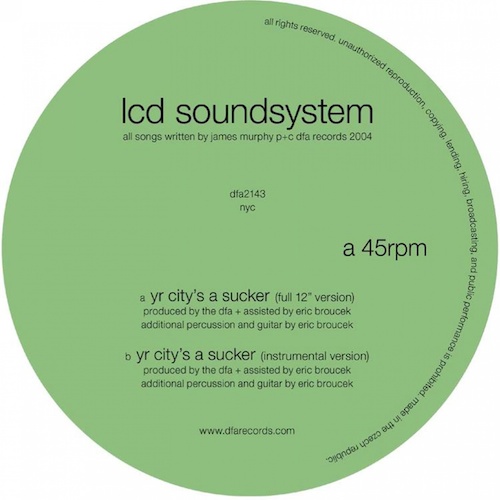 LCD Soundsystem
'Yr City's A Sucker'
(DFA, 2004)
'Yr City's A Sucker' is a low slung, almost languid, yet still irresistible, party starter with handclaps, shakers and a pointilist array of cowbells, over which Murphy in all of his adenoidal, New Jersey-born Mark E Smith fan bombast presides. This track cropped up as the B-side of the 'Movement' 7" and again on the early remix and B-sides comp Introns but you need this glorious 12" version to hear the track unfold in all of its loose-limbed, ten minute long glory.
---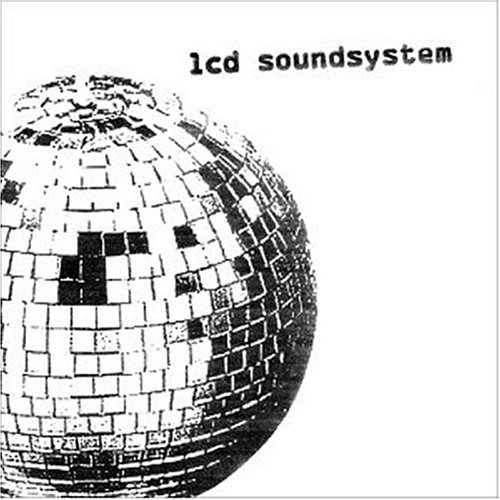 LCD Soundsystem
LCD Soundsystem
(DFA, 2005)
The band had been breathtakingly good up to this point but Murphy, who was enjoying his first taste of full-on critical (and modest commercial) success relatively late in life, was canny enough to know he needed to change gears for the debut album. Opening track 'Daft Punk Is Playing At My House' was a subtle shift in emphasis. This wasn't dance music informed by DIY alternative rock but rather a track with the influence running in reverse.
But more to the point suddenly they were showcasing a bit of pop/indie nous by having the kind of shout along chorus that was perhaps more suited to festivals, college radio and student discos than cool punk funk clubs and hipster parties. 'Never As Tired As When I'm Waking Up' and 'Great Release' revealed a heartfelt love for the weirder peripheries of AOR and post-Roxy, 'pop' Brian Eno, signifying, among other things, that there was a lot more to this band than just a cool post punk record collection and a working knowledge of ESG.
---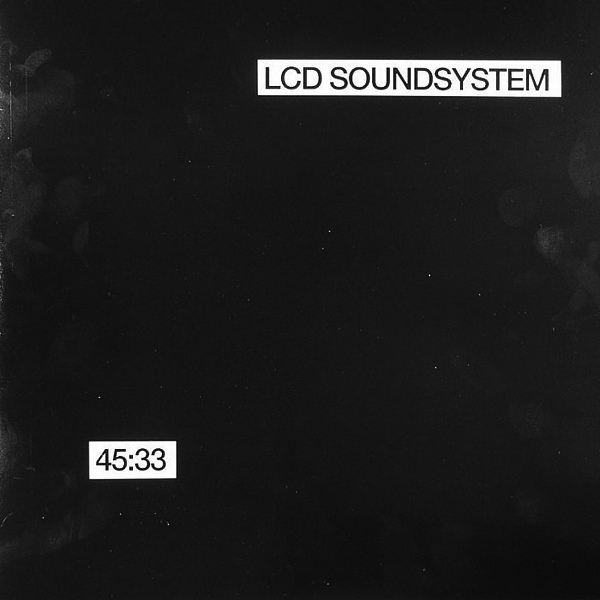 LCD Soundsystem
45:33
(DFA, 2006)
Many people thought the bubble had burst when it was first announced that Murphy had taken a commission from Nike to produce a piece of music to be used by joggers but then 45:33 turned out to be one of the best releases to come out under the LCD banner. The album length 'track' was actually a number of works in progress, mixed together into a collage.
The piece was devised as a nod to Ash Ra Tempel's Manuel Göttsching – most specifically his trance like E2-E4, a record close to the hearts of disco-loving beach bums everywhere. The German kosmische musician was sniffy about 45:33, saying it bore little resemblance to E2-E4, missing the point that the LCD track sounded like a hazy and half remembered night at a Balearic disco, warm sounding electronic grooves sliding into one another… which is exactly the sort of event where Göttsching's piece could often be heard. The Part 3 section of the piece resurfaced the following year as 'Someone Great', a genuinely moving track from their second album Sound Of Silver.
---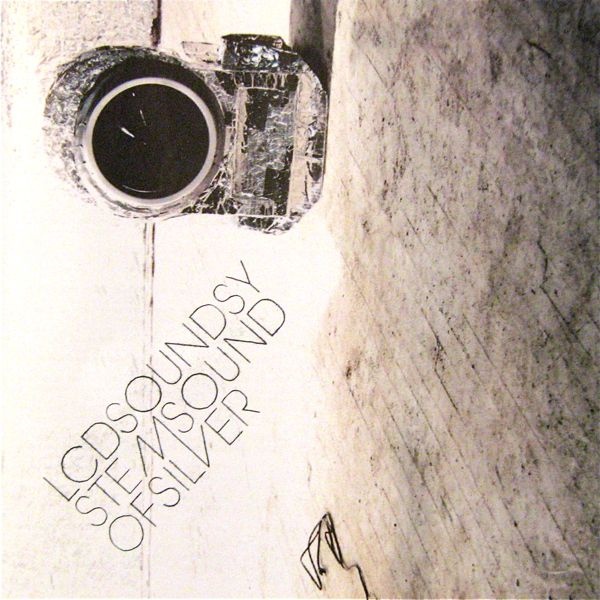 LCD Soundsystem
Sound Of Silver
(DFA/EMI, 2007)
Sound Of Silver is clearly, to me at least, one of the best albums released in the last 25 years. It starts off with a bravura joke – the programmed drum loop from 'Losing My Edge' slowly fades into 'Get Innocuous!' The listener is essentially being told to forget what has come before and to get ready for the next phase. The production work on the vocals does make it feel like up until that point Murphy had been keeping his monomania about the recording process in check but then suddenly decided to give into it. On this track alone the colossal presence of The Tom Tom Club, Berlin-era Bowie and Telex can be heard clearly.
---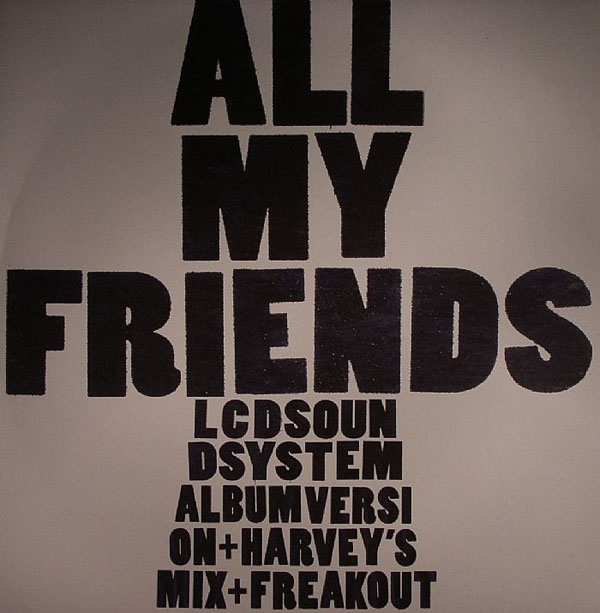 LCD Soundsystem
'All My Friends'
(DFA, 2007)
'All My Friends' is a great track and a clear highlight of Sound Of Silver but is included here for the amazing B-side (count them!) of the 12", 'Freak Out/Starry Eyes', with its torrid mellotron groove, crackers, completely drunk sounding drum break and hot under the collar Phuture and Alexander Robotnick acid wash of the conclusion. Which all more than makes up for the oddly subdued Harvey remix. Other releases of this multi-formatted release included versions of the title track by Franz Ferdinand and John Cale.
---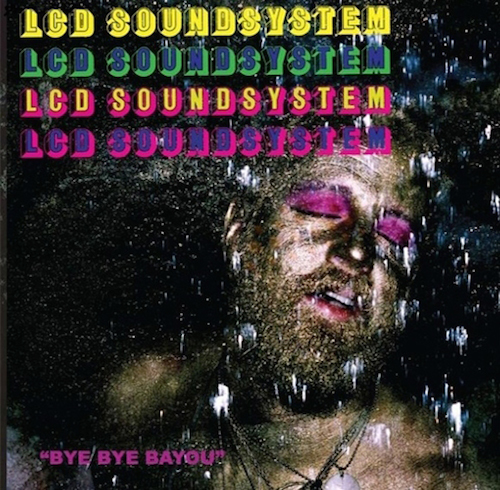 LCD Soundsystem
'Bye Bye Bayou'
(DFA/Virgin, 2009)
You only have to listen to the list of band names reeled off in 'Losing My Edge' to realise that LCD took their influences seriously and of course this is borne out when you look at a list of tracks they covered as well. 'No Love Lost', an early Warsaw/Joy Division track and 'Jump In The Fire' by Harry Nilsson were both live standards linked by their interpretation of Neu!'s motorik beat in a relatively unusual context. Other excellent live covers included Siouxsie And The Banshee's 'Slowdive' and 'Heart Of The Sunrise' by Yes but my personal favourite is this dark and stormy, Balearic version of the Alan Vega track, released as a stopgap single in 2009.
---
LCD Soundsystem
'Drunk Girls (Holy Ghost remix)'
(DFA/Parlophone, 2010)
LCD had great remixes coming out of their wazzoo. My guess is that when you're doing a job for one half of DFA – who were, among other things, a phenomenally resourceful and in demand duo of remixers before the relationship between Murphy and Goldsworthy soured – then anyone with any sense is going to baulk at the idea of giving you a substandard version. There's the monstrous Soulwax Shibuya mix of 'Daft Punk Is Playing At My House'; the Prins Thomas brass and bleep 'Diskomiks' of 45:33; the confused MDMA horripilation of Lindstrom's 'Tribulations'… But to pick a perhaps under-appreciated remix, try Holy Ghost!'s sparkling pop rework of 'Drunk Girls' with (what sounds like) a blazing keytar solo.
---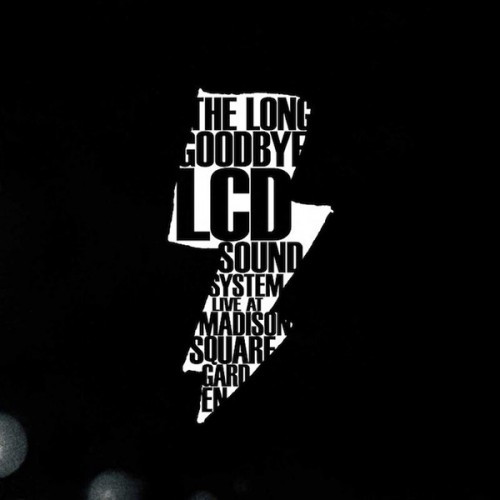 LCD Soundsystem
The Long Goodbye: LCD Soundsystem Live At Madison Square Garden
(DFA, 2014)
It's not that 2010's This Is Happening, LCD Soundsystem's third (and so far final) studio album, was bad, it was just by this stage their stature as a live band had grown so much as to completely overshadow their studio output. Live they were certainly a band who were nourished by audience feedback – as you can hear by comparing this lavish five LP box set to the funky but relatively arid, London Sessions. On a good night – and this epic final bow at NYC's Madison Square Garden was certainly that – they could eclipse nearly all comers. At 'the end' of their career, this was a timely reminder, if one were needed, of just how good they were.
Here, a road-hardened band deliver set piece version after set piece version. The absolutely pulverising onslaught of 'Yeah' bends the acid banger out of all logical shape until it ends up in the kind of electronic noise meltdown that you'd maybe expect to hear at a Prurient or Butthole Surfers gig. It was a fitting tribute until the inevitable reformation happened but let's give Murphy a fair crack of the whip second time around. Given what he's done under this banner so far, he must have plenty of tricks left up his sleeve.