Published on
October 28, 2020
Category
News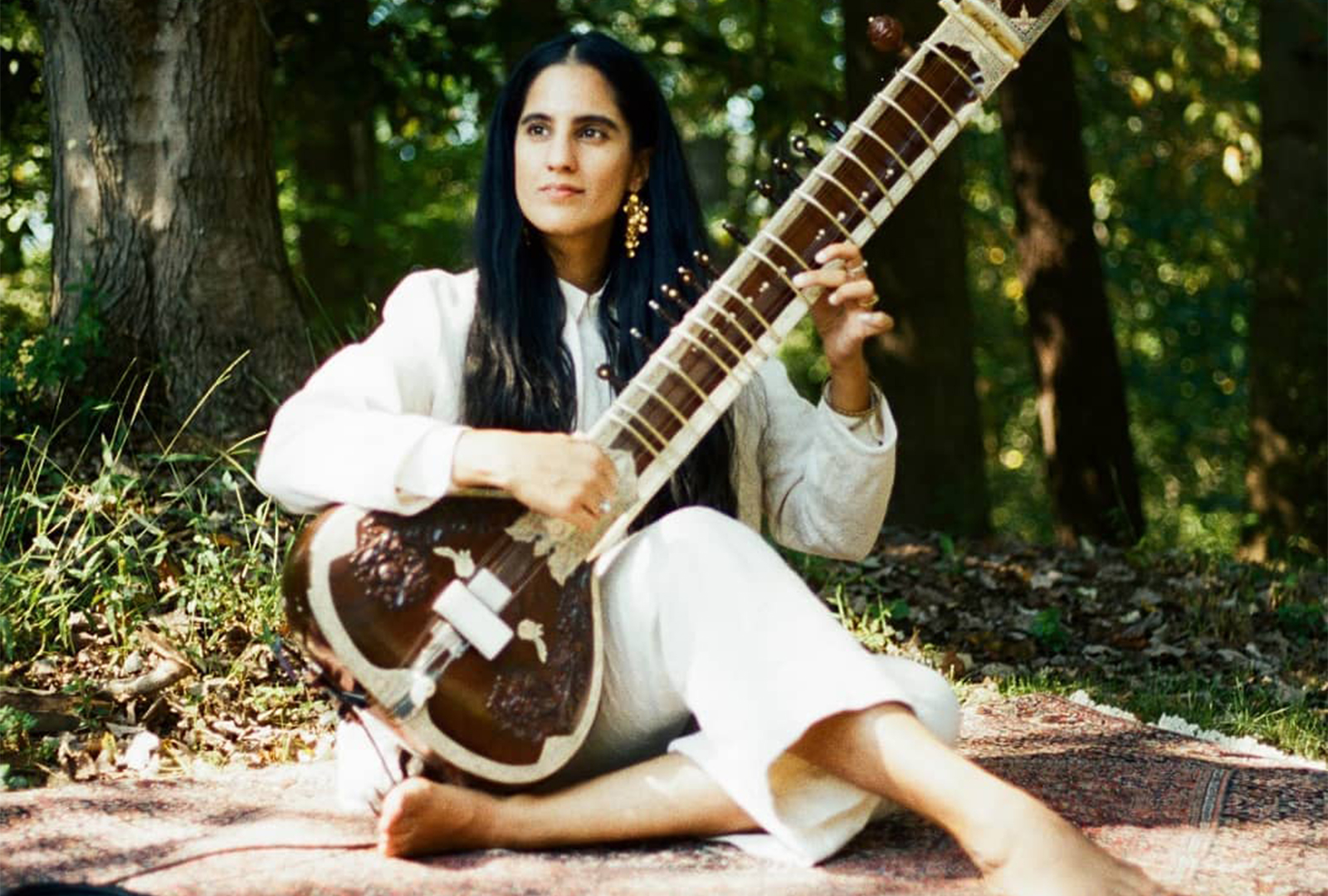 Inspired by Celtic mysticism, outer space, and New Age.
Galdre Visions have released their self-titled debut EP, via Leaving Records.
Galdre Visions is comprised of musician Olive Ardizoni, sitarist / vocalist / composer / producer Ami Dang, artist Diva Dompé and harpist / composer Nailah Hunter.
Collectively inspired by Celtic mysticism, outer space, and New Age, "each member of the group provides a unique sonic lens with which to view the realms beyond this world. Each member's music recalls the sound of organic life in a different way," explains Hunter.
Remotely collaborating during the Coronavirus pandemic, their self-titled EP fuses ethereal vocals with new age sensibilities, sitar, field recordings, and ambient – to explore the healing power of music.
Galdre Visions follows Leaving Records' release of Maral's Push LP earlier this month.
Order a copy of Galdre Visions here, check out the artwork and tracklist below.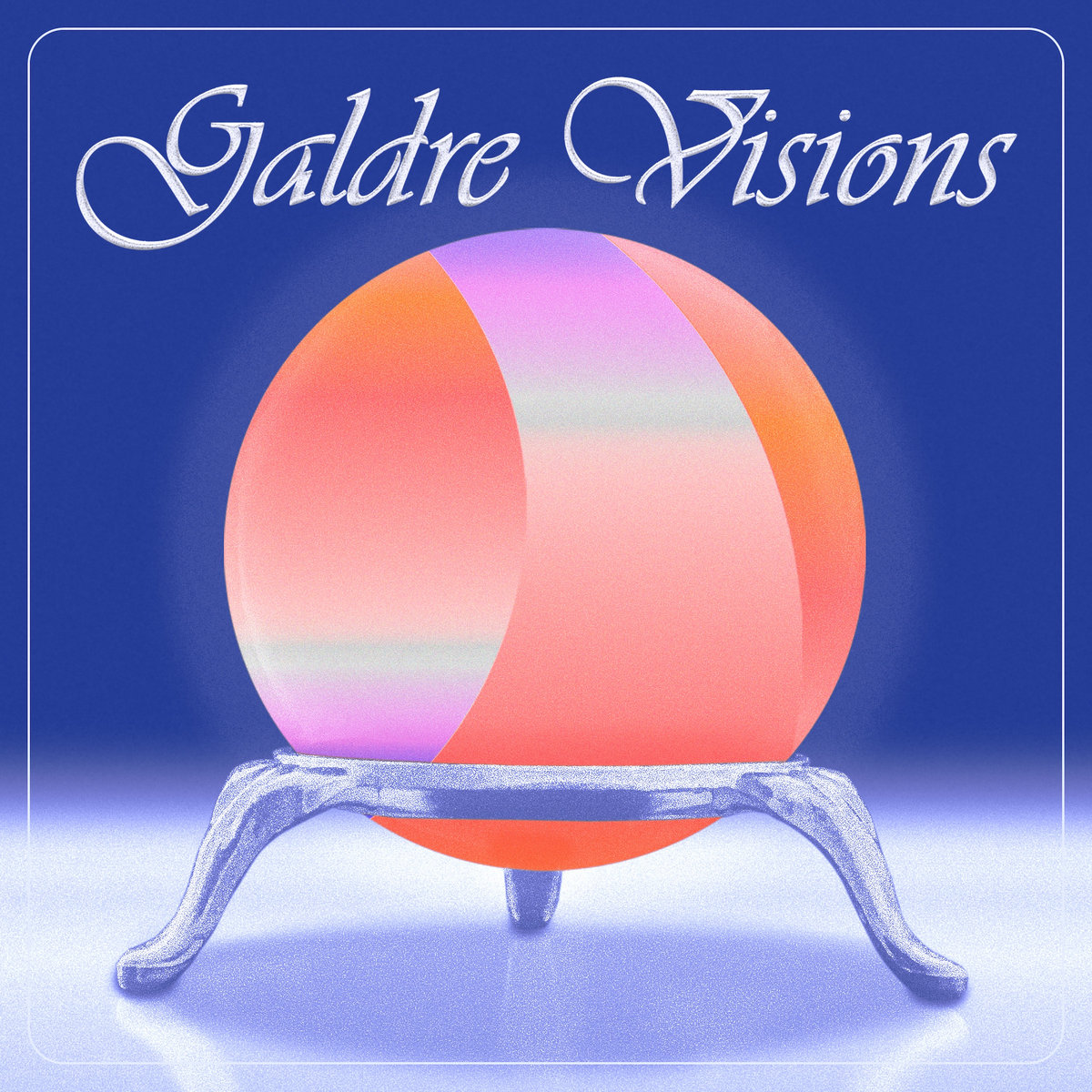 Tracklist:
1. Living Space Station (Bad Dream)
2. Super Passiflora
3. Moon Ferns
4. The Sun Will Rise Again
Photo by: Missy Malouff