Published on
September 18, 2020
Category
News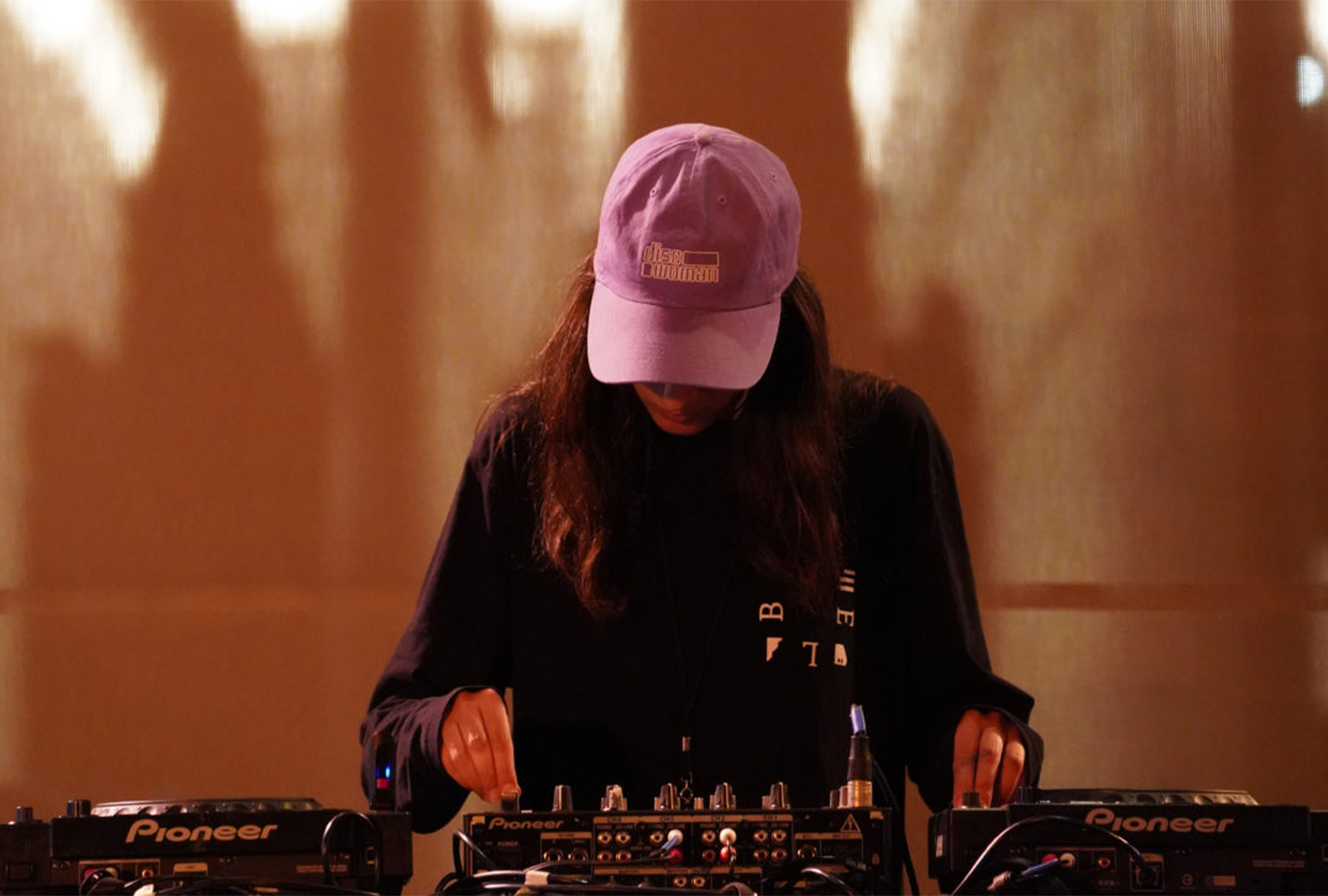 Featuring Lee "Scratch" Perry and Crass' Penny Rimbaud.
Maral is releasing her debut album, titled Push, via Leaving Records this October.
Across the LP, Maral weaves a collage of Iranain classical music and folk samples through post-punk, punk, noise, and dub influences.
"I try to incorporate the philosophy behind Iranian classical music, the importance of improvisation, by letting my samples play around with each other until they become friends. And if they click, that makes a good song," explains Maral.
The album also heavily features the Iranian lute instrument setar, with Marla noting its quiet nature "allowed it to flourish during times of invasion when Persian culture and music was banned and needed to be played/passed down in secret."
Push features contributions from Lee "Scratch" Perry and Crass' Penny Rimbaud.
It follows Maral's Mahur Club mixtape, released on Astral Plane Recordings last year.
Head here in advance of Push's 14th October release, check out the artwork and tracklist below.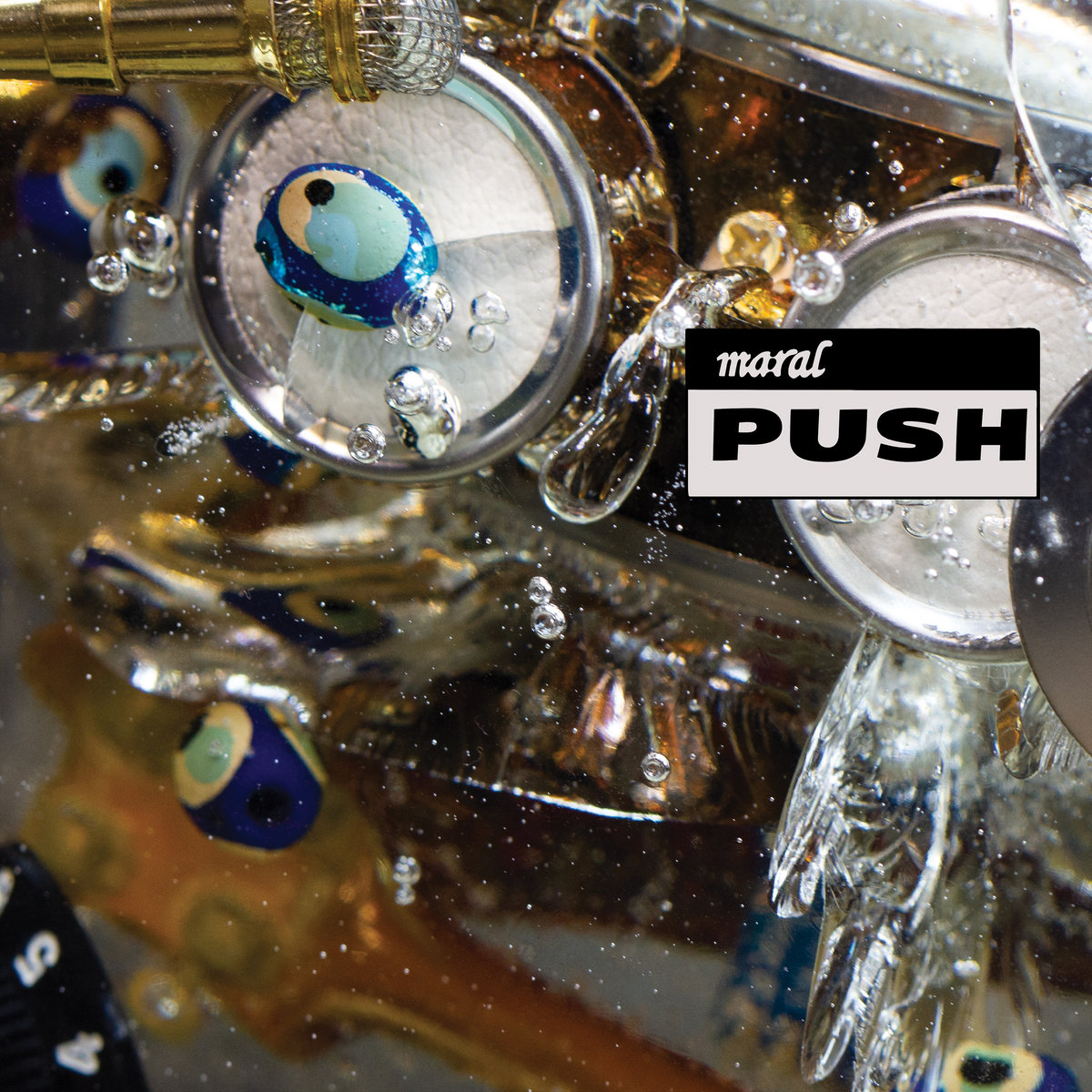 Tracklist:
1. Kerman Wobble
2. Protect U (feat. Lee "Scratch" Perry)
3. Push
4. Dashti
5. Bushehr
6. Sweet Thing
7. No Type
8. Aziz-E-Man
9. Jadoo
10. Sweet vs. Heavy
11. Let the Distortion Sing
12. Vortex in Love
13. Lita's Song
14. They Not They (feat. Pennyt Rimbaud)
15. Salam