Published on
October 24, 2019
Category
News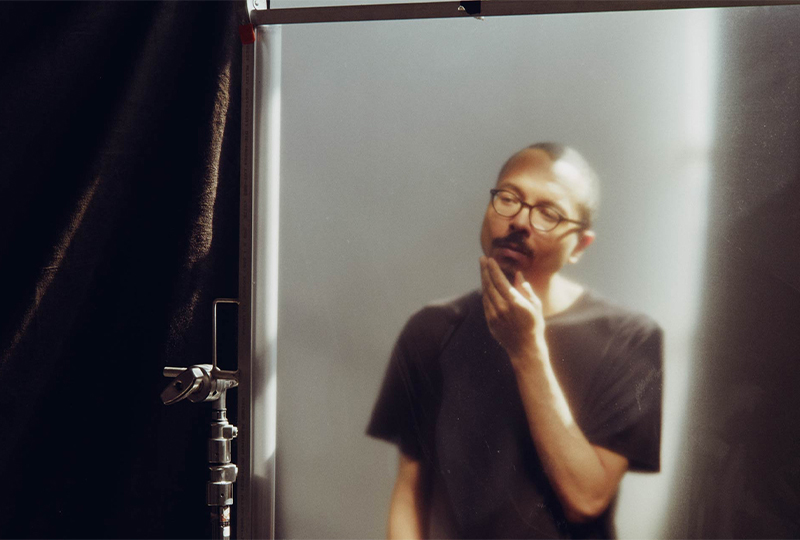 With jazz saxophones and live drums.
Ohio producer Galcher Lustwerk will release his new album, Information, this November via Ghostly International.
Channeling the "bittersweet quality" Lustwerk identifies in many of the artists in his hometown of Cleveland, Information is a sonic nod to the producer's origins.
The new release maintains Lustwerk's hip-house style, informed by funk, rap and blues, with the addition of  jazz saxophones and live drums.
Of the album's title, the producer warns: "Information doesn't equal knowledge, though we may be getting facts, the truth may not be clear."
Lustwerk's third LP, Information following 2017's Dark Bliss, via White Material, and 2018's 200% Galcher – one the best dance records from last September – released via his own Lustwerk Music imprint.
Head here for more info in advance of its 22nd of November release, check out the artwork and tracklist below.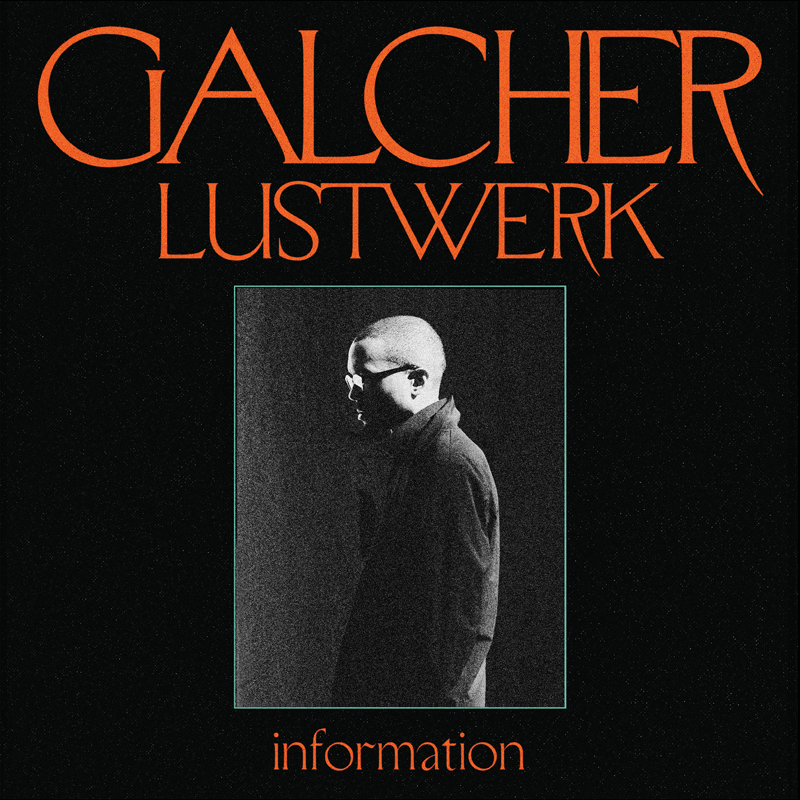 Tracklist:
1. Left In The Dark
2. I See A Dime
3. Another Story
4. Overpay, Overstay
5. Plainview
6. Bit
7. Thermonics
8. Cig Angel
9. Fathomless Irie
10. Been A Long Night
11. Speed
12. Cig Angel (Dance Mix)