Published on
July 19, 2016
Category
News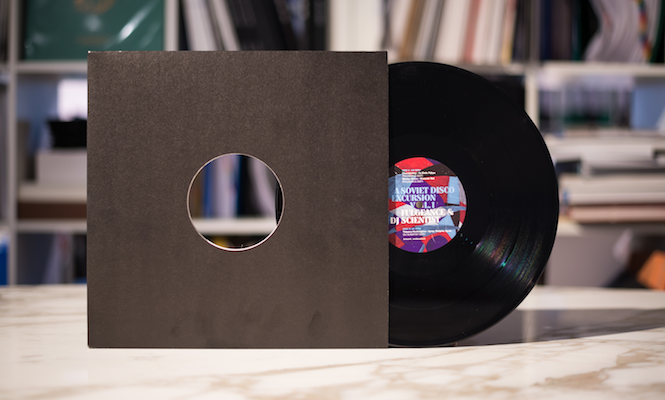 Digging behind the Iron Curtain.
Busting the myth that the Eastern bloc didn't know how to groove, Fulgeance and DJ Scientist have dusted themselves down and delivered three stone cold dancefloor cuts for new edits label Excursions.
Breathing a beat into low slung flute funk from Belarus, Latvian cosmic disco and Italo-edged menace from Soviet-era Ukraine, the pair have unearthed a trio of killer tracks that escaped the Soviet censor by having no discernible political agenda other than an invitation to dance.
As Scientist says: "It's not a secret that disco music has been pretty popular in East European communist countries. Unlike other popular western genres like jazz and rock it also was more convenient for state officials as it was simply music for dancing and didn't have a political message – so it wasn't really considered a thread to society."
He continues: "Being very popular from the late 1970s throughout the 1980s, the catalogue of the Soviet Melodiya state label features lots of disco-tinged pop releases. However, aside from classics such as Igor Petrenko's "Disco" Group or the Latvian space Disco superstars Zodiac there aren't that many good songs that would still find the way into today's clubs."
Picking out the pearls in the Melodiya catalogue and cutting them louder than the Soviet originals could possibly hope, A Soviet Disco Excursion features 'I Wait For You' by unknown Belorussian girl band Sorceress, which you can listen to above.
Out on 22nd July, check out the 12″ in more detail below and pre-order it here.
Artwork illustration: Emile Sacre