Published on
January 26, 2021
Category
News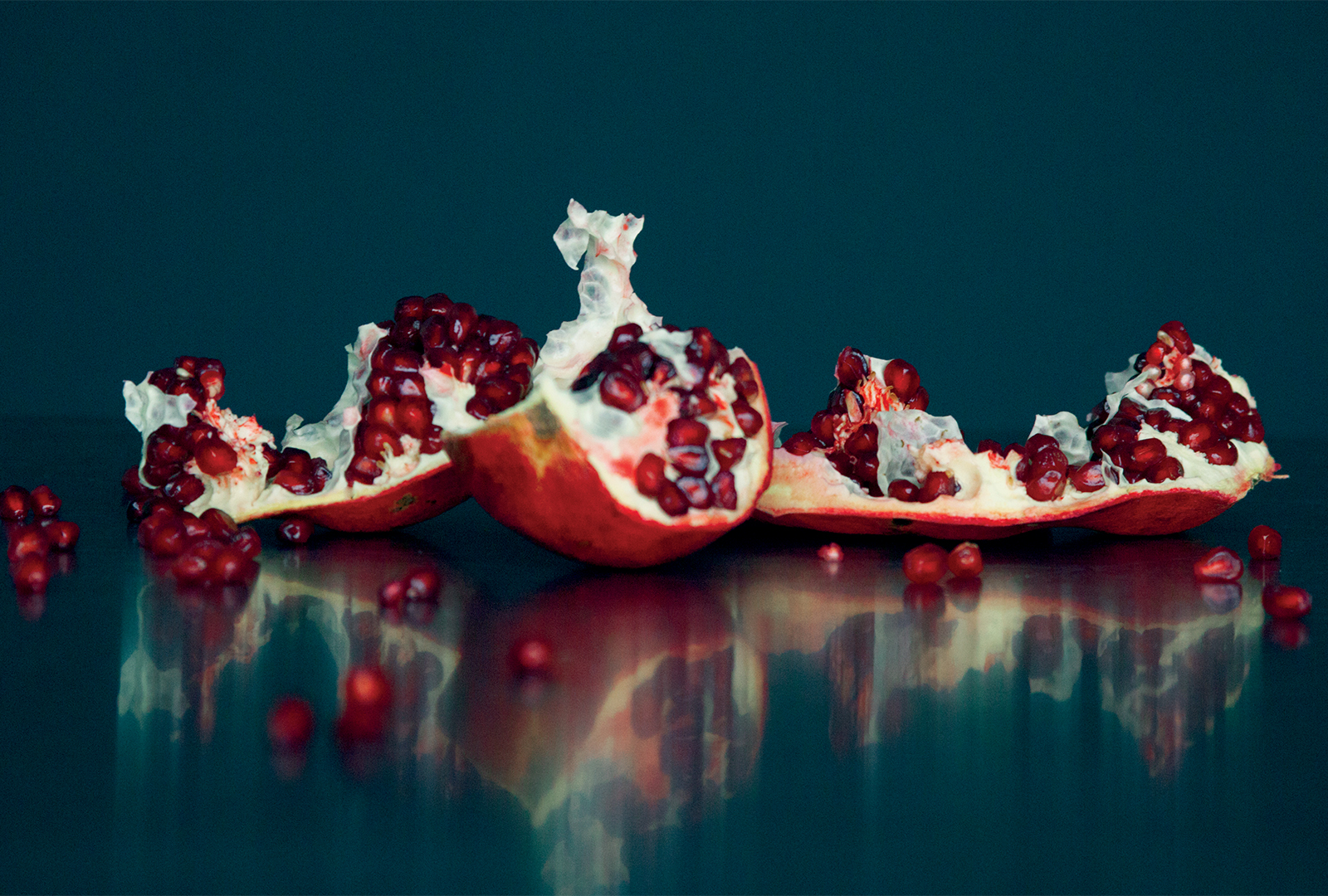 Accompanied by a 40-page book of photographs and paintings.
Producer Frits Wentink is releasing a new album in collaboration with Erik Madigan Heck and Tilda Swinton, called Safe Passage, via Dekmantel this February.
Safe Passage originally began as Wentink's attempt to sonically illustrate artist Erik Madigan Heck's photography; however, when Heck's mother passed during its creation, Wentink subsequently reimagined the music as a soundtrack to her journey from life to death.
Sonically, Safe Passage moves from minimalist string arrangements and ambient to dub and techno, and features Tilda Swinton whispering text from Heck's poetry throughout the album.
The LP is accompanied by a 40-page booklet featuring photos and paintings, with a dedicated, interactive website will launch on the 18th February, alongside a video for the project premiering on Nowness.
Pre-order Safe Passage here in advance of its 18th February release, check out the tracklist and artwork below.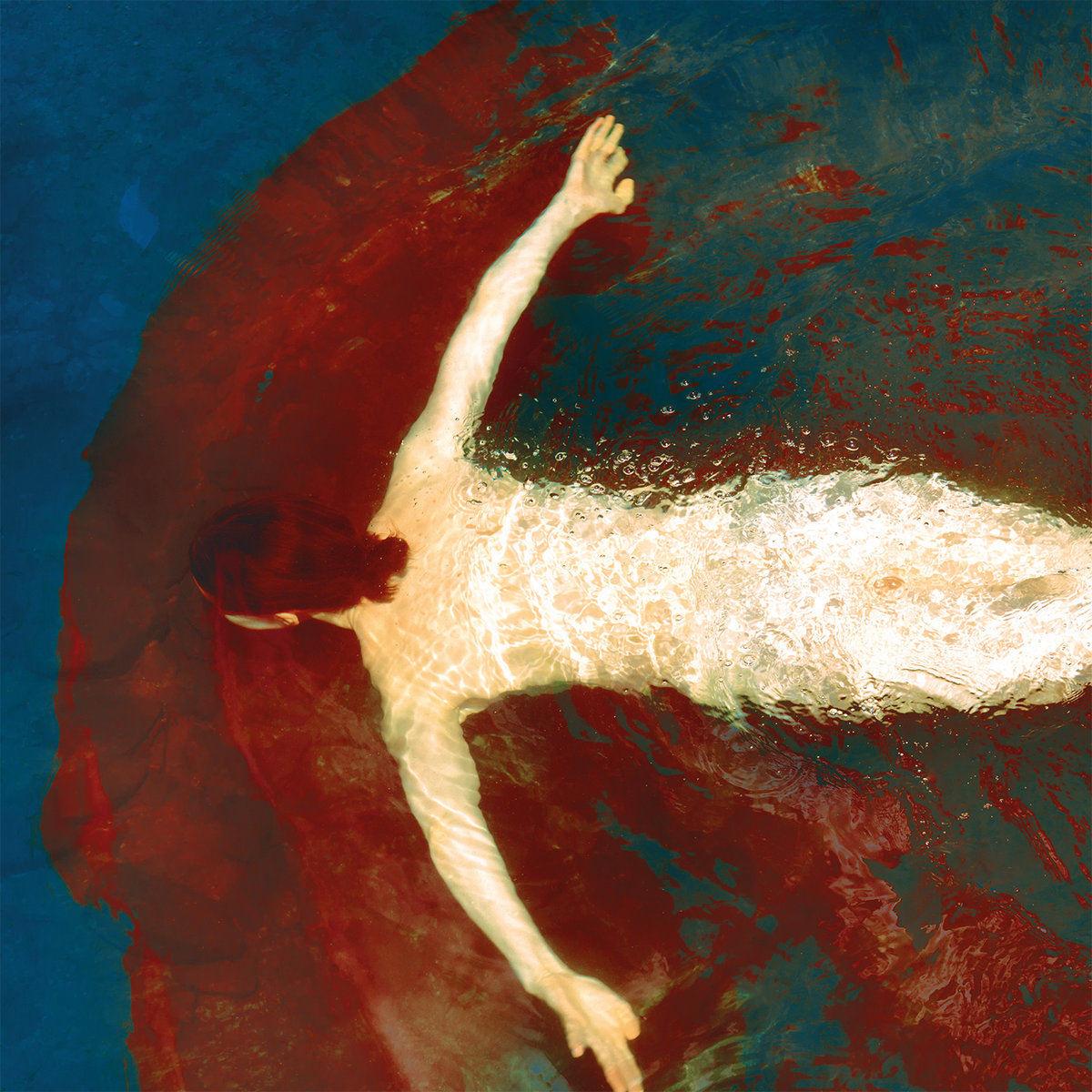 Tracklist:
1. I am the half collected soul.
2. Beneath the shadow of a gnarled thorn.
3. What happiness to live, what joy to breathe?
4. An infant's dream.
5. The breathless stillness of a rememberable life.
6. A choir of angels breathe from their sunless haunts.
7. The soul, the imagination of the whole.
8. Silently we sank, with a fracture in the vapor.
9. The self collected soul asks, is it not better to walk alone?
10. Safe Passage (Matthew Herbert's "Withers" dub)
11. Safe Passage (The Soft Pink Truth's "The Weight of Pleasure" mix)
12. Safe Passage (BvDub's "Breathless Haunts / Crush of Air" mix)
13. Safe Passage (East of Oceans' "Delusion of Safety" mix)
14. Safe Passage (Frits Wentink's "Garden" Mix)