Published on
November 13, 2018
Category
News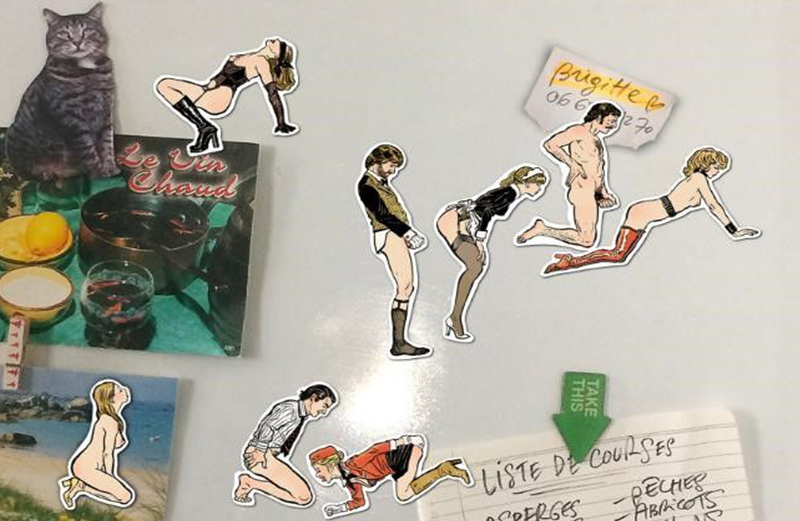 From films including Swinging Couples Cruise and Private Nurses.
A collection of tracks created by Alain Goraguer for French pornography films from the '70s-'80s are being released on vinyl for the first time, this December via Les Disques De Culte.
Gorageur is best known for his work on cult classic science fiction animation Fantastic Planet, as well as writing famous pop ditties for musicians such as Serge Gainsbourg.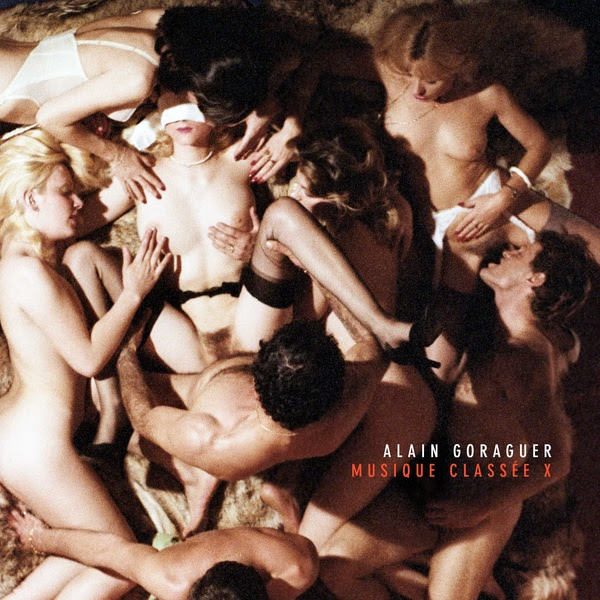 Musique Classee X compiles previously unreleased tunes Gorageur penned for Swinging Couples Cruise, Private Nurses, Right Of The First Night, and A Foreign Girl In Paris.
The LP also includes a 12-page "x-rated exercise book" designed by illustrator Erwann Terrier, with colouring activities, connect-the-dots, cut-out figures and a gallery of characters, all intended to "elaborate one's own orgy, without any outside help."
Pre-order a copy of Musique Classee X here ahead of its 14th December release, listen to 'Marie-Jeanne Astique Le Pont ' and check out the track list below.
Tracklist
Side A
A1. Marie-Jeanne Astique Le Pont
A2. Post Scriptum Post Coïtum
A3. Annie A Le Vent En Croupe
Side B
B1. Kikumi, Paravent Et Par Derrière
B2. Partenaires Particulières Pour Parties Fines
B3. Go Go Go Reggae
B4. Birgit Et Le Mâle Du Pays
B5. Juliette, Décoincée Dans L'ascenseur