Published on
December 14, 2017
Category
News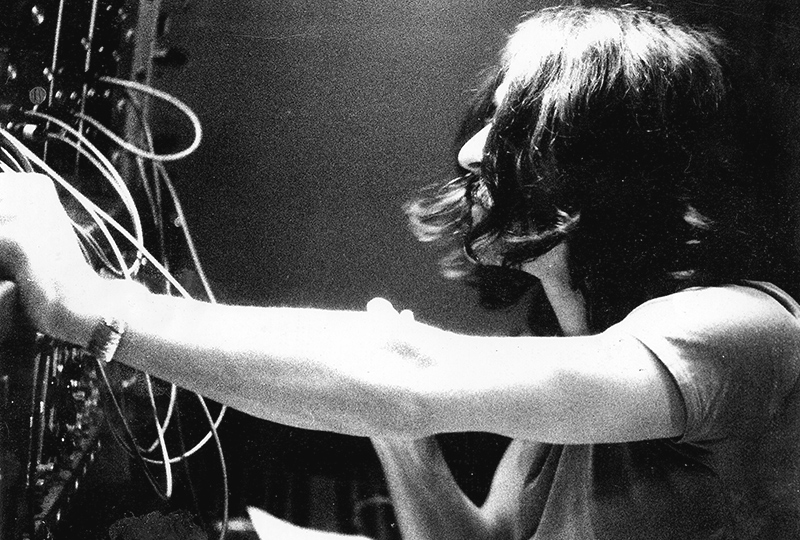 Experimental early electronics and psychedelia from the '60s and '70s.
Robert Cohen-Solal's Les Shadoks soundtrack is being released on vinyl in its entirety for the first time, this January via WRWTFWW.
Cohen-Solal, a member of the Group de Recherches Musicales (the French equivalent of the BBC Radiophonic Workshop), merged electro-pop, drones, musique concrète, classical, psychedelic, and experimental influences to craft its unique score.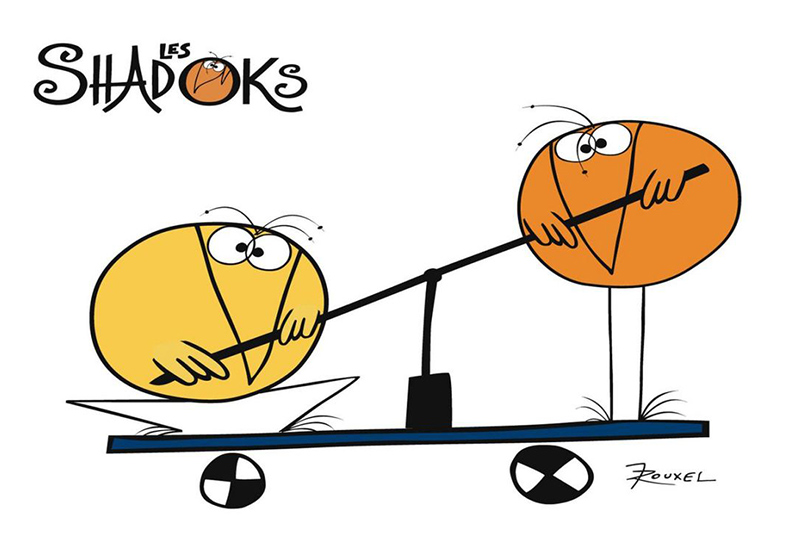 Les Shadoks' 50th anniversary vinyl edition has been remastered from its original reels. Many of the tracks have never been released before – of those that were (via a 1969 LP) this is the first time the music will be available without dialogue.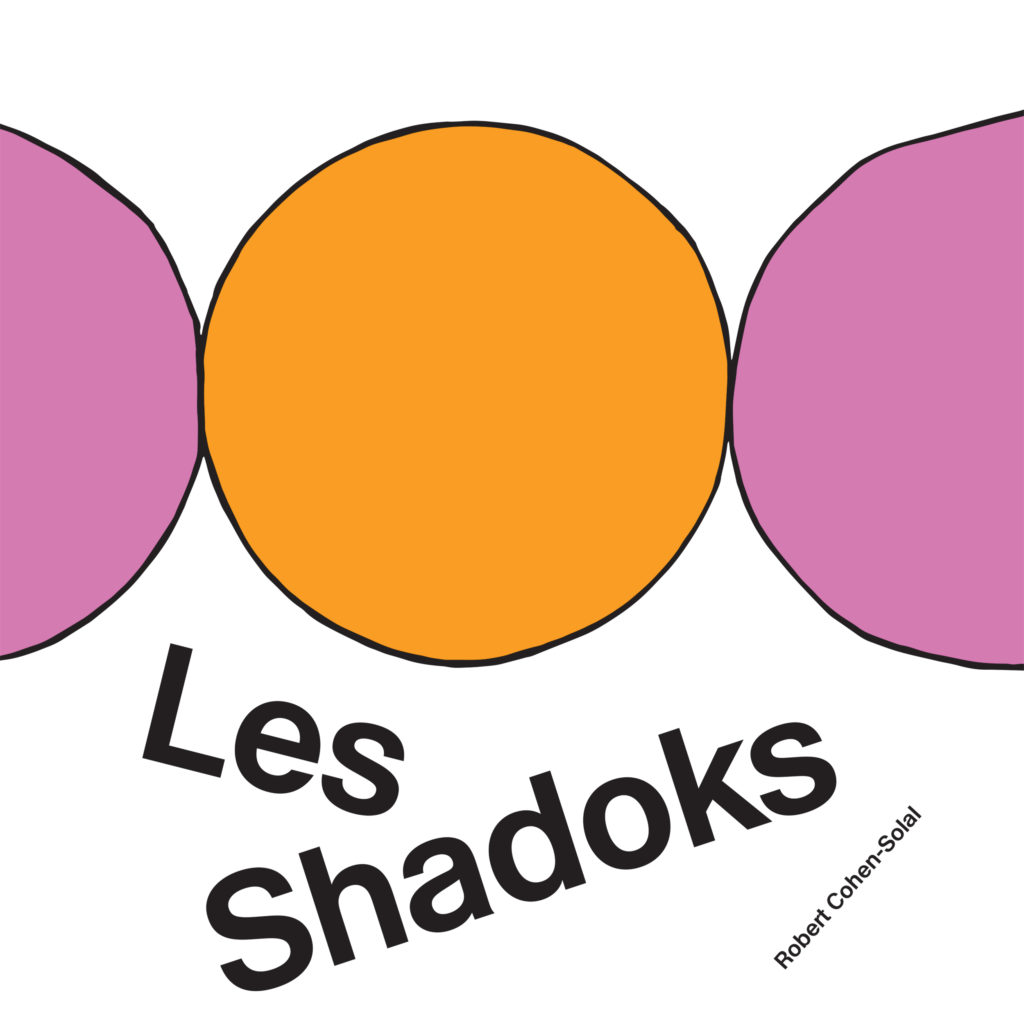 It includes a 30cmx30cm drawing by Cohen-Solal, exclusive 7" with two extra songs, plus extensive liner notes in French and English.
The LP follows WRWTFWW's reissue of Jun Fukamachi's Nicole '86 Spring/Summer score – one of our favourite soundtracks of 2017.
Head here to pre-order a copy ahead of Les Shadoks' 29th January release, listen to an album mimimix and check out the track list below.
Tracklisting
Vinyl LP
Side A
A1. Introduction
A2. C'était il y a très très très longtemps
A3. Cosmogol 999 carburant de la fusée Gibi
A4. Au fond du cosmos
A5. Le lancinant voyage dans l'espace
A6. Les humeurs géophysiques de la planète Shadok
A7. Le devin plombier soigne un Shadok malade
A8. La machine à pomper dite Cosmopompe
A9. Le professeur Shadoko parle de son invention
A10. Shadok à bicyclette dans une route et sur et sous et dans des escaliers
Side B
B1. Thème Gibi classique
B2. Air Gibi hot
B3. Air Gibi sériel
B4. Menuet variation
B5. Départ solennel de la Shadokaravelle
B6. Sérénade à Gégène
B7. Faux départ
B8. Fête Gibi et errance des Shadoks dans l'espace
B9. Fuite dans l'espace
B10. La planète à poissons
B11. Guerre musicale
B12. Ambiance nouilles
B13. Difficile de cuisiner dans l'espace !
Limited 7″
Side A
A1. Arrivée des Shadoks sur terre
Side B
B1. Fuite des Shadoks
(Illustrations courtesy of Jacques Rouxel // aaa production)