Published on
November 25, 2016
Category
News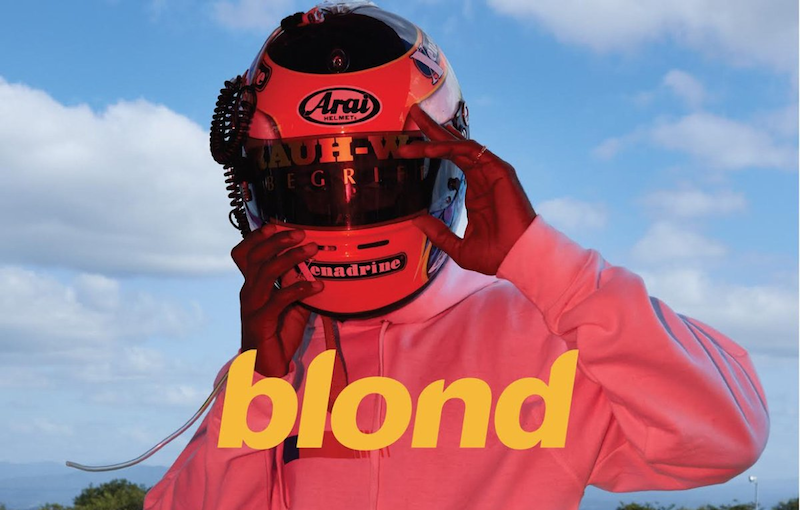 You have 24 hours.
Frank Ocean is selling his new album Blond on vinyl for one day only. Released via XL Recordings for Black Friday (25th November), the record had previously been denied a vinyl release.
Read next: What's mainstream hip-hop's beef with vinyl?
It's also the first time a Frank Ocean album has received an official vinyl release, with the much-bootlegged Channel Orange and digital only releases nostalgia, ULTRA. and Endless never being given legit wax treatment.
Available from Oceans's official site, boysdontcry.co, the double vinyl release (with black and white artwork) is accompanied by a load of other special edition merch, including limited edition 'Boys Don't Cry' zines, air fresheners and posters. The free t-shirt appears to have already sold out.
For more Black Friday gear, check out the full list of limited vinyl releases here.