Published on
November 1, 2019
Category
News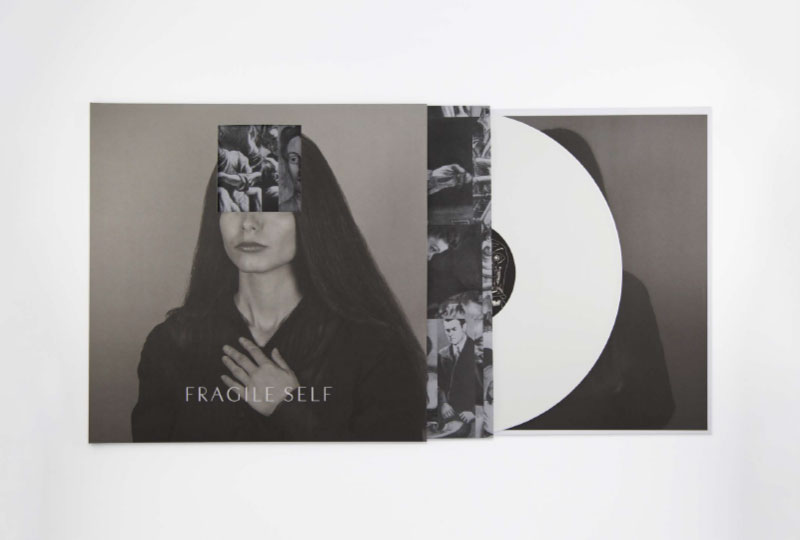 From the designer of David Bowie's Blackstar record sleeve.
Fragile Self, aka Jonathan Barnbrook and Anil Aykan, are releasing a new self-titled LP and book structured around the Thematic Apperception Test, this November via Deperson Society.
Read more: 10 artists you didn't know designed record sleeves
Developed in the 1940s, the Thematic Apperception Test involved showing ambiguous images to patients, with the narratives they constructed around the pictures supposedly offering insight into the inner workings of their psyche.
The vinyl edition has a cut-out square on the cover, with multiple Thematic Apperception Test images printed in the inner sleeve. A different image can be seen through the square depending on the inner sleeve's orientation.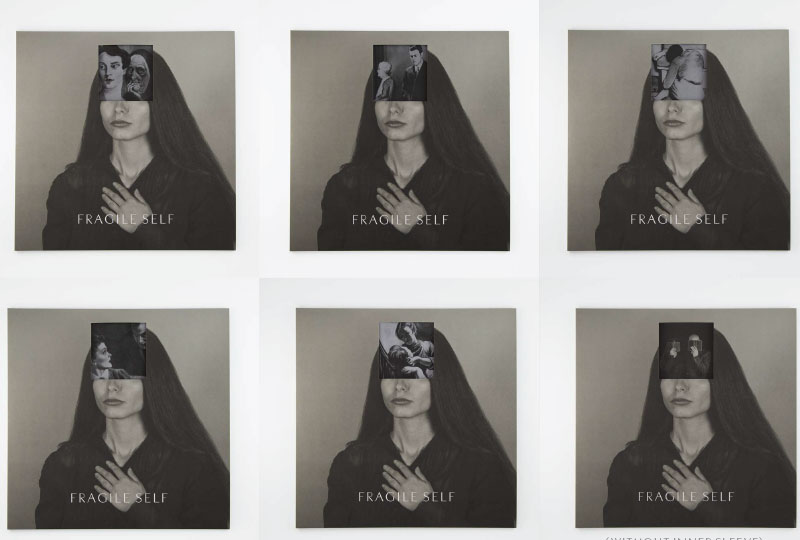 Fragile Self moves through 10 dark electronic compositions, featuring disorientating vocals from Aykan.
Fragile Self are also releasing a 480-page book, which discusses each song in detail, and features over 200 photographs developed in collaboration with Teri Varhol, and artwork by Peter White.
As well as designing the Grammy Award-winning cover of David Bowie's 2016 Black Star, which contained secret messages and effects, Barnbrook also designed the cover of Gazelle Twin's 2017 Kingdom Come, released via The Vinyl Factory.
Head here for more info in advance of its 8th of November release, check out the tracklist and extracts from the book below.
Tracklist:
1. I Loved Alone
2. This Is My Existence
3. Bertha
4. Deperson
5. Fragile Self
6. Patients
7. Surrogate
8. Leon
9. Need For Sanctuary
10. Journey Taken