Published on
July 19, 2017
Category
News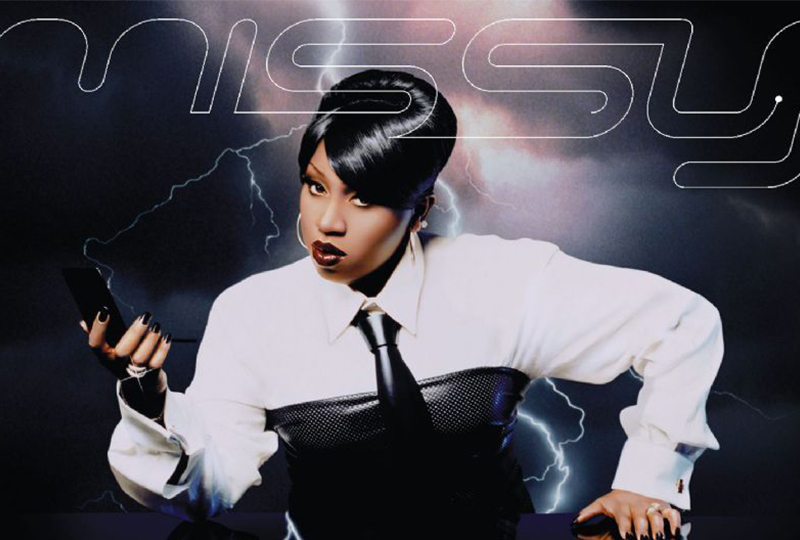 Get ur vinyl freak on.
Following the reissue of her debut album Supa Dupa Fly earlier this month, four more of Missy Elliott's records are coming back to wax.
Read more: What is mainstream hip-hop's beef with vinyl?
Da Real World, Miss E… So Addictive, Under Construction, and The Cookbook will be out this autumn. Originally released between 1999 and 2005, the records feature hip hops finest – Aaliyah, Big Boi, Beyoncé, and more – alongside heavy levels of Timbaland's signature production wizardry.
Pre-order links and dates below.
Da Real World // 15 September 2017
Miss E… So Addictive // 15 September 2017
The Cookbook // 13th October 2017
Under Construction // 10 November 2017