Published on
July 25, 2017
Category
News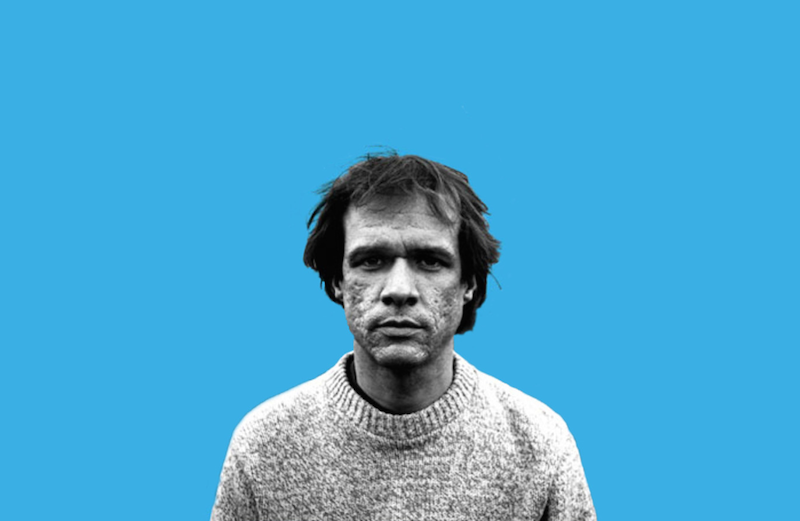 The Necessaries rescued from obscurity.
Musician and producer Arthur Russell's notorious inability to 'finish' projects he started meant he released just three full length albums under his name, before his untimely death at 40 years young.
Read more: Arthur Russell changed my life: 11 artists pick their favourite Arthur Russell records of all time
No reflection of his musical output, Russell was a prolific solo artist and collaborator. From disco to hip-hop to punk to pop to realising un-categorisable, futuristic electronic sounds, Russell's uniqueness lay not only in his talent as a musician and producer, but also in his fearlessness in traversing different genres and musical scenes in New York City.
Case in point: Russell was recording and releasing some of disco's most seminal records (Dinosaur L's 'Go Bang' and Loose Joints 'Is It All Over My Face' during the very same years he was adding keyboard, vocal, cello and songwriting skills to The Necessaries.
First released in 1982, the Event Horizon LP is actually an overhaul of The Necessaries' 1981 debut record Big Sky, with Russell himself describing the reworked album as the product of "some shuffling, some trimming of deadweight and the setting of real gems in their place. The biggest plus – 'More Real' is easily the prettiest song the Zombies never wrote."
Reissued by Be With Records, and remastered by Simon Francis, the album, which also features extensive liner notes from Fact Mag's Mikey IQ Jones, comes in the wake of a string of Arthur Russell single and album releases last year, as well as The Brooklyn Academy of Music's spring 2016 display of his archives.
For more info and to pre-order a copy, head to Be With Records now.