Published on
February 21, 2019
Category
News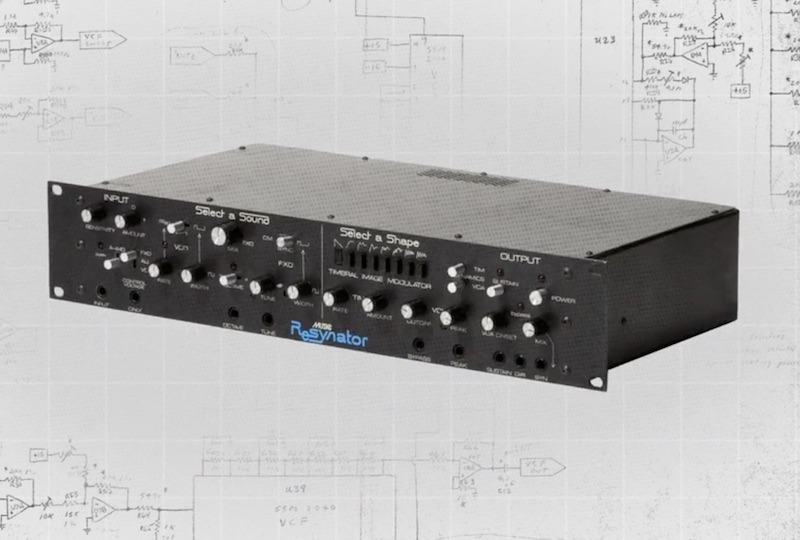 The Resynator synth had been untouched for thirty years.
A documentary on lost synth, the Reysonator, is currently in production, DJ Mag reports.
Read more: The 14 synthesisers that shaped modern music
The story will focus on the four-year journey of reviving the rare instrument, which was originally built by Don Tavel in the '70s.
The Resynator was discovered in an attic by Tavel's daughter Alison, who was born only 10 weeks before he passed away in a car crash in 1988. The likes of Portishead, Mu-Tron founder Mike Beigel and Peter Gabriel also feature in the film, and help unearth answers about the synthesiser along the way.
Head here for more info on Resynator's Kickstarter project and watch the trailer below.