Published on
March 19, 2020
Category
News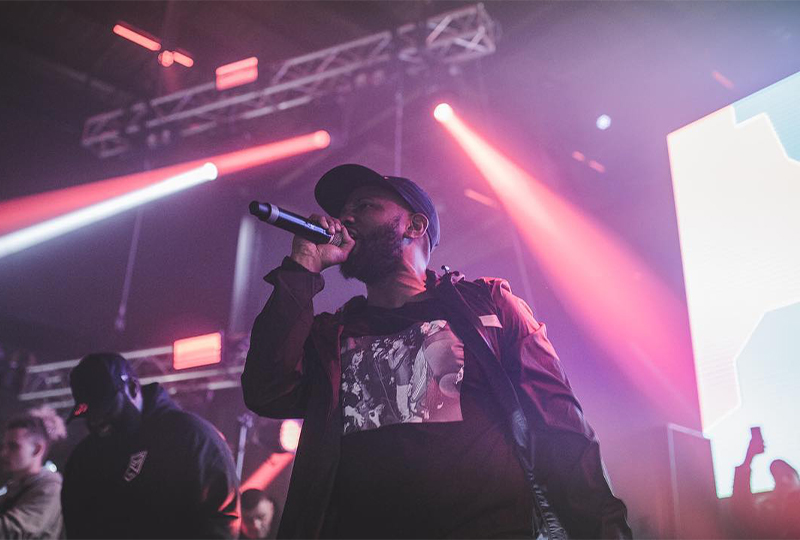 With a spicy video for first single 'Pepper Stew'.
Grime producer and MC Footsie is releasing his debut solo album, No Favours, this May via his own Studio 55 imprint.
Read more: How vinyl culture shaped grime
Footsie first gained recognition as a member of N.A.S.T.Y Crew – with Kano, Marcus Nasty, Jammer, D Double E, Ghetts, Stormin, Mak 10, Monkstar, Sharky Major, Armour, and Hyper – before later forming Newham Generals with D Double E.
No Favours features contributions from artists including D Double E, P Money, Kwes Darko, and JME.
It follows Footsie's 'Polo / Dicing With Death' 10″ in 2019, as well as his King Original Vol. 4 LP in 2017.
Check out the artwork and tracklist below in advance of No Favours' 22nd May release.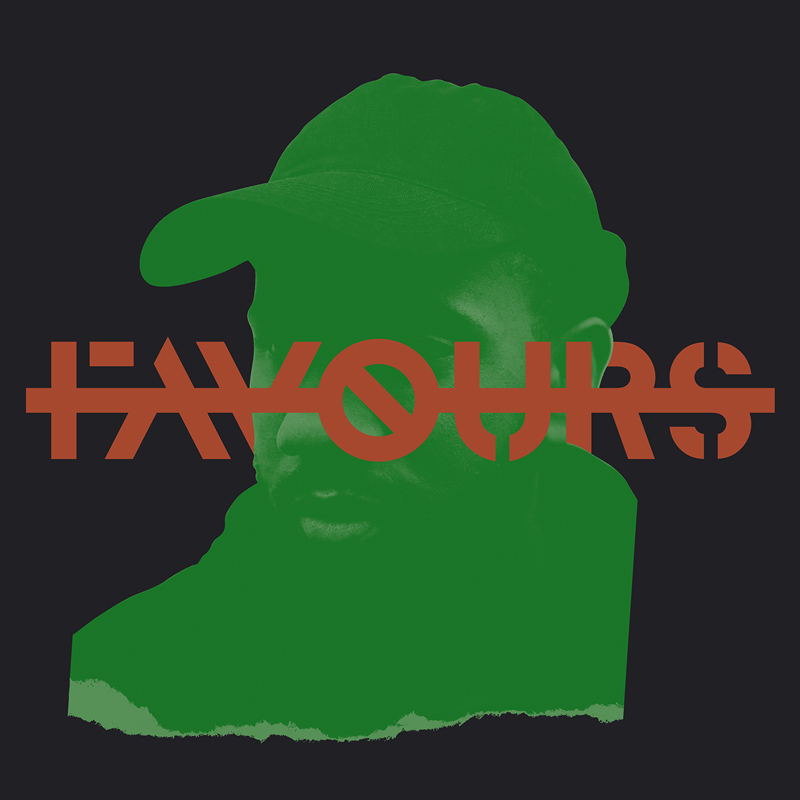 Tracklist:
1. Restless Jack featuring CASisDEAD
2. Pepper Stew featuring JME
3. No Favours
4. Finesse
5. FWD Skit
6. Pattern & Program
7. My Own Wave featring D Double E & Pepper Rose
8. Hills Of Zion featuring OG Rootz & Frisco
9. Music Money featuring D Double E & Jammer
10. G Set featuring Prez T & P Money
11. Underwater featuring J Appiah
12. Frank Bruno featuring Triggz
13. Easy For You featuring J Appiah
Photo by: Tim Borrow