Published on
January 30, 2018
Category
News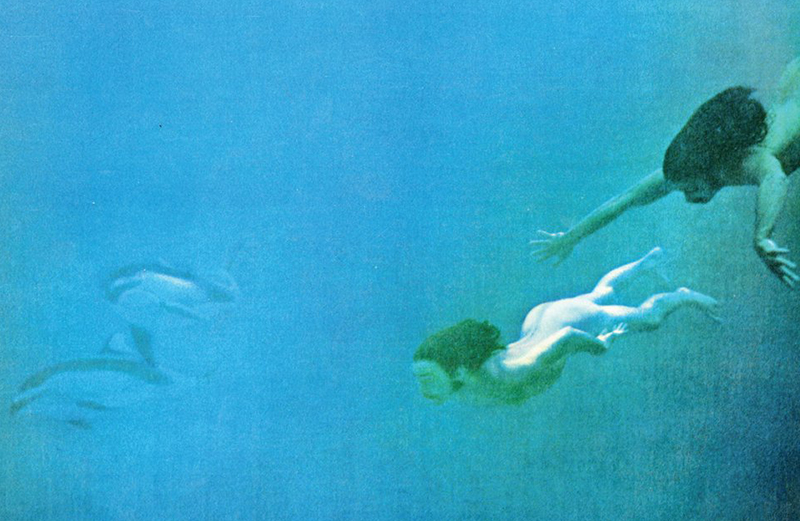 "A free soul aqua-space groover."
Batteaux's self-titled 1973 album Batteaux is being rereleased this March on limited vinyl, via Be With Recordings.
Read next: Crate digging for folk-funk
Mixing Balearic with west coast California folk, soul and AOR, the 12-track LP was the only studio album the duo ever released.
A cover version of 'High Tide' was later sampled by MF Doom and used by Ghostface Killah.
Batteaux has been remastered from its original tapes by Simon Francis, with replica cover and inner sleeve dolphin artwork.
Pre-order a copy here ahead of its 2nd March release, listen to 'High Tide' and check out the track list below.
Tracklist
Side A
A1. Tell Her She's Lovely
A2. Living's Worth Loving
A3. Wake Me In The Morning
A4. Mirror
A5. Joe Arnold
A6. Dig Up The Love
Side B
B1. Katy
B2. Lady Of The Lake
B3. Treat Me Right, Treat Me Wrong
B4. High Tide
B5. Wishing My Father
B6. Maybe I'll Run Away