Published on
November 17, 2016
Category
News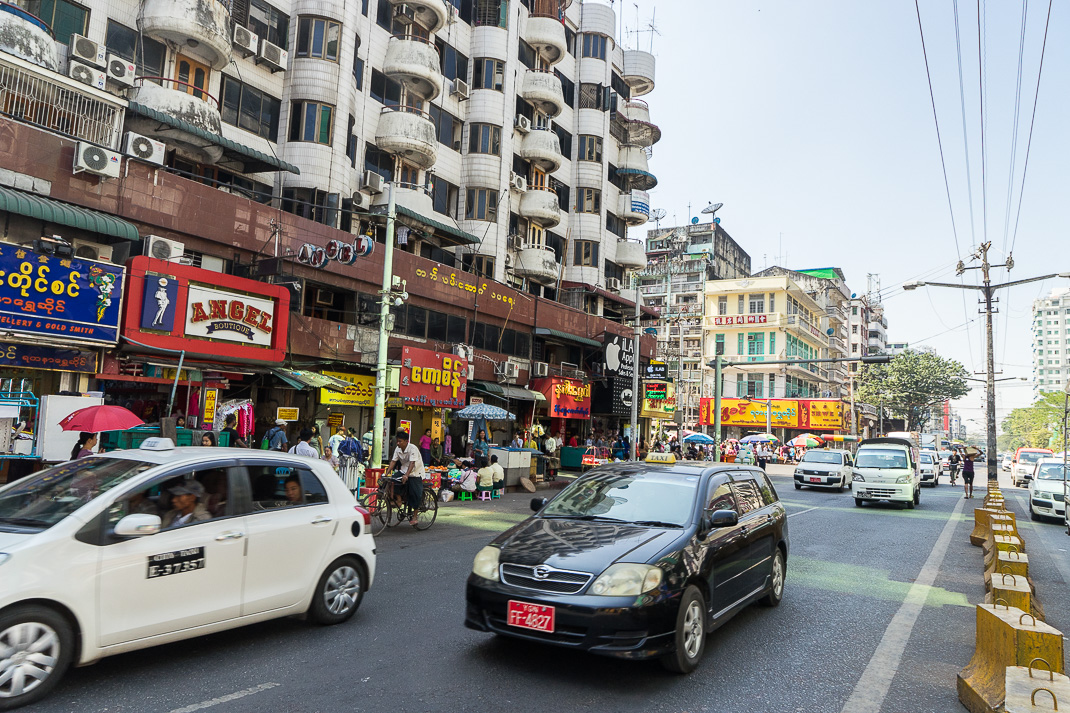 Digging in Yangon.
Queen, the newly opened store, is believed to be the first modern vinyl outlet of its kind in Yangon and potentially all of Myanmar.
The shop was set-up by 56-year-old U Win Myint Oo, who sources his records from the UK and US. "Songs of the latest singers like Adele have been available in vinyl internationally, but until recently, locals felt records were out of date," U Win Myint Oo told The Myanmar Times.
"But the truth is, vinyl record audio quality is better than CDs. I prefer to listen to them on high quality sound systems, and I wanted others to have that chance. That's why I opened the shop."
U Win Myint Oo also owns the neighbouring Yangon Hifi Audio shop which supplies the city with turntables, amps and speaker systems.
In the '80s, U Win Myint Oo opened a music store called Country Boy, where he would copy records to tape and sell them to the music-starved audience of socialist-era Myanmar.
The Queen record shop is located at the corner of Bo Soon Pat Road and Bogyoke Aung San Road in downtown Yangon.