Published on
November 27, 2017
Category
News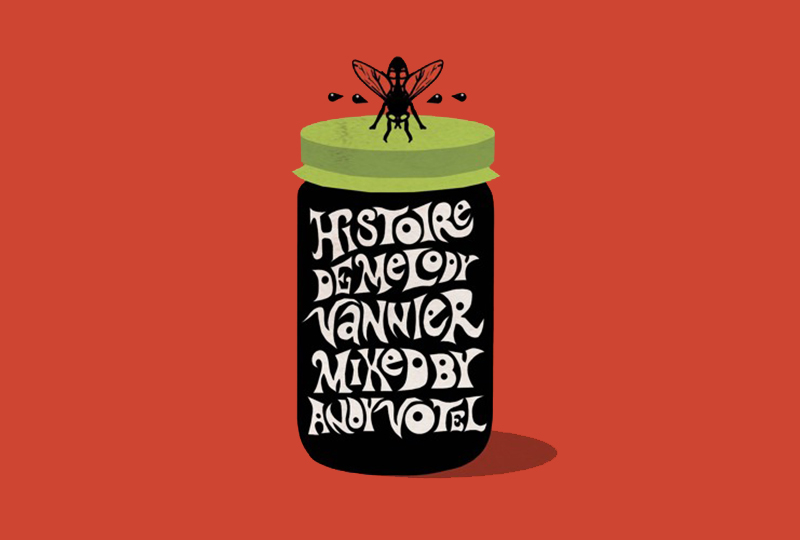 Histoire de Melody Vannier
To mark the first ever release of Serge Gainsbourg and Jean-Claude Vannier's lost soundtrack to Les Chemins De Katmandou, which is also the label's 100th release,  Finders Keepers has shared an exclusive mix with us.
Read more: An alternative history of music: 10 years of Finders Keepers records
Finders Keepers Records "presents this only official upload of the rare cassette mix-tape Histoire De Melody Vannier mixed by Andy Votel in 2006 (using all original vintage Vannier vinyl) for the occasion of the first ever live performance of Histoire De Melody Nelson / L'Enfant Assassin Des Mouches at the Barbican Centre in London," explains FKR.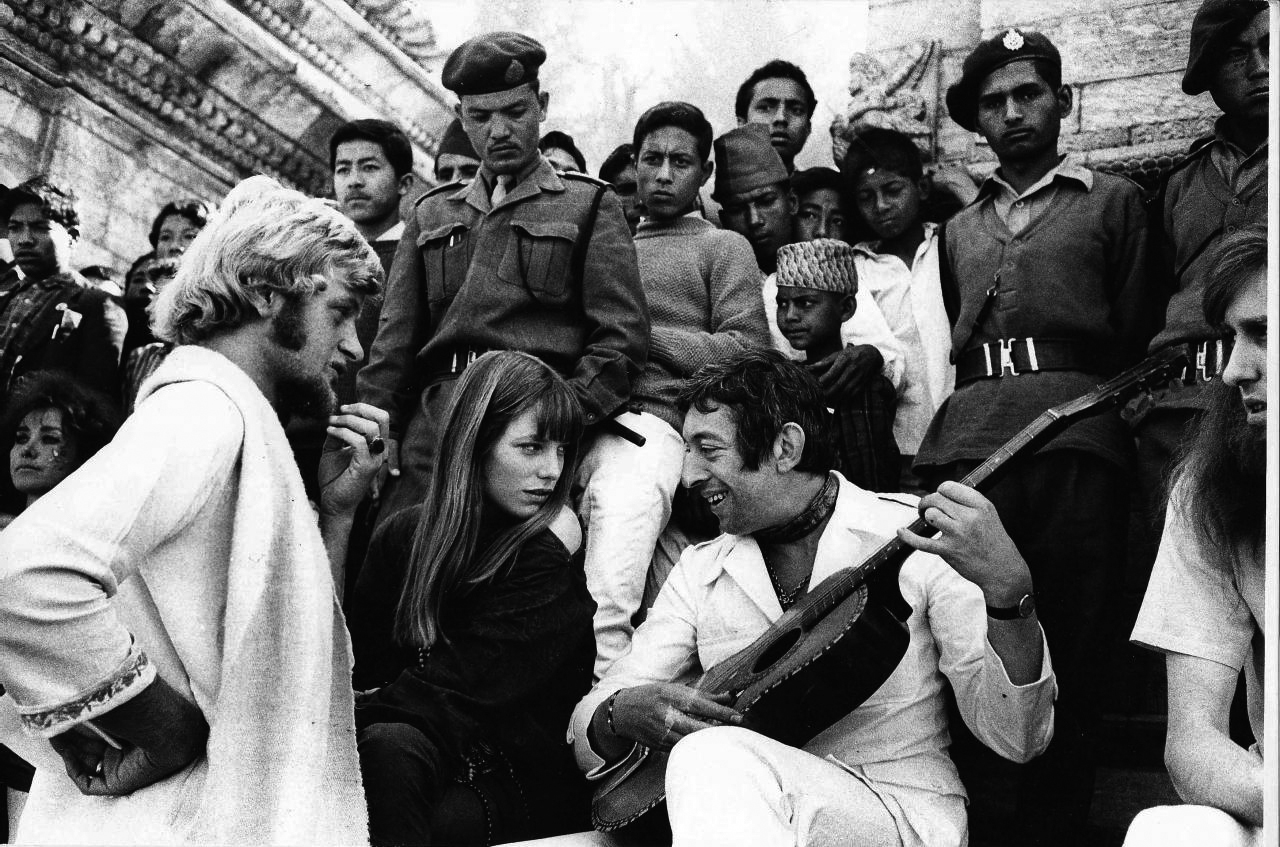 Previously believed to have been completed destroyed in a studio fire, Les Chemins De Katmandou's master tapes were recently found by Jean-Claude Vannier, in a suitcase owned by friend and copyist Daniel Marechal, following his death.
Head here for more info about Les Chemins De Katmandou, and listen to the mix below.