Published on
July 12, 2019
Category
News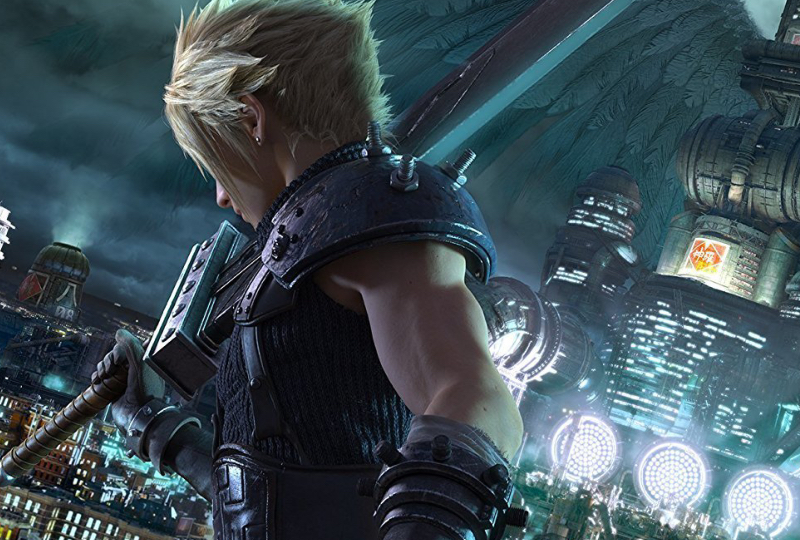 "You must have cannonballs of steel to challenge me!"
Final Fantasy VII and Final Fantasy VII Remake soundtracks are being collected on double-vinyl picture disc, available 31st January 2020, reports Japan Today.
Final Fantasy is a Japanese science fantasy media franchise created by Hironobu Sakaguchi, and developed and owned by Square Enix. The first game in the series debuted in 1987, with 14 additional games released since then.
The double vinyl offering will be comprised of selected music from both the original Final Fantasy VII and the forthcoming Final Fantasy VII Remake.
One LP features a CG render of Final Fantasy VII character Cloud, while the second features a CG render of Cloud's Final Fantasy VII Remake look.
The numerical pricing itself represents a fun nod the the Final Fantasy franchise's 7th instalment – offered for 7,777 yen through Japanese outlets, and 77.77 in North America. (The price itself is somewhat less fun.)
Head here for more info and check out the artwork below.