Published on
November 12, 2019
Category
News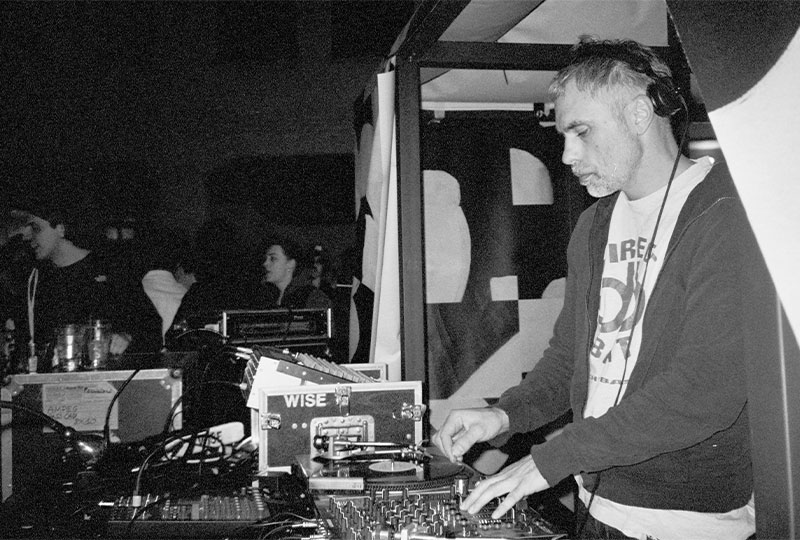 "Dedicated to perfectly crafted, yet playful, techno."
DJ Fiedel has launched a vinyl-only label, called SUPER SOUND TOOL.
Read more: A visual journey through 28 years of club culture with Berlin DJ Fiedel
The new imprint will cut wider grooves than standard to increase volume and improve "the signal-to-noise ratio while practically eliminating background noise", as Fiedel notes.
SUPER SOUND TOOL's first release, SUPER SOUND TOOL #1, moves from Mode_1's fast-paced techno track 'Return', to Duncan Macdonald's acid tune 'Not Everyone Feels The Same'.
Fiedel recently contributed a punishing remix for AHMD's Death Drive, which was released via The Vinyl Factory.
Head here for more info, check out the artwork and tracklist below.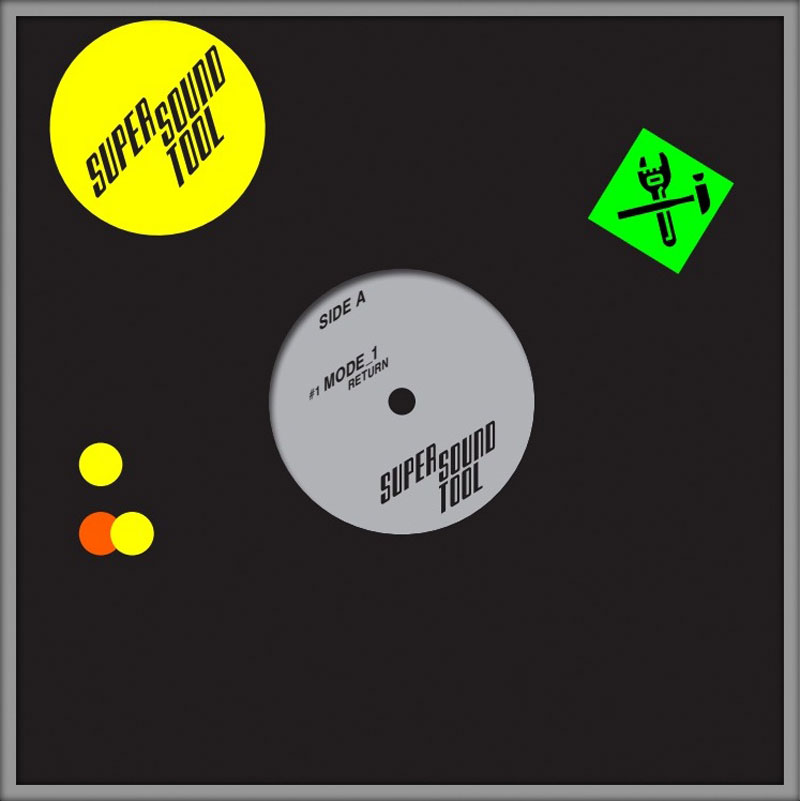 Tracklist:
Side A
1. Mode_1 – Return
Side AA
1. Duncan Macdonald – Not Everyone Feels The Same
Photo by: Guido Borso