Published on
October 23, 2019
Category
News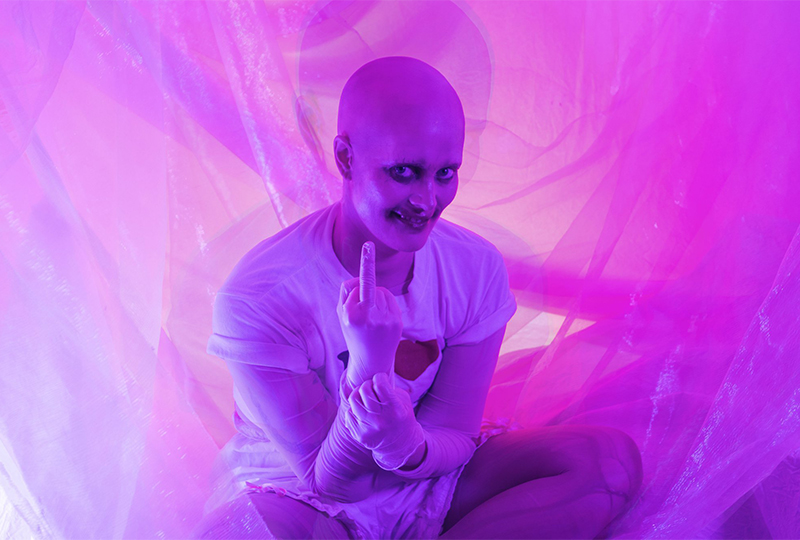 "Music for Fever Ray to dance to."
The Knife vocalist Fever Ray, aka Karin Dreijer, has enlisted Björk, Aasthma, Paula Temple, and more for a new remix LP of 2017's Plunge, titled Plunge Remix.
Read more: A journey through Björk's career
Released via Rabid Records this December, Plunge Remix moves from Paula Temple's heavy-hitting techno remix of 'This Country' to Rip ME's incorporation of PC Music sensibilities in his energetic reimagining of 'IDK About You'.
Björk recently added her vocals to her remix of Fever Ray's 'This Country Makes It Hard to Fuck', included on Plunge Remix's digital and CD editions.
The release follows 2018's Live at the Troxy, a live album capturing Fever Ray's 2018 performance at iconic London venue Troxy, released via Mute / Rabid Records.
Head here for more info in advance of its 13th of December release, check out the artwork and tracklist below.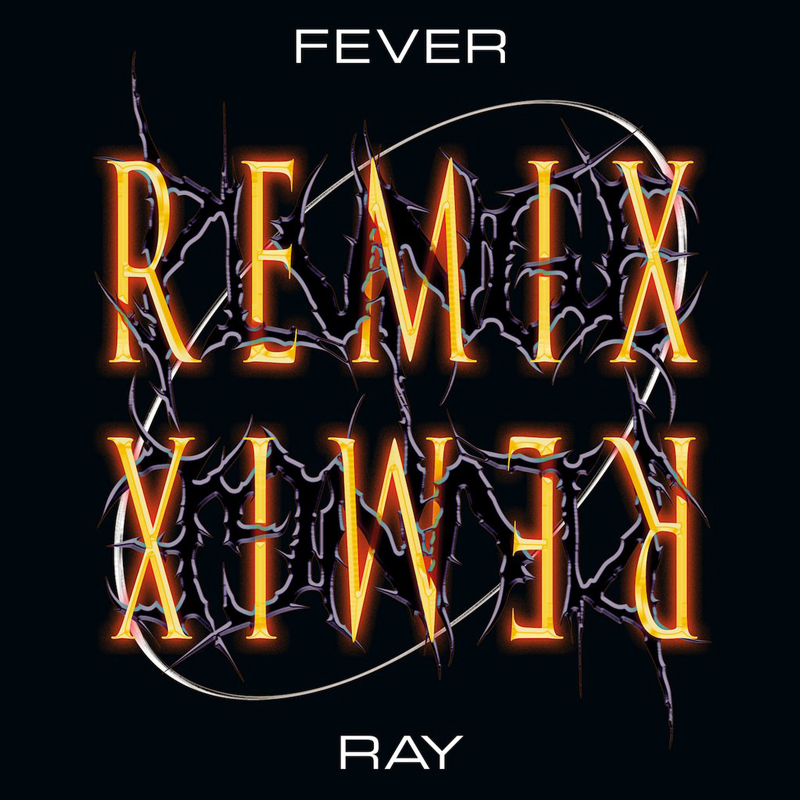 Tracklist:
Side A.
1. Mustn't Hurry (Tami T Remix)
2. IDK About You (Bunny Michael Remix)
3. Plunge (Faka Remix)
Side B.
1. Wanna Sip (Olof Dreijer Remix)
2. Falling (Glasser Remix)
3. Wanna Sip (Sissel Wincent Remix)
Side C.
1. This Country (Paula Temple's DESTROY Remix)
2. Mustn't Hurry (Aasthma Remix)
Side D.
1. Plunge (DJ Marfox Remix)
2. Mustn't Hurry (Tzusing Remix)