Published on
May 10, 2022
Category
News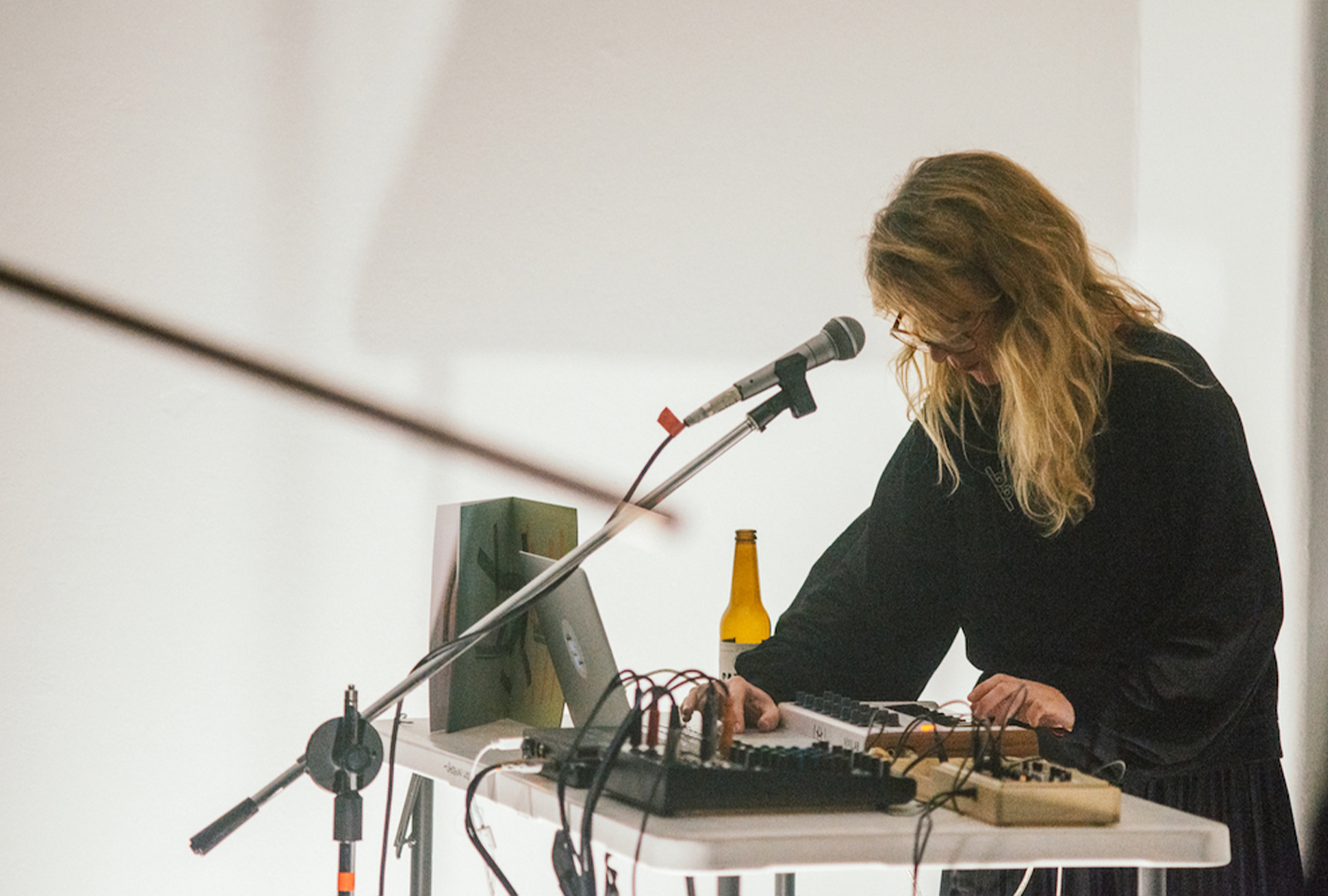 Exploring concepts of home and landscape.
Félicia Atkinson is releasing a new album, called Image Language, via Shelter Press this June.
Read more: The haunting beauty of plunderphonics, field recordings and sonic art
Recorded across her home and during a residency at La Becque in Switzerland, Image Language explores questions of the home and landscape.
Image Language "is about getting lost in places imagined and real; it registers, too, the dizzying feeling of moving between such sites. It puts forth a concept of self that is hopelessly entangled with the rest of the world, born of both the ache of distance and the warmth of proximity."
Across the album's nine tracks Atkinson combines delicate instrumentals with drone and her own vocals.
It follows the label's release of claire rousay's everything is perfect already here — one of our favourite albums from April.
Pre-order Image Language from Bandcamp in advance of its 24th June release; check out the artwork and tracklist below.
Tracklist:
1. La Brume
2. The Lake is Speaking
3. The House That Agnes Built
4. Our Tides
5. Image Language
6. Les Dunes
7. Becoming a Stone
8. Pieces of Sylvia
9. The World is Full of Abandoned Meanings
---
Photo via Liquid Architecture