Published on
August 18, 2021
Category
News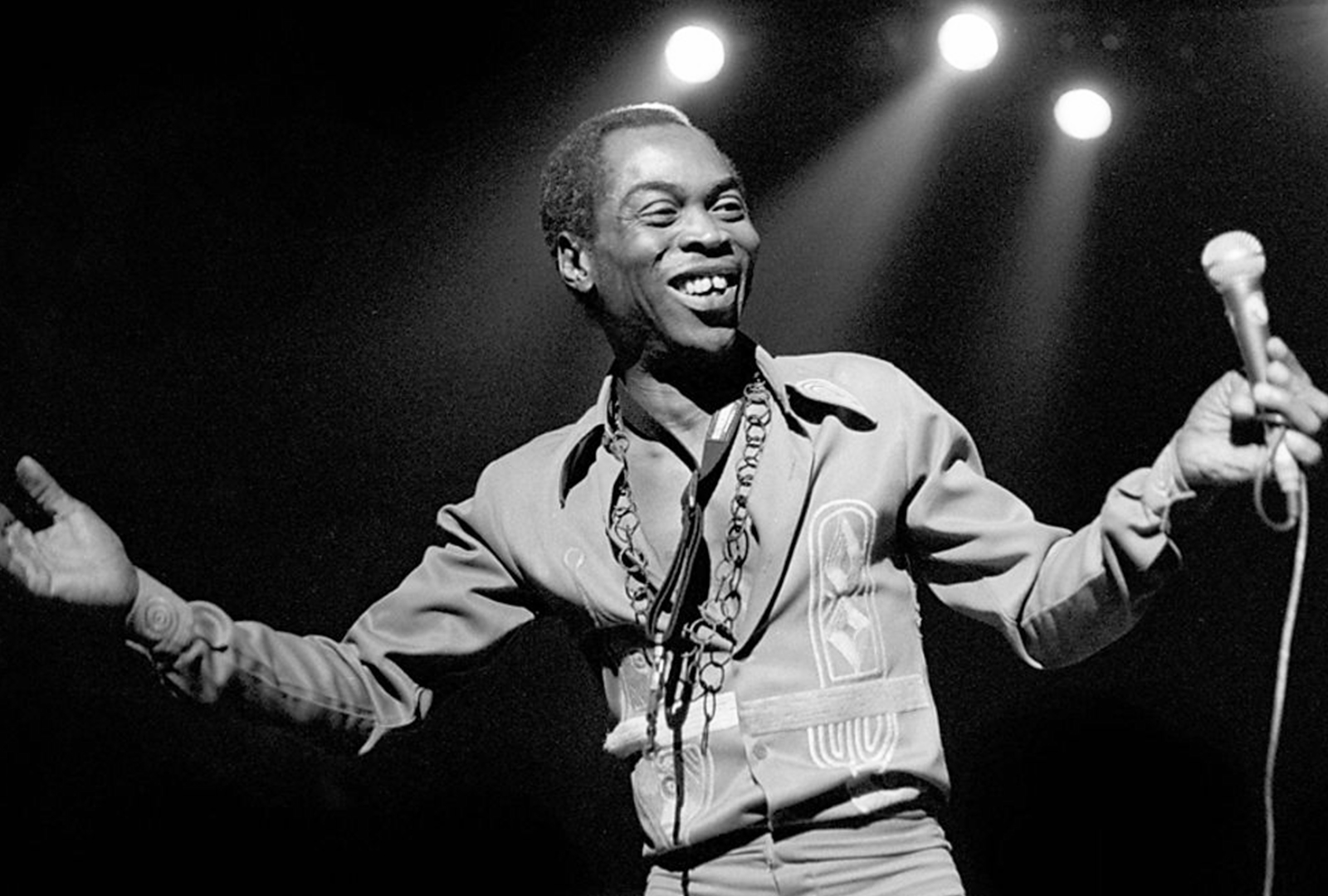 In celebration of their 50th anniversary.
Fela Kuti's London Scene and Live! With Ginger Baker albums are being reissued in 50th anniversary editions, via Partisan Records this November.
Read more: 10 essential Fela Kuti records
Originally released in 1971, London Scene was recorded at the famed Abbey Road Studios with a band including Tony Allen, Igo Chico, Maurice Ekpo, and Lekan Animashaun.
Also released in 1971, Live! features the second part of Tony Allen and Ginger Baker drum solo, which is now making its first release.
Alongside the reissues, Kuti was recently the subject of the BBC documentary Fela Kuti: Father Of Afrobeat, which aired during 2020.
Partisan will release London Scene on the 5th November, with Live! With Ginger Baker following on the 19th; check out the artwork and tracklist below.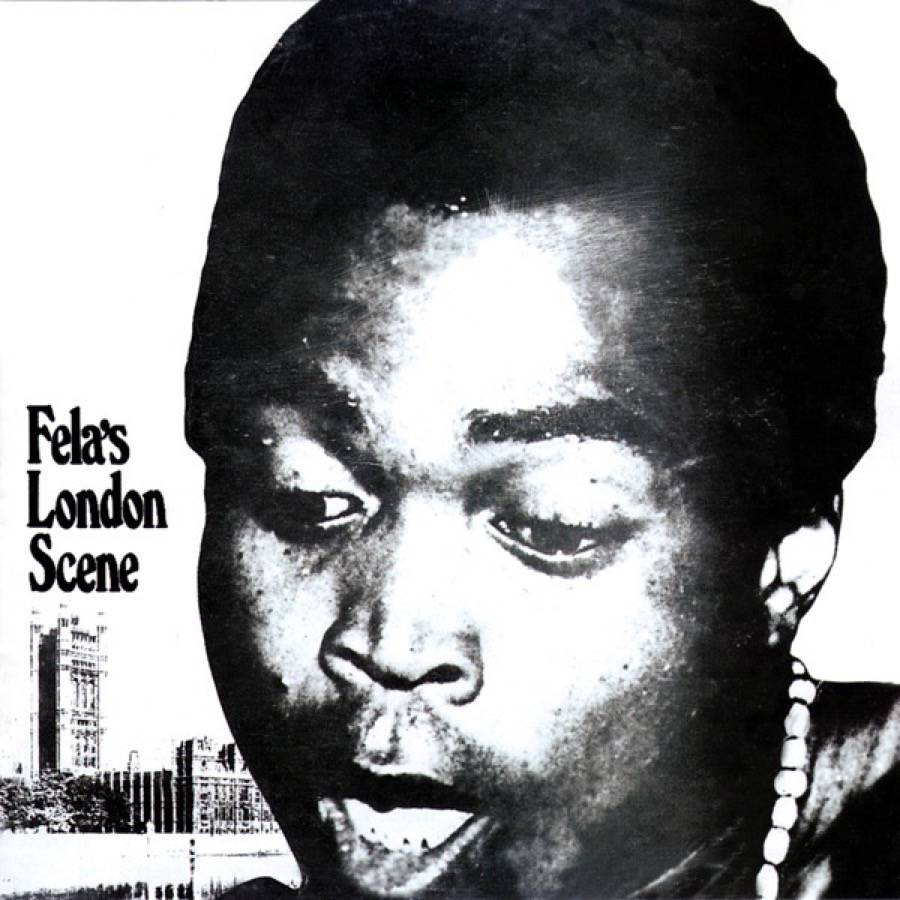 London Scene
Side A
1. J'Ehin-J'Ehin
2. Egbe Mio
3. Who're You
Side B
1. Buy Africa
2. Fight To Finish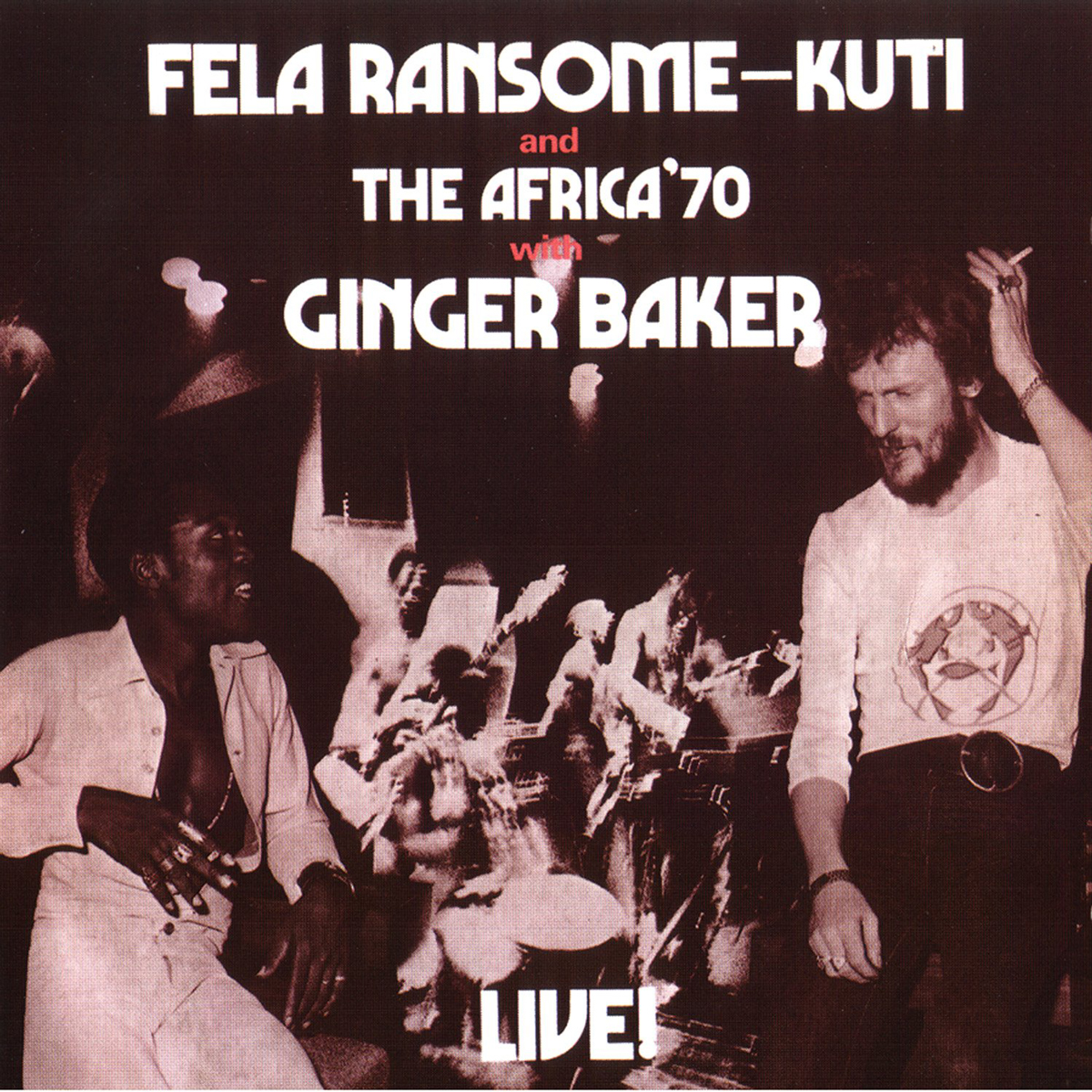 Live! With Ginger Baker
Side A
1. Let's Start
2. Black Man's Cry
Side B
1. Ye Ye De Smell
2. Egbe Mi O (Carry Me I Want To Die)
Side C
1. Ginger Baker and Tony Allen Drum Solo, Part I (Live at Berlin Jazz Festival, 1978)
2. Ginger Baker and Tony Allen Drum Solo, Part II (Live at Berlin Jazz Festival, 1978)