Published on
May 19, 2023
Category
News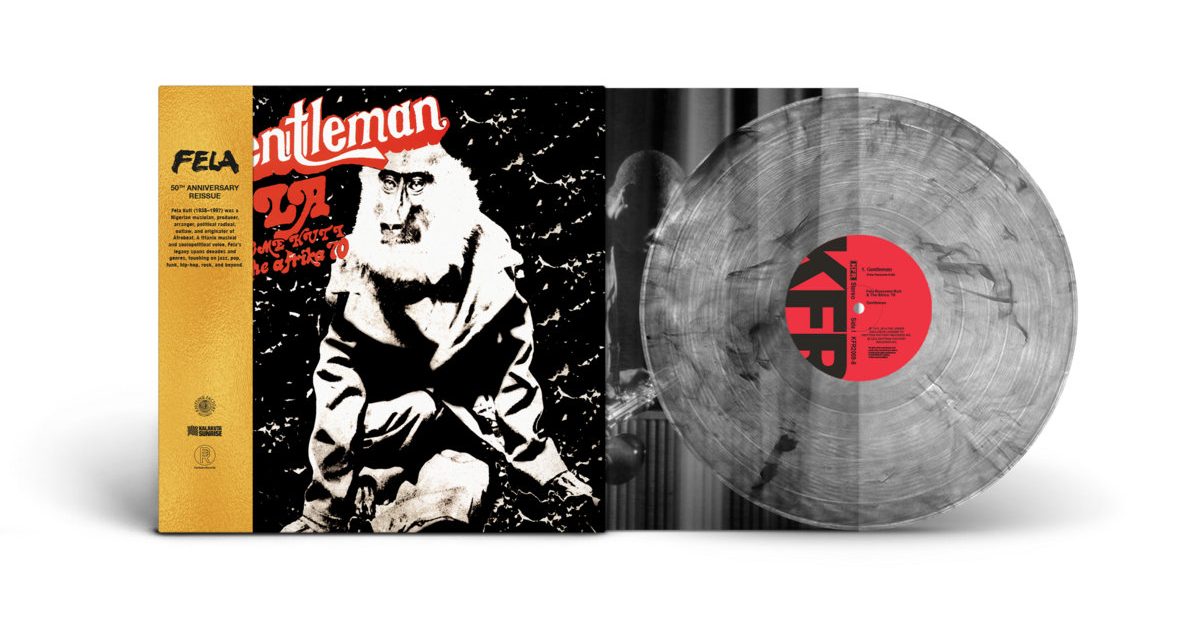 It's the seventh Fela Kuti reissue from the label.
Partisan Records has announced the latest addition to their series of Fela Kuti reissues.
Read more: Meet the designer behind Fela Kuti's riotous record sleeves
The forthcoming release of Gentleman marks the label's seventh reissue of Fela Kuti's iconic works, and commemorates 5o years since its initial release in 1973.
The final release of Fela's early '70s period, Gentleman saw the artist and his Africa '70 band in transition. Closely followed by the afrobeat roadmap of Alagbon Close in 1974, Gentleman was one of his most highlife-leaning recordings.
Gentleman will be available on 'igbo smoke' vinyl. Pre-order it now ahead of its June 23 release.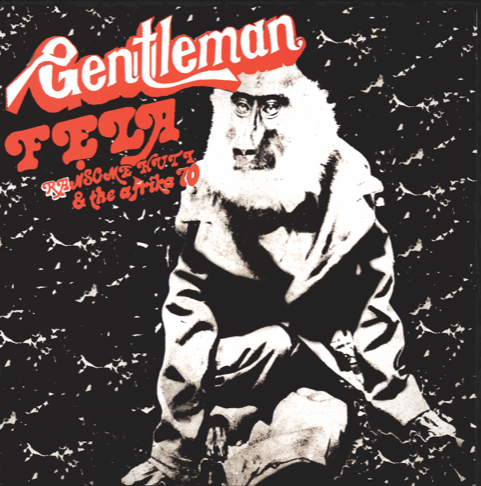 Tracklist:
1. Gentleman
2. Fefe Naa Efe
3. Igbe