Published on
July 15, 2019
Category
News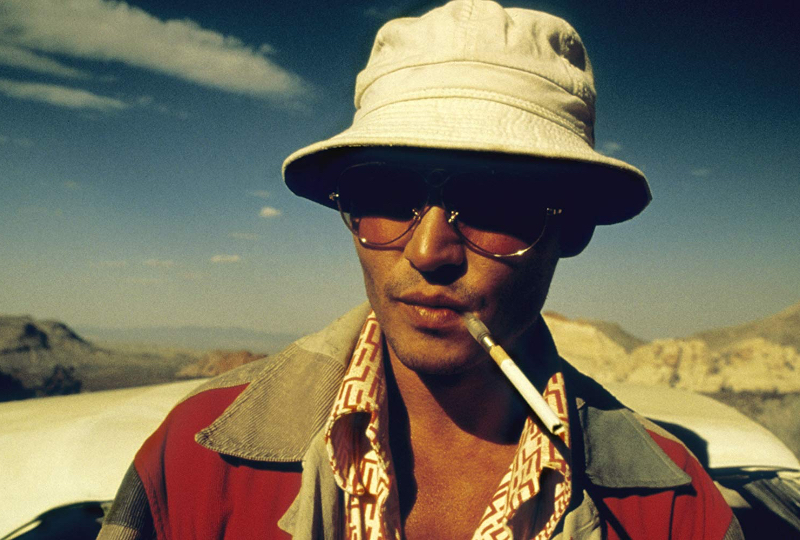 "Psychedelics are almost irrelevant in a town where you can wander in a casino any time."
Fear and Loathing in Las Vegas soundtrack is being reissued on vinyl, in a 21st anniversary edition, on the 23rd of August via Geffen Records.
Read more: The inexorable rise of vinyl soundtrack releases
Fear and Loathing in Las Vegas is a 1998 psychedelic road film, based on the Hunter S. Thompson novel of the same name, starring Johnny Depp and Benicio del Toro. Co-written and directed by Terry Gilliam, the film's soundtrack features the likes of Bob Dylan and Tom Jones as well as a score from Ray Cooper.
Cooper is a session percussionist who has worked alongside artists including George Harrison, Billy Joel, Rick Wakeman, Eric Clapton, Pink Floyd and Elton John.
The Rolling Stones' track 'Sympathy for the Devil' plays a prominent role in the book, but did not feature in the film due to legal issues, primarily a $300,000 licensing fee. 
Head here for more info, check out the tracklist and artwork below.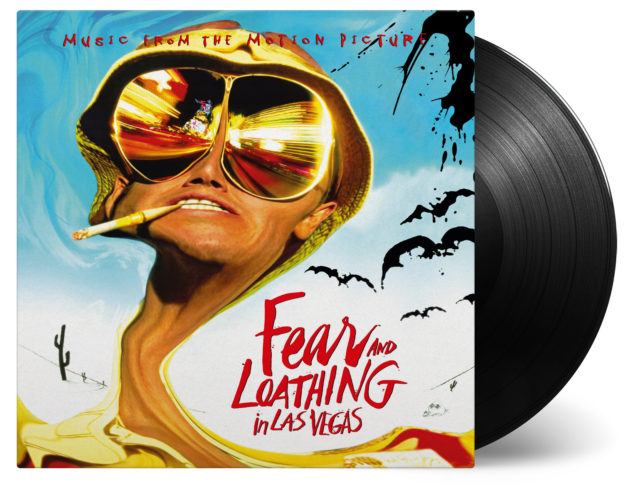 Tracklist:
Side A
1. Big Brother & The Holding Company – Combination of the Two
2. Brewer and Shipley – One Toke Over the Line
3. Tom Jones – She's a Lady
4. The Yardbirds – For Your Love
5. Jefferson Airplane – White Rabbit
6. Tomoyasu Hotei and Ray Cooper – A Drug Score-Part 1 (Acid Spill)
Side B
1. The Youngbloods – Get Together
2. Three Dog Night – Mama Told Me Not to Come
3. Bob Dylan – Stuck Inside of Mobile With The Memphis Blues Again
4. Booker T. & The Mg's – Time Is Tight
Side C
1. Perry Como – Magic Moments
2. Tomoyasu Hotei And Ray Cooper – A Drug Score-Part 2 (Adrenochrome, The Devil's Dance)
3. Debbie Reynolds – Tammy
4. Tomoyasu Hotei and Ray Cooper – A Drug Score-Part 3 (Flashbacks)
5. Buffalo Springfield – Expecting to Fly
6. The Dead Kennedys – Viva Las Vega