Published on
September 25, 2020
Category
News
"Virtuoso synths lines, anthemic melodies, razor-sharp electro and mellower moments influenced by his love for Japanese video game soundtracks."
Fatima Yamaha, aka Bas Bron, is releasing a new album called Spontaneous Order, via Magnetron Music this November.
Spontaneous Order's 10-tracks feature his signature funked-out synthesizer hooks, and electro flourishes, alongside sonic inspirations from Japanese video game music.
It marks his first releasing in five years, following Bron's debut Fatima Yamaha full-length Imaginary Lines.
Bron has also shared a video for the euphoric pop-fuelled first single 'Day We Met', with a guest appearance from himself as a glittery sherpa figure.
Check out the cover artwork and tracklist below in advance of its 13th November release.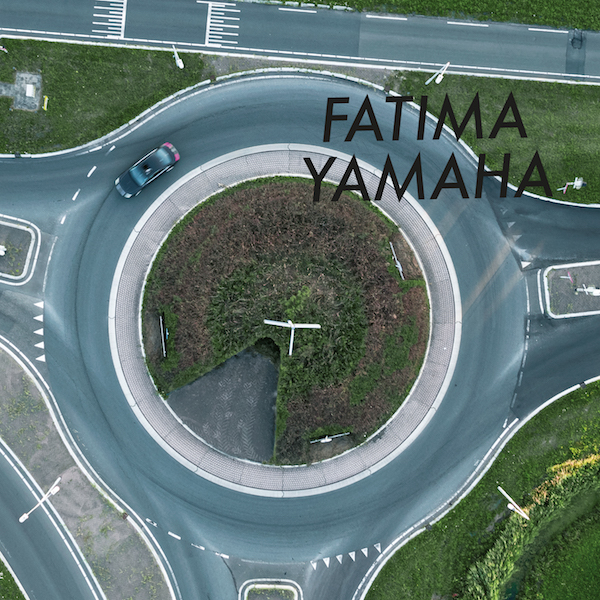 Tracklist
1. Drops In The Ocean
2. Day We Met
3. Bar Bodega "That's It!"
4. Monderman
5. Happy Hour At Hayek's
6. Spontaneous Order
7. Unwashed
8. Daio (Alternate History)
9. Master Zhuang
10. We Are Drops
Photo by Gobinder Jhitta for Parklife.