Published on
March 31, 2021
Category
News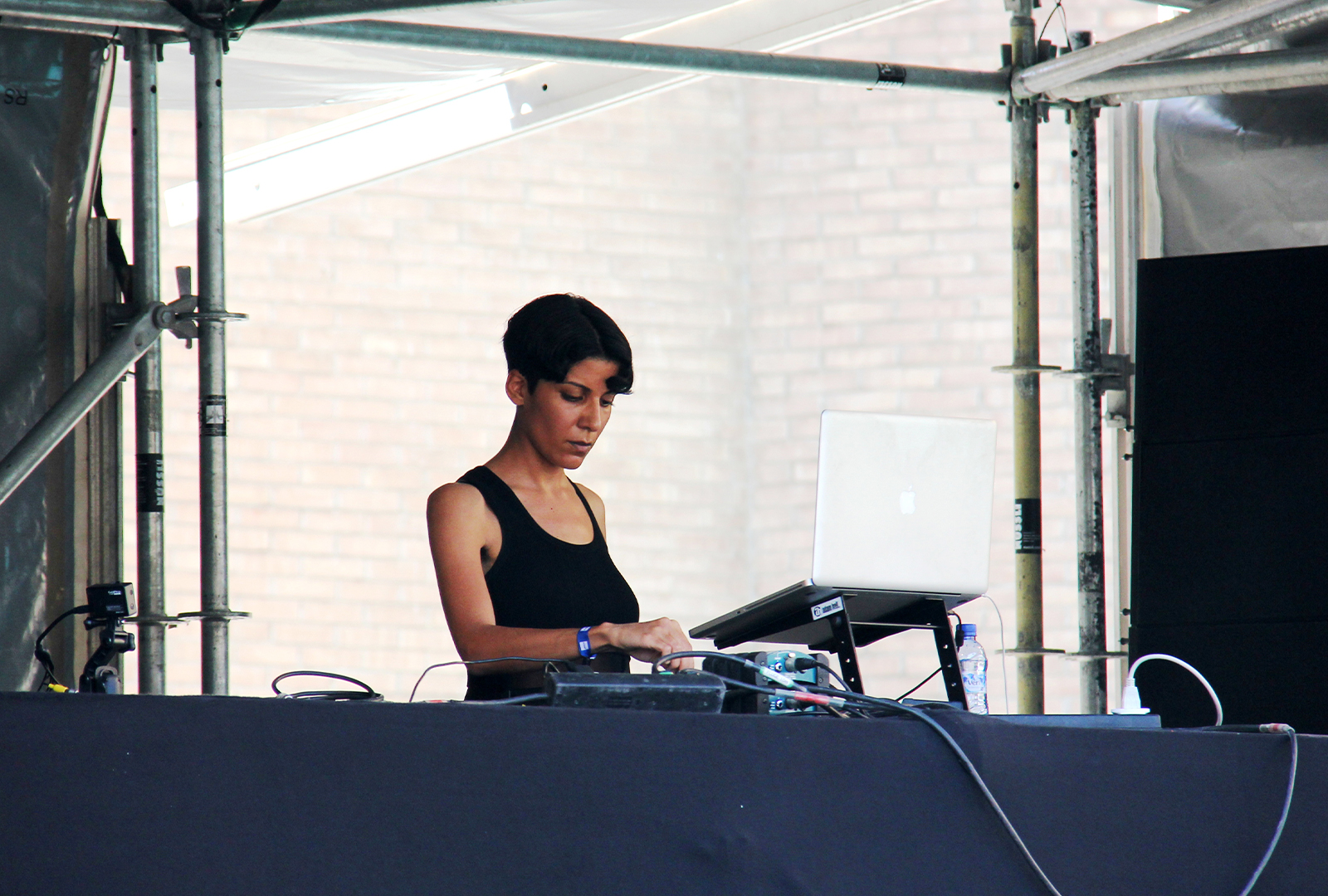 Weaving in organs, synthesized lute, pipes, and manipulated vocals.
Artist, musician, and composer Fatima Al Qadiri is releasing a new album, titled Medieval Femme, via Hyperdub this July.
The album is inspired by the poetry of Arab women from the medieval period, and aims to invoke a "simulated daydream through the metaphor of an Islamic garden, at the border between depression and desire."
Across Medieval Femme, Fatima Al Qadiri brings together synthesized lutes, organs, pipes, and her own altered vocals.
It follows her collaborative 12" with Hito Steyerl and Juliana Huxtable, Nothing Forever, released on The Vinyl Factory in conjunction with DIS Magazine and the Berlin Biennale for Contemporary Art.
Pre-order Medieval Femme here in advance of its 23rd July release, check out the artwork and tracklist below.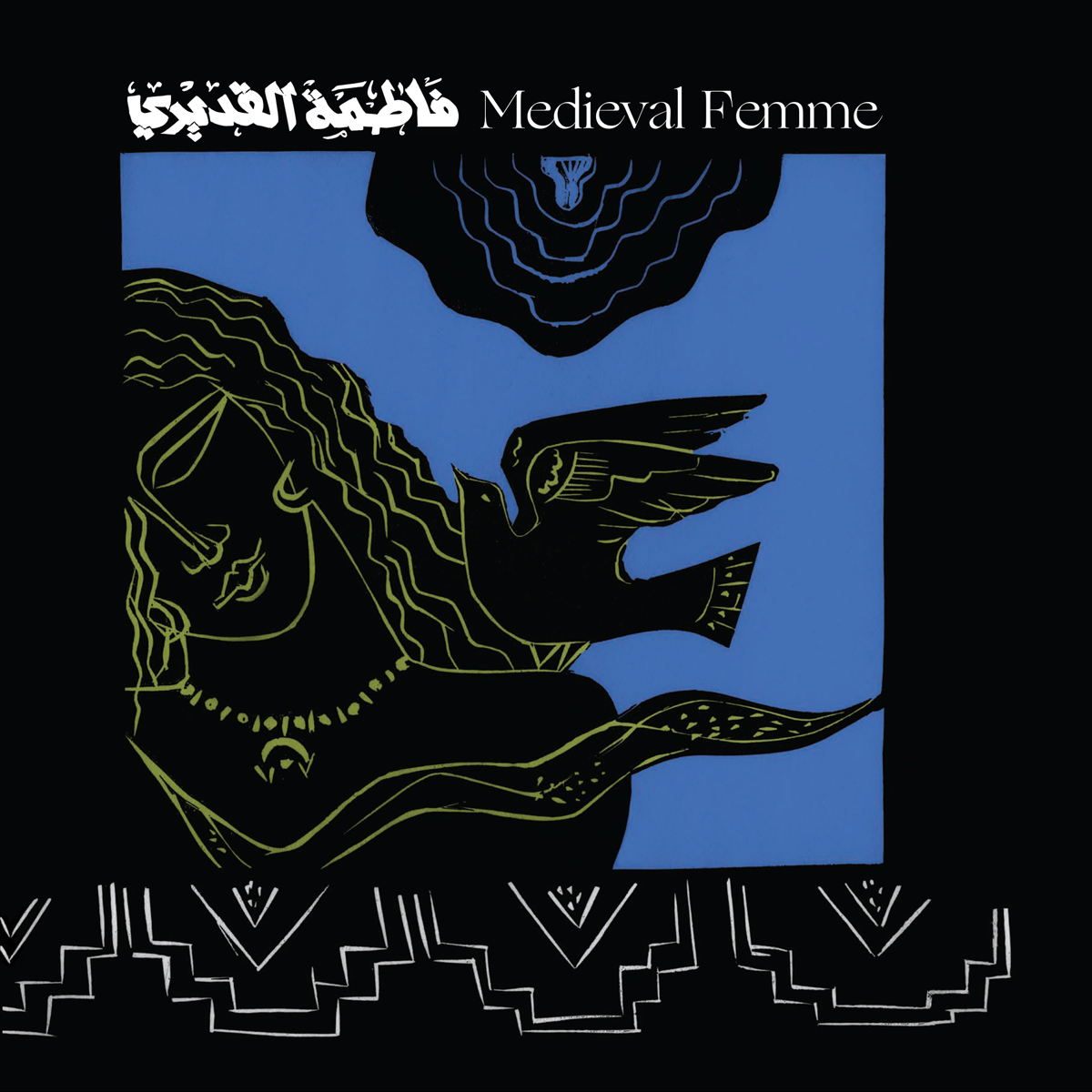 Tracklist:
1. Medieval Femme
2. A Certain Concubine
3. Sheba
4. Vanity
5. Stolen Kiss of a Succubus
6. Golden
7. Qasmuna (Dreaming)
8. Malaak
9. Tasakuba
10. Zandaq
Photo by: Pablo Luna Chao