Published on
August 14, 2018
Category
News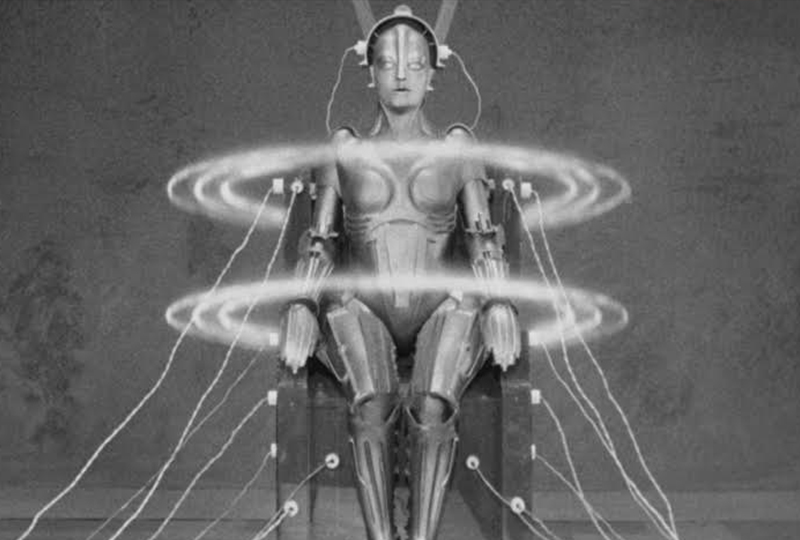 On the film's 90th anniversary.
Post-industrial group Factory Floor have announced the release of their original score of Fritz Lang's 1927 expressionist classic Metropolis.
Entitled A Soundtrack For A Film, the 4xLP will arrive via the band's own imprint, H/O/D Records, on 12th October – the 90th anniversary of the film's release.
The album has its origins in a project originally commissioned by London's Science Museum in 2017, when the group performed the 150 minute score live at its IMAX cinema. Listen to an excerpt of 'Transform' now:
'Transform', along with album track 'Wonder', will be available as a 12″ on 7th, which follows the release of 'Heart Of Data' and 'Babel' earlier this year.
A Soundtrack For A Film will be released as a 4×12″ vinyl boxset, with artwork by British sound artist Haroon Mirza, adapted and arranged by Nik Void in collaboration with illustrator Sam Moore.
In 2013, Factory Floor collaborated with Mirza on a 12″ entitled /o/o/o/o/ – released as a special edition via The Vinyl Factory – to accompany his Lisson Gallery show of the same name.
Preorder 'Transform' here and A Soundtrack For A Film here, check out the album artwork and track list below.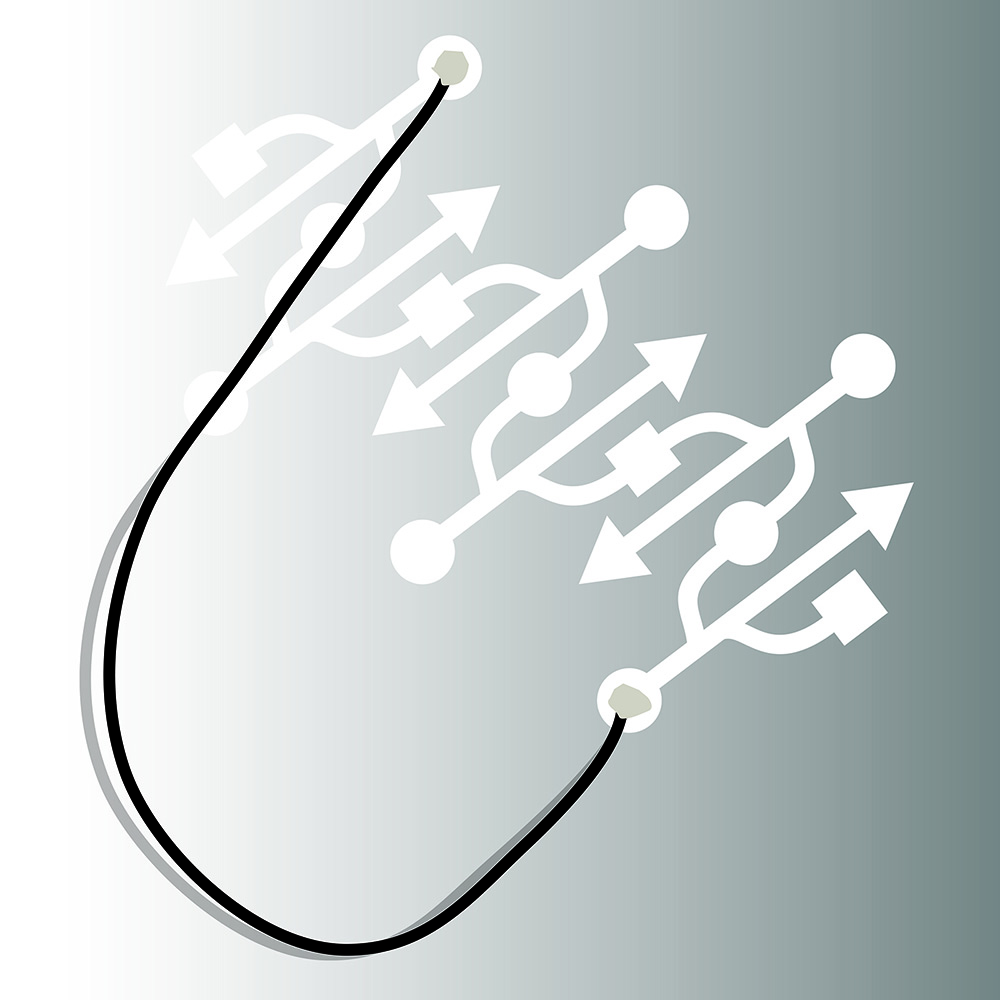 Tracklist
A Soundtrack For A Film 4xLP
Side A
1. Metropolis
2. Beneath
3. Run
4. Father Part 1
Side B
5. Father Part 2
6. Identity Switch
7. Circuit Senses Part 1
Side C
8. Circuit Senses Part 2
9. Babel
Side D
10. Cave
11. Wonder
12. Suspicious
Side E
13. Transform
14. Heart of Data
15. Find Part 1
Side F
16. Find Part 2
17. Up Rise
Side G
18. Flood
Side H
19. Become
20. End