Published on
October 10, 2019
Category
News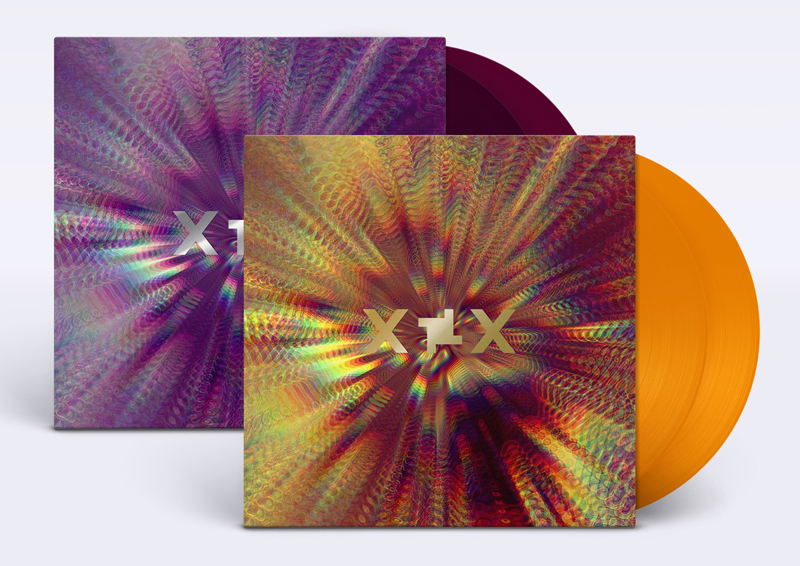 FABRICLIVE will be pressed on purple vinyl and  fabric on orange vinyl.
London club fabric is releasing a new 2xLP compilation, called 20 Years of fabric, celebrating its 20th birthday, this December.
Founded by Keith Reilly in 1999, fabric has hosted over 3,000 events since opening, and has become an iconic home for electronic music.
20 Years of fabric features two mixes: fabric and FABRICLIVE. Exploring an eclectic range of sounds, FABRICLIVE offers up dubstep, drum 'n' bass and jungle tunes by the likes of Groove Armada and Daniel Avery. fabric presents a house and techno orientated mix, featuring producer Marcel Dettman.
20 Years of fabric follows Special Request's new album Offworld, one of our albums to look out for in October, released via fabric Record's offshoot, Houndstooth.
The release coincides with a series of anniversary events at fabric, including a live audio-visual set from UNKLE.
Head here for more info in advance of its 6th of December release, check out the artwork and tracklist below.
Tracklist:
fabric
Side A
1. Nina Kraviz – Da
2. Steffi – Ankertje
3. IMOGEN – Bizant
Side B
1. Marcel Dettmann – Taste 2.0
2. Cassy – Joey
3. Anastasia Kristensen – Go Getter
Side C
1. Margaret Dygas – Zeitgeist
2. Call Super – Echothread
Side D
1. Maya Jane Coles – Reason
2. Sasha – Comet Chaser
FABRICLIVE
Side A
1. Special Request – Codename Turbo Nutter
2. Source Direct – Vigilante
Side B
1. J. Majik – The Lost Tribe
2. Shackleton – Drawn and Quartered
3. Pinch & Trim – That Wasn't It
Side C
1. Daniel Avery – Whilst We've Got Metal In Our Blood
2. Mantra – Embers
3. B.Traits – Mameya
Side D
1. Groove Armada – Wesley Nightshade
2. UNKLE – Catch Me When I Fall (fabric Club Mix Fix)