Published on
April 12, 2022
Category
News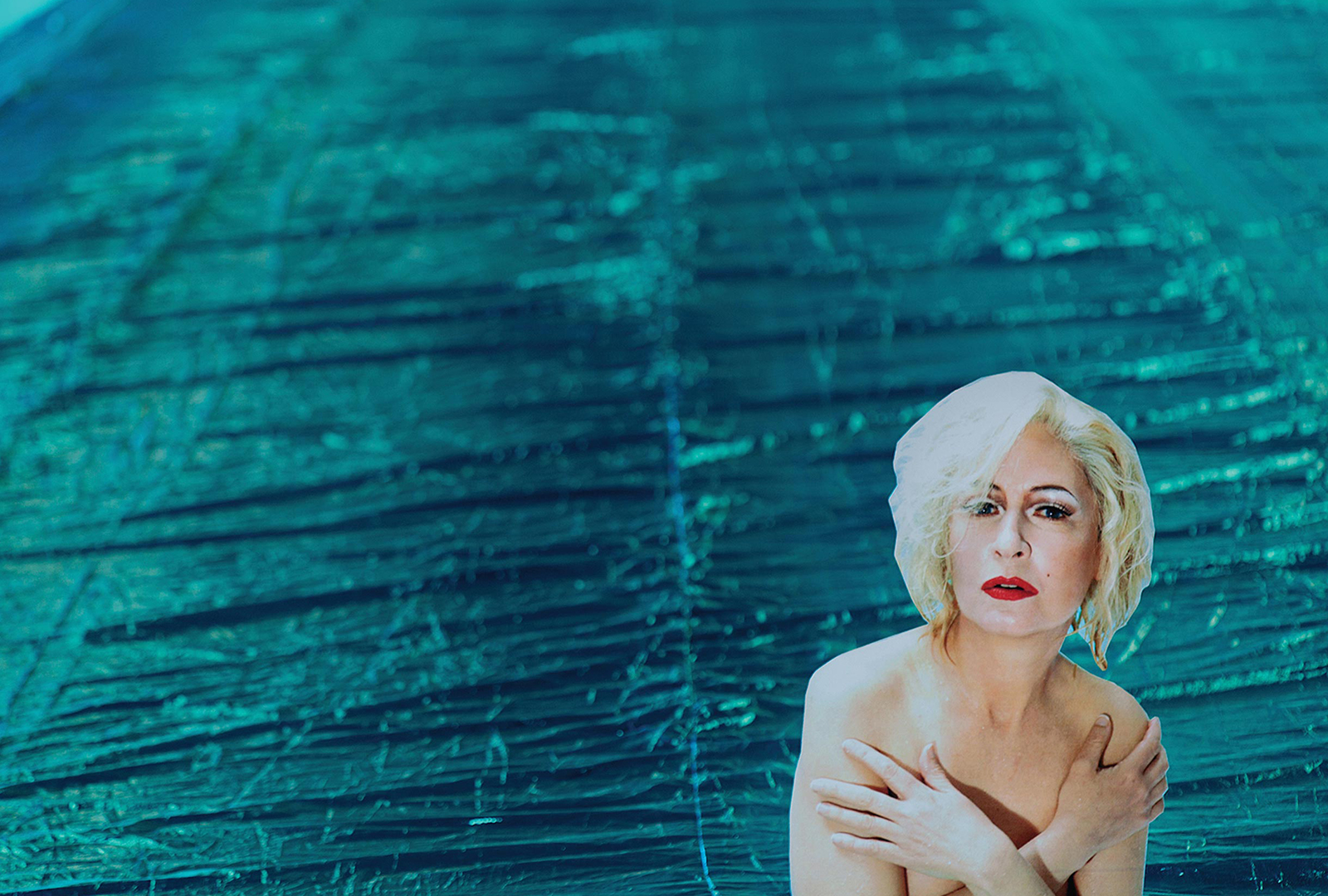 "A speculative environment that invites us to imagine possible encounters with extraterrestrials."
A new exhibition by experimental artist and musician Dominique Gonzalez-Foerster, called Alienarium 5, is opening at the Serpentine South Gallery this April.
Read next: Exotourisme blends experimental electronic soundscapes with replicant apparitions
It sees Gonzalez-Foerster envisioning imaginary extraterrestrial encounters, and posing questions such as: "What if aliens were in love with us? What would change?"
Alienarium 5 features a multi-user VR piece, produced by VIVA and developed by Lucid Realities, as well as a 360-degree collage called Metapanorama.
The exhibit also sees Gonzalez-Foerster collaborating with writer and philosopher Paul B. Preciado, musician Julien Perez, and parfumier Barnabé Fillion.
It follows the release of Gonzalez-Foerster's Exotourisme EPs – Pangea Innamorata, Tornado Alley, and Des Hombres – on The Vinyl Factory.
Alienarium 5 runs at Serpentine South Gallery, from 14 April through 4 September 2022.
Head here for more info.