Published on
July 14, 2017
Category
News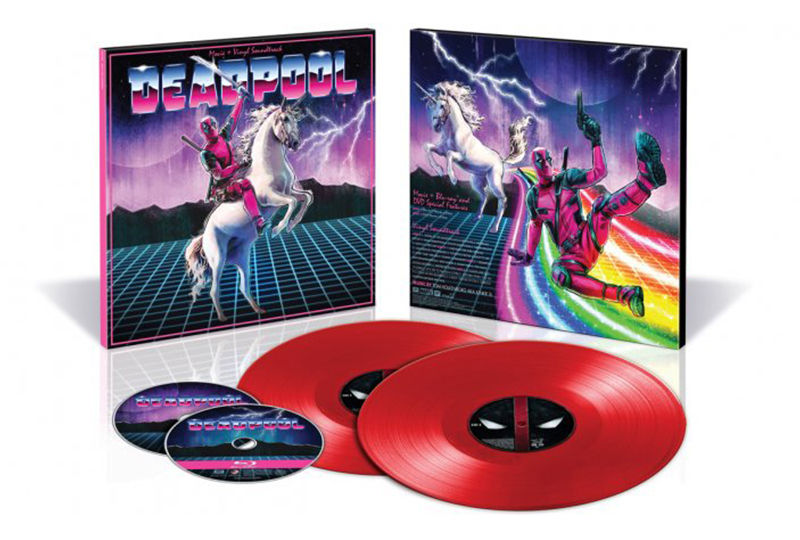 Logan, Deadpool, Apes and more.
Arguably the biggest day of the year for the nerdiverse, there's more vinyl on offer than ever before at the 2017 San Diego convention. Running Thursday 20 July – 23rd July, here's what's been announced thus far. We'll continue to update this post as new vinyl is revealed.
Read more: Charlie Brown on record collecting: The very best Peanuts vinyl comic strips
Mondo
Following their 2016 sell-out 4×7" Inside Out singles featuring Phantom City Creative artwork and vinyl soundtrack for the Cartoon Network miniseries Over the Garden Wall, the soundtrack specialists have just announced one vinyl so far – the Contra Original Video Game Soundtrack LP – teasing at more to come on their website. Update: the Hot Fuzz Cornetto vinyl has also been announced.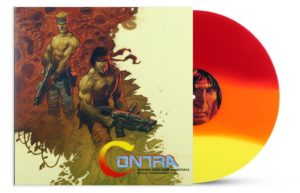 The Nintendo game music by Konami Kukeiha Club, comes on Tri-Color (Yellow, Orange, Red) vinyl and is limited to 1,000 Copies. Available from Preview Night at San Diego Comic-Con 2017.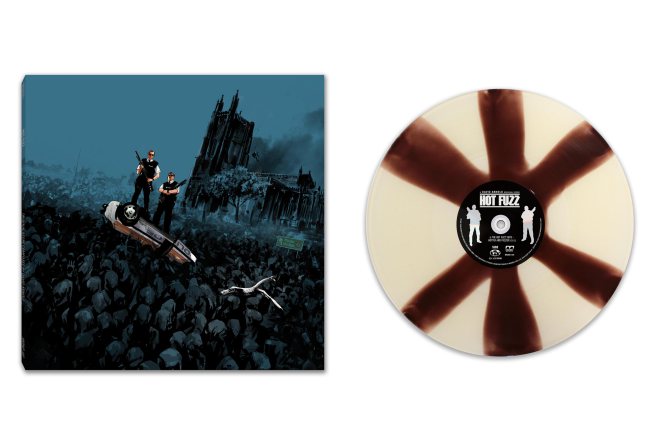 To celebrate the 10th anniversary of Hot Fuzz, Mondo are releasing David Arnold's score for the first time on any format, available only at Comic Con. The package comes with Cornetto coloured vinyl with chocolate scented insert and is limited to 10000 copies.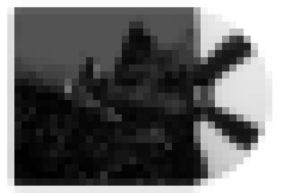 This blurry 'mystery' release is scheduled for Saturday.
Fox Home Entertainment
Fox is bringing five limited-edition vinyl packages to the convention. The exclusive sets include: Logan, Deadpool, Kingsman: The Secret Service, Dawn of the Planet of the Apes and Rise of the Planet of the Apes.
The Deadpool set is pressed on red double-vinyl, and Logan features a special 'noir' version of the film, plus vinyl picture disk. Alongside the records, each package also includes Blu-ray discs, DVDs, digital versions of the movies, plus expanded art. Available from Friday 21 July.
La La Land
The 2016 event saw a Star Trek 50th anniversary die-cut insignia gold vinyl, as well as a Wonder Woman 75th Anniversary 7" picture disc from small LA movie music hub La La Land. (No relation to Blah Blah Bland film.) With a booth at this year's event, they'll undoubtedly have some unique offerings in store.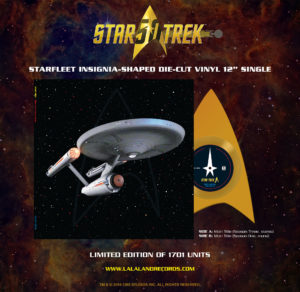 If you missed the action last year, you can still cop the Star Trek 12" on their site now.