Published on
July 14, 2015
Category
Features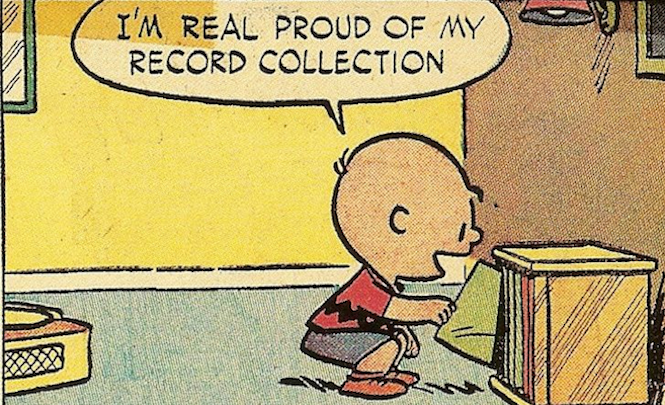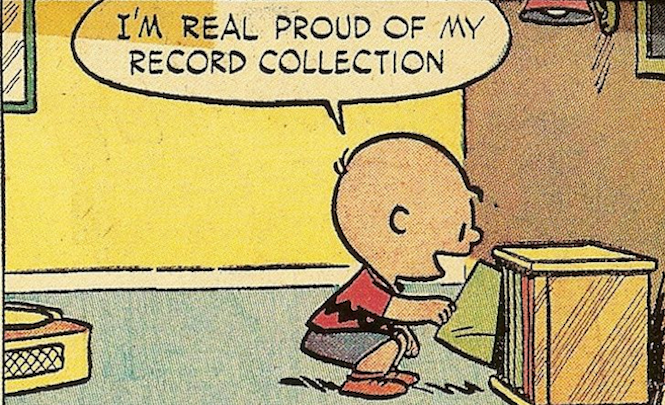 Charlie Brown always had a thing or two to say about vinyl.
Created by Charles M. Schulz, the Peanuts story needs no introduction, holding down a spot in newspapers across the world for a good fifty years, amassing over 17,000 strips in total. No surprise then, that Schulz would indulge Charlie Brown's passion for vinyl every now and then.
Invariably exasperated by the ignorance and ambivalence of those around him towards his precious records, Charlie Brown was a keen collector, and alongside fellow music nerd Linus, pretty much summed up a generation's relationship to vinyl. Full of wit and simple wisdom, the comic strip has since spawned countless record collector memes and to mark the release of the soundtrack, we thought we'd collect a number of the best moment of Peanuts on vinyl (and a few of the best memes too).