Published on
September 5, 2019
Category
News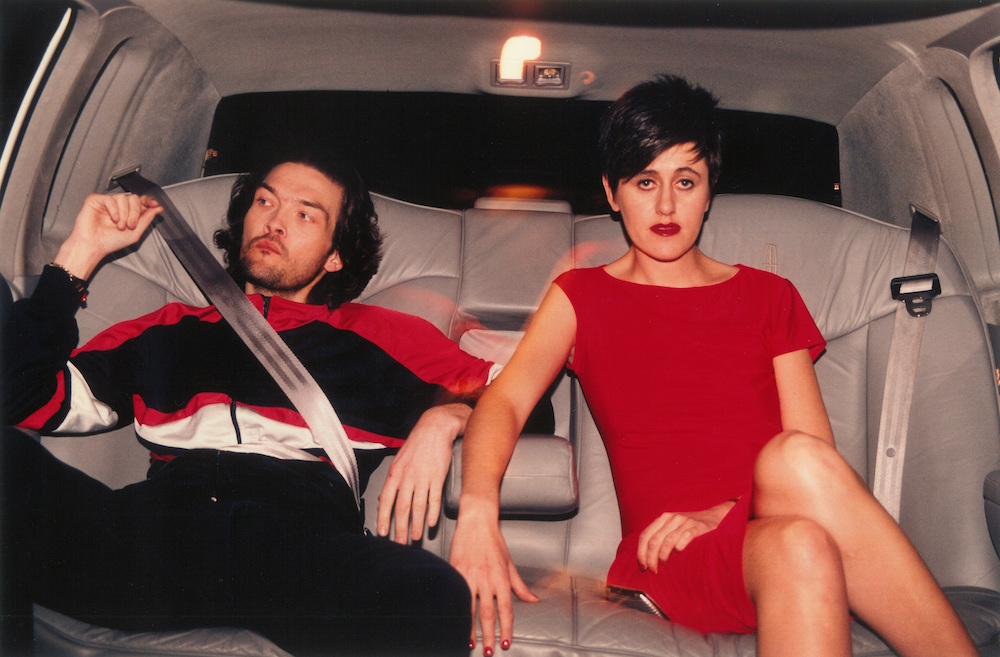 "We were writing in reverse – mood first, then songs, learning as we went along. It just felt like a new frontier."
UK electronic pop duo Everything But The Girl will reissue their 1996 album Walking Wounded on vinyl this November.
Tracey Thorn and Ben Watt's eighth studio album, Walking Wounded sold over a million copies, and was inspired in part by Watts' discovery of London's drum'n'bass scene.
"It was like a futuristic Brazilian sound," he describes. "The mix of high-tuned propulsive drums, late-night samples and low sub-bass just seemed to leave a big plangent hole in the middle, and in it I pictured Tracey's voice. I heard the same vibe in the modern deep house and downbeat sound."
Programmed and produced by Watt, the album was made using "an Akai sampler, a computer, a synth and guitar, an inexpensive vocal mic, and an 8-track tape machine", and was recorded almost entirely in the duo's home studio in North London.
Remastered at half-speed by Abbey Road engineer Miles Showell, the reissue of Walking Wounded features only the original album's 9 tracks, omitting bonus remix material included on the album's 1996 release.
Head here to find out more ahead of its 8th November release, and check out the artwork and tracklist below.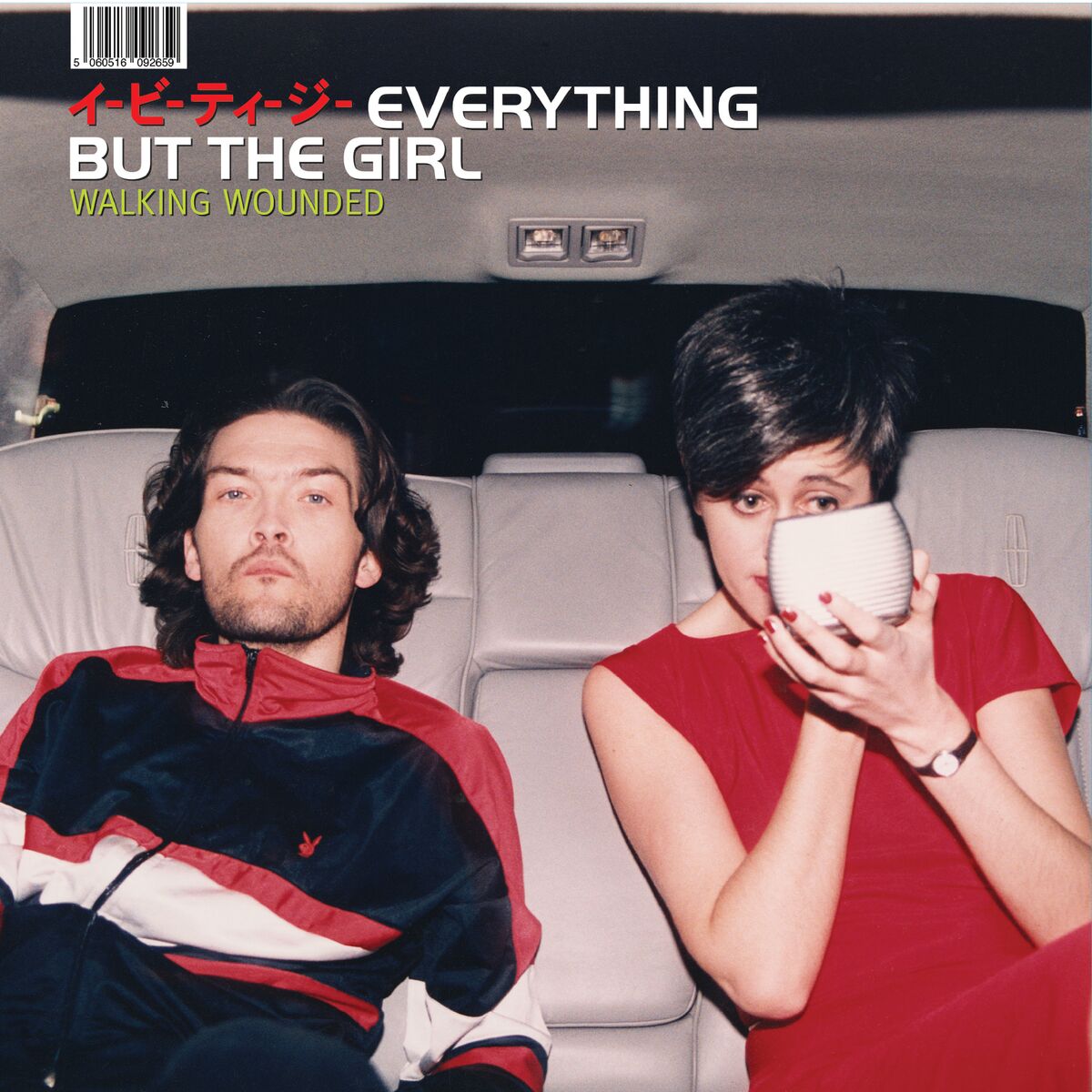 Tracklist:
1. Before Today
2. Wrong
3. Single
4. The Heart Remains a Child
5. Walking Wounded
6. Flipside
7. Big Deal
8. Mirrorball
9. Good Cop Bad Cop
Photo: Marcelo Krasilcic