Published on
June 2, 2021
Category
News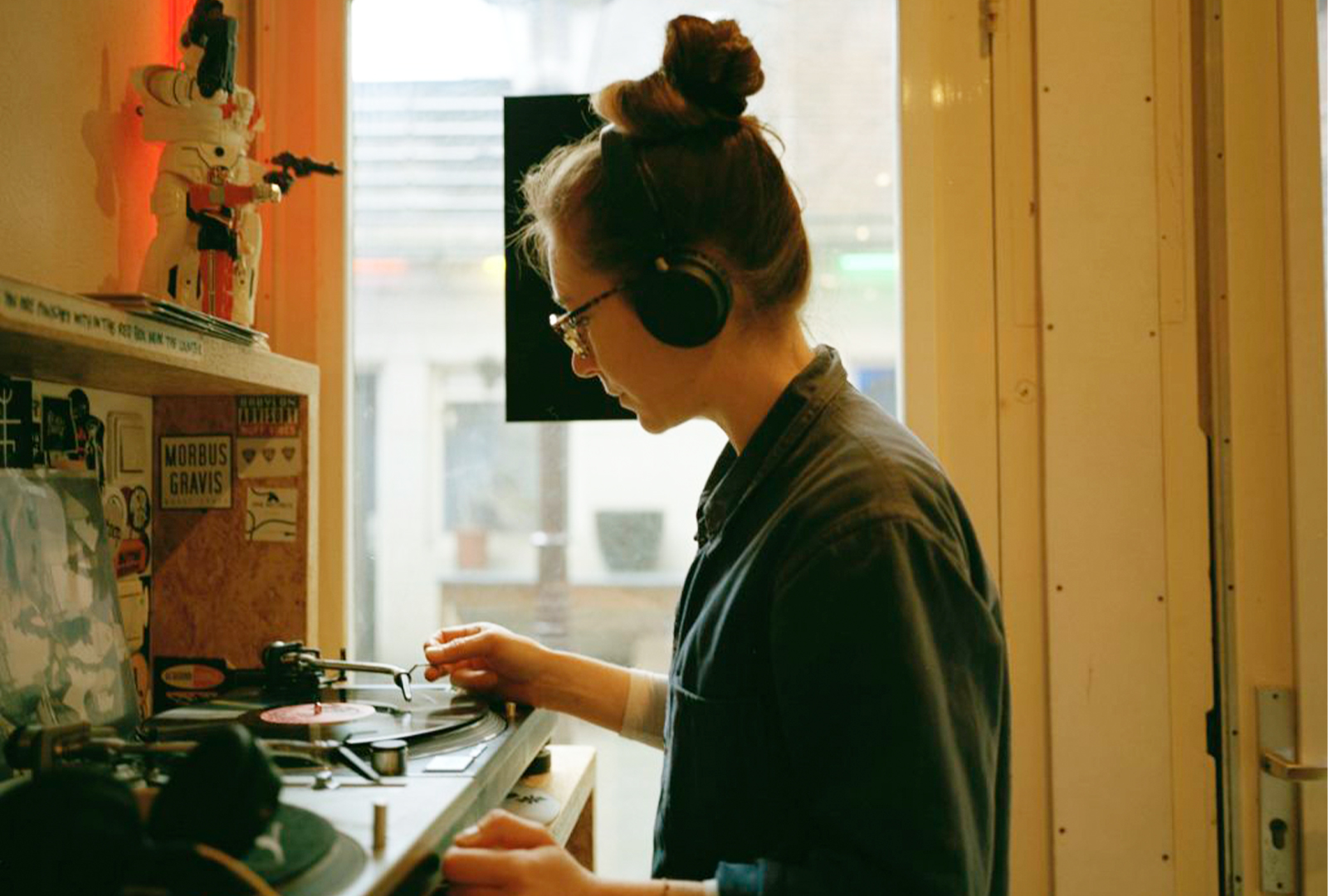 Focusing on artists whose work is shaped by the genre, including Lena Willikens, Toulouse Low Trax, and more.
Soul Jazz is releasing a new compilation, titled Cold Wave #2, this June.
Read more: Lena Willikens on digging and DJ culture
Focusing on contemporary electronic musicians whose work has been shaped by '70s and '80s European cold wave sounds, the compilation features Lena Willikens, Broken English Club, V.C.V.S, Toulouse Low Trax from Germany, Dave I.D., and more.
Alongside no wave, the compilation's tracks also take influence from Patrick Cowley, Laurie Anderson, and Suicide.
Cold Wave #2 follows Soul Jazz' Fire Over Babylon: Dread, Peace and Conscious Sounds at Studio One compilation, released this May.
Pre-order Cold Wave #2 here in advance of its 25th June release, check out the artwork and tracklist below.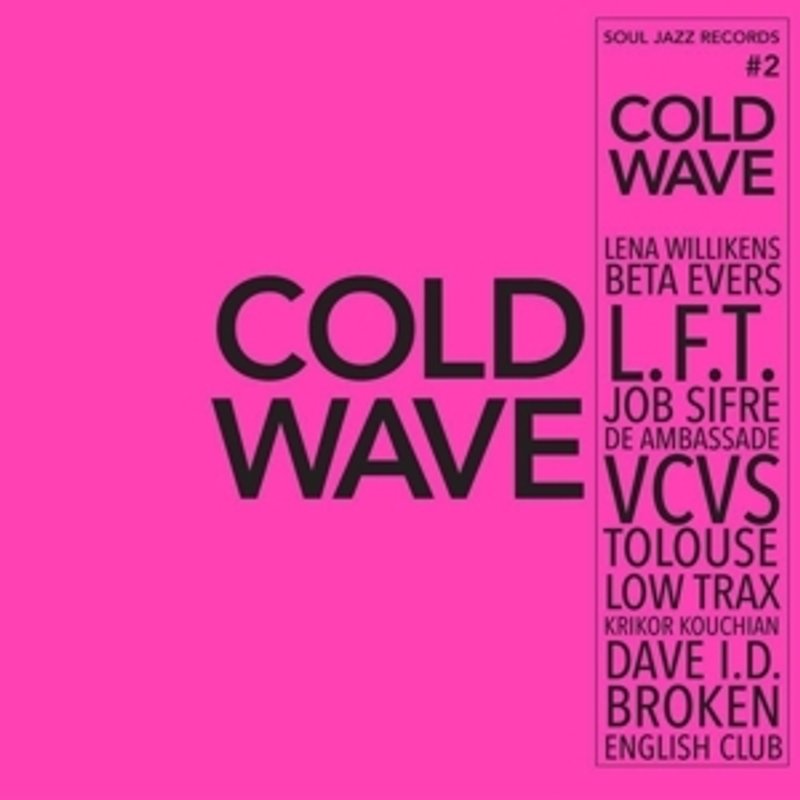 Tracklist:
1. Lena Willikens – Howlin Lupus
2. Beta Evers – Hiding
3. L.F.T. – Stay Away From The Light
4. Job Sifre – At Least We Try
5. De Ambassade – Niet Van Mij
6. Toulouse Low Trax – Rushing Into Water
7. V.C.V.S. – Hum
8. Dave I.D. – Help Starts
9. Broken English Club – Vacant Cars
10. Krikor Kouchian – Deserver Dub
Photos by: Zahra Reijs for The Vinyl Factory.