Published on
October 26, 2018
Category
News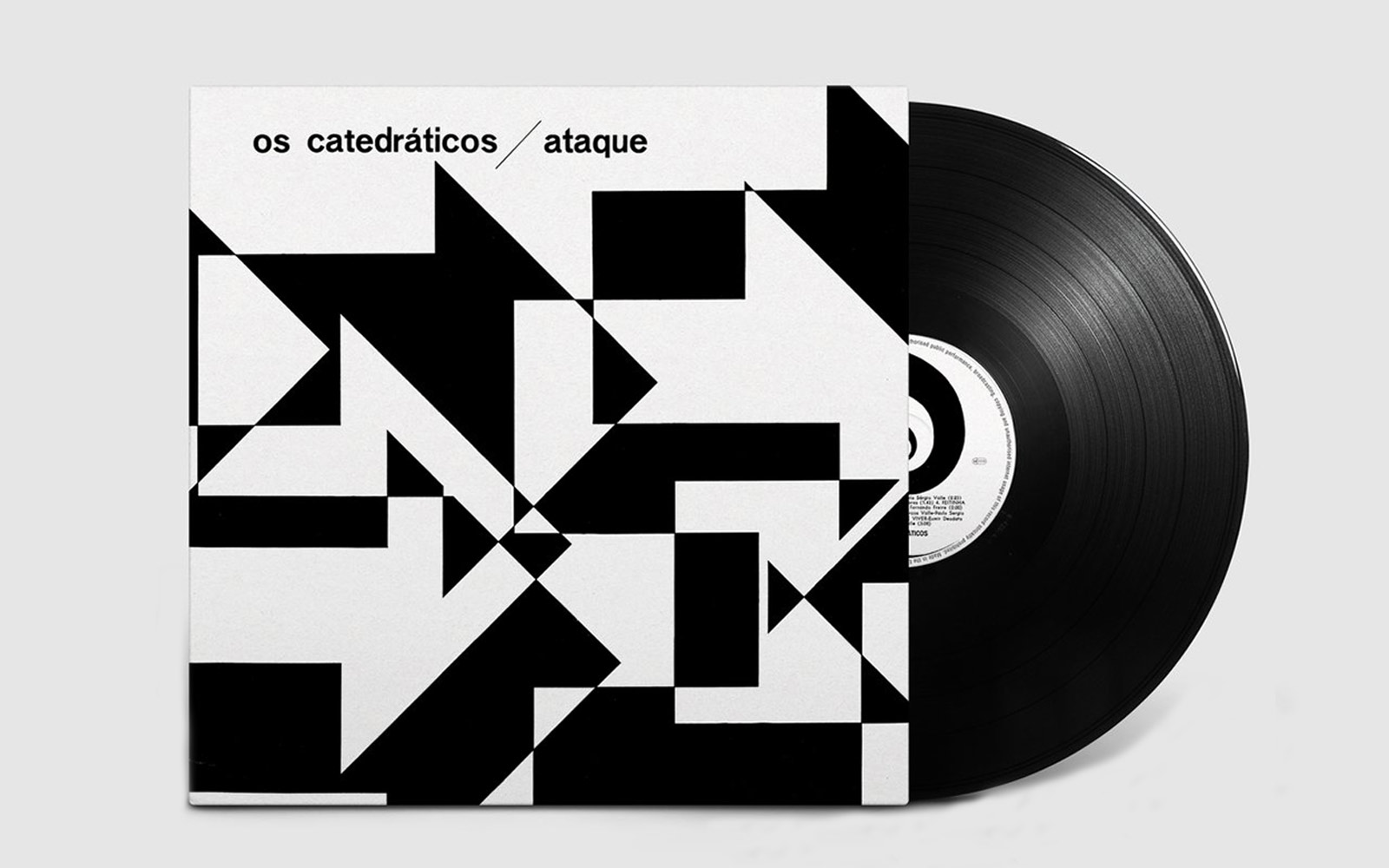 A groovier side of the magical, hazy sound of '60s Rio.
Ataque, the 1965 album by the prolific Brazilian musician Eumir Deodato and his group Os Catedráticos, will be reissued by Far Out Recordings in December.
Read more: "It's about taking responsibility for our future": How Brazil is reclaiming its record culture
Eumir Deodato has composed, arranged, produced and played on nearly 500 albums, including 16 platinum LPS, as well as alongside musicians including Sinatra, Aretha Franklin, Earth Wind & Fire and Björk.
Before moving to New York in the late 1960s, Deodato's musical talents made him a household name in Brazil where he worked with artists including Marcos Valle and Joao Donato.
Os Catedráticos was Deodato's lesser known samba jazz and bossa nova ensemble. Between 1964-65 they released three albums including Ataque in '65.
Along with Deodato's own compositions, Ataque includes compositions by Baden Powell, Luiz Bonfa and Marcos & Paulo Sergio Valle. It's a masterpiece of groovy Brazilian rhythms with psychedelic elements from organ solos and brass arrangements.
Check out the album's title track below:
Far Out Recordings, who specialise in Brazilian music, recently released the second album from Brazilian pianist Amaro Freitas and have previously released music by Brazilian legends such as Marcos Valle and Azymuth.
Pre-order Ataque here ahead of its 7th December, and check out the track list below:
Tracklist
Side A
A1. Ataque
A2. Os Grilos
A3. É Bom Parar…
A4. Feitinha P'ro Poeta
A5. Terra De Ninguém
A6. Razão De Viver
Side B
B1. Tristeza
B2. Samba Do Dom Natural
B3. O Sol Nascera (A Sorrir)
B4. Samba De Rei
B5. Até De Cavaquinho
B6. Porque Somos Iguais