Published on
February 15, 2019
Category
News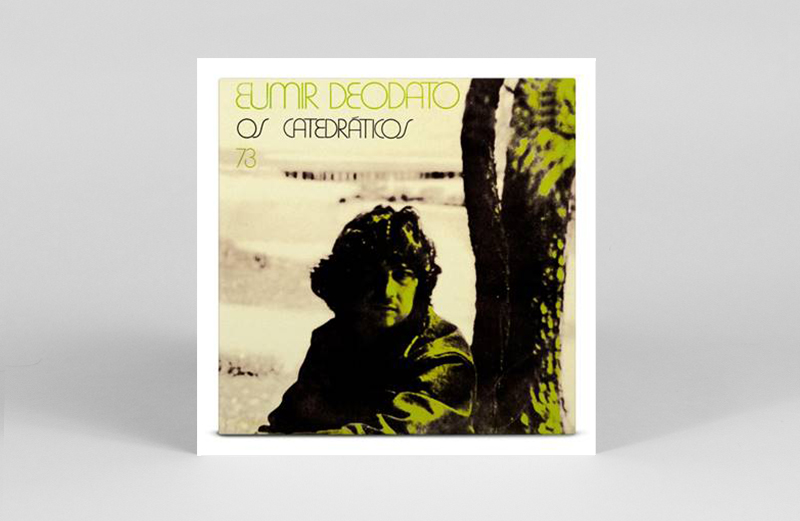 Mixing post-bossa nova jazz with funk and soul.
Carioca musician and producer Eumir Deodato's Os Catedraticos 73 is being reissued on vinyl, this March via Far Out Recordings.
Read more: Explore Brazil's psychedelic music heritage through its record sleeves
Over the course of his prolific career, Deodato has participated in over 450 albums, collaborating with artists including Aretha Franklin, Björk, Frank Sinatra, and Marcos Valle.
Os Catedraticos 73 was recorded between Rio and NYC in 1973, with a band including Azymuth drummer Ivan 'Mamão' Conti, percussion master Orlandivo, and Sergio Barroso on bass, with a horn section featuring CTI's in-house brass band.
The album has been remastered from its original tapes, with replica cover artwork.
Pre-order a copy here ahead of its 15th March release and check out the track list below.
Tracklist
1. Arranha Ceu
2. Flap
3. Rodando Por Ai
4. O Jogo
5. Atire A 1a Pedra
6. Puma Branco
7. Passarinho Diferente
8. Extremo Norte
9. To Fazendo Nada
10. Menina
11. Carlota & Carolina