Published on
September 25, 2017
Category
News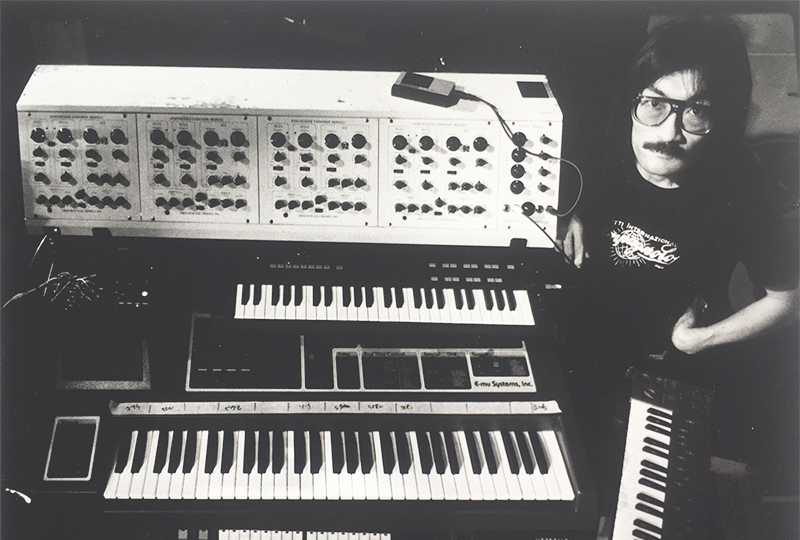 Beautiful synth-filled instrumentals, for fans of Midori Takada and Yasuaki Shimizu.
Japanese composer and musician Jun Fukamachi's Nicole (86 Spring And Summer Collection) album is being released for the first time, by WRWTFWW Records.
Read more: Geisha Boogie: 10 essential Japanese records that no-one is looking for
The eight song score was a collaboration between Fukamachi and Mistuhiro Matsuda, founder and designer-in-chief of Nicole, created specially for the fashion show.
Less than 1,000 copies of the record were originally pressed, all of which were given away exclusively to participants and attendees of Nicole's 1986 Spring And Summer Collection debut.
Fukamachi wrote the tracks, played every instrument and recorded the album entirely by himself.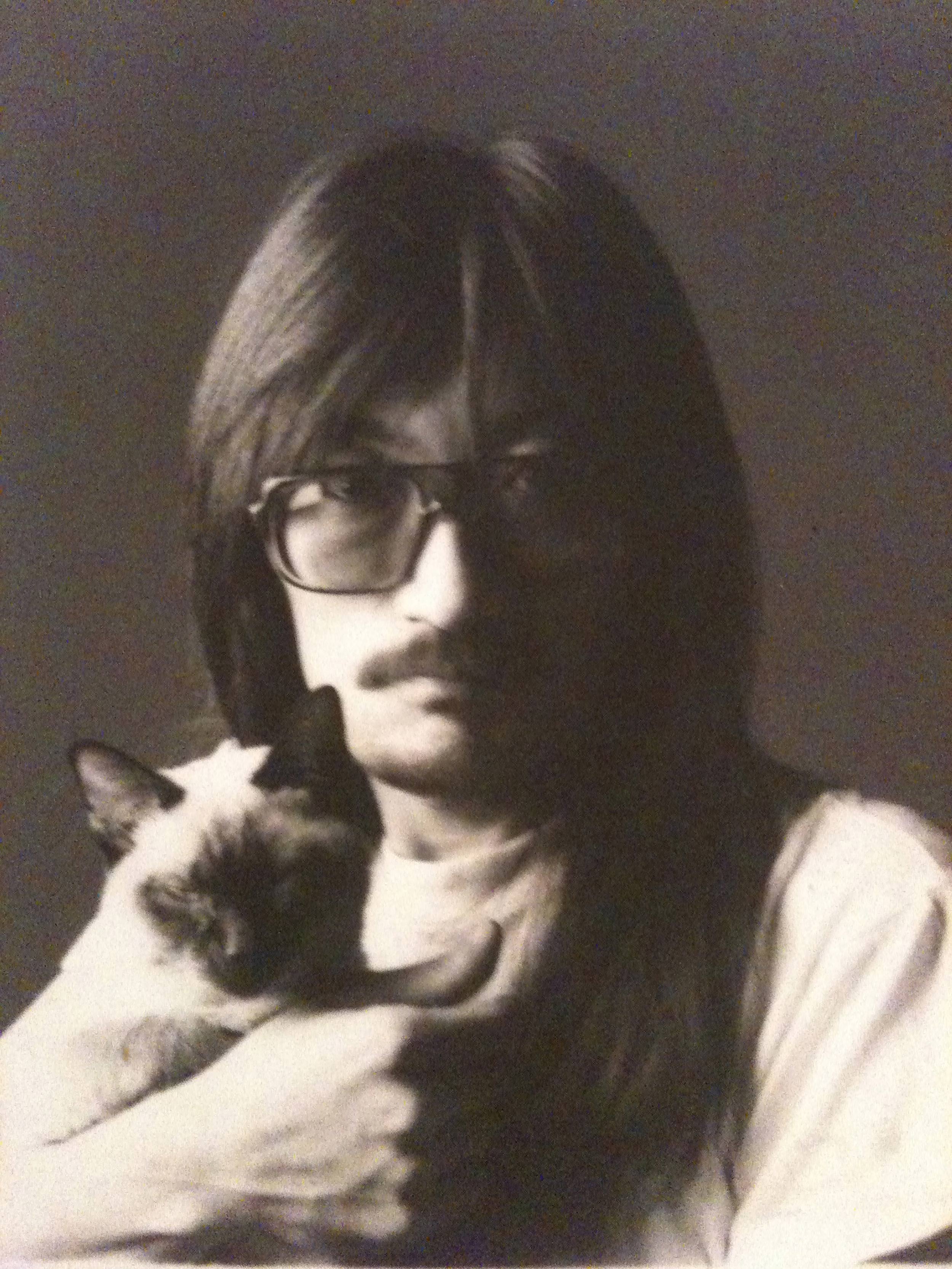 "If you are driving down the Autobahn at 160 km/h, or even 80 km/h, and Jun's music starts playing on the car stereo, the windshield will instantly turn into your own personal silver screen," says renowned Japanese music writer Masaharu Yoshioka aka The Soul Searcher, about the cinematic album.
The vinyl LP, cut at Emil Berliner Studios, is housed in a kraft sleeve similar to the original 1986 promo-only release, and features sublime liner notes by Yoshioka
Pre-order a copy here ahead of its 27th October 2017 release, listen to 'Breathing New Life' and check out the track list below.
Tracklist:
1. Morning Glow
2. Breathing New Life
3. Garden
4. Urban Square
5. Nile Blue
6. Shining Through
7. Early Summer
8. Roses At The Cutting Edge
9. Passion (CD only bonus track)