Published on
September 19, 2017
Category
News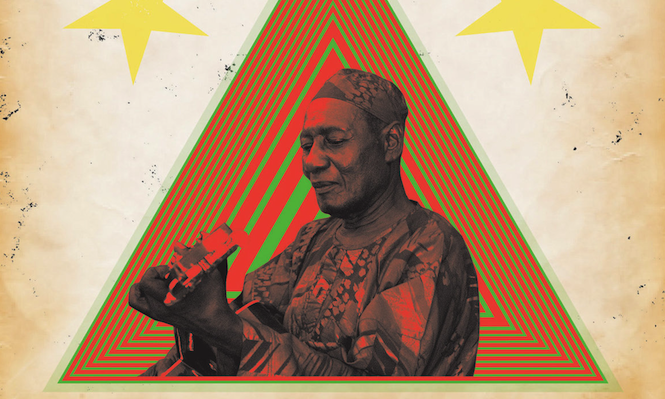 A rare LP from the afrofunk master.
Ebo Taylor's Ebo Taylor and the Pelikans is being rereleased on vinyl by Mr Bongo, ahead of a new studio album from the eighty-year-old musician in 2018.
Read more: An introduction to the funky Ghanian afrobeat of Ebo Taylor
Originally released by Ghanian Abookyi label in 1976, Ebo Taylor and the Pelicans is one of Taylor's most elusive releases, and marked the first time he sang on tracks, like 'Come Along' which was later sampled on Sadat X's 'Remember That'.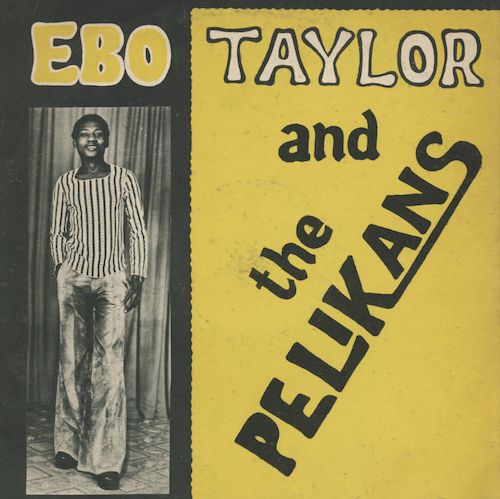 The album saw the legendary musician, producer, composer and arranger joining forces with 12-piece Cape Coast Ghanian band 'The Pelikans' led by Bessa Simmona with rhythm guitarist Fifi Orleans Lindsay.
Pre-order a copy here ahead of its October release, listen to 'Enye Wo Nyame Nko' and check out the track list below.
Tracklist
A Side
A1. Enye Nyame Nko
A2. Gyae Su Na Nkomo
A3. Reality
B Side
B1. Egya Edu
B2. Mber No Aso
B3. Come Along
B4. If You Care