Published on
September 23, 2021
Category
News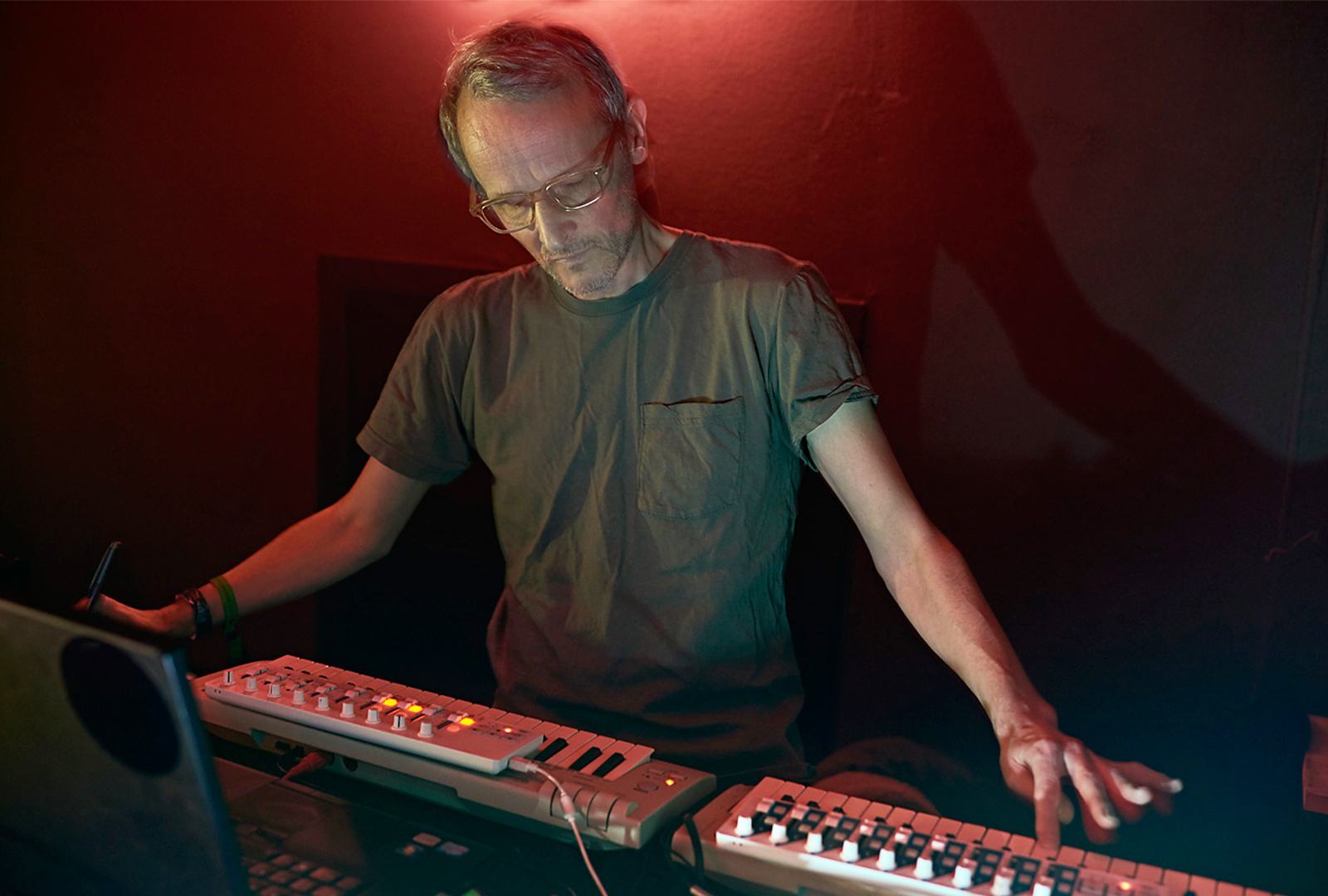 Fresh electronic experimentalism from techno twosome.
Errorsmith and Fiedel are self-releasing their debut collaborative album under their MMM alias — On The Edge — this October.
Read more: A visual journey through 28 years of club culture with Berlin DJ Fiedel
Across the album's eight tracks, the duo bring together notes of techno, dub, UK bass, and gqom.
It marks their first album as MMM, following two decades of EPs and singles released under the name.
Pre-order On The Edge here in advance of its 28th October release, check out the artwork and tracklist below.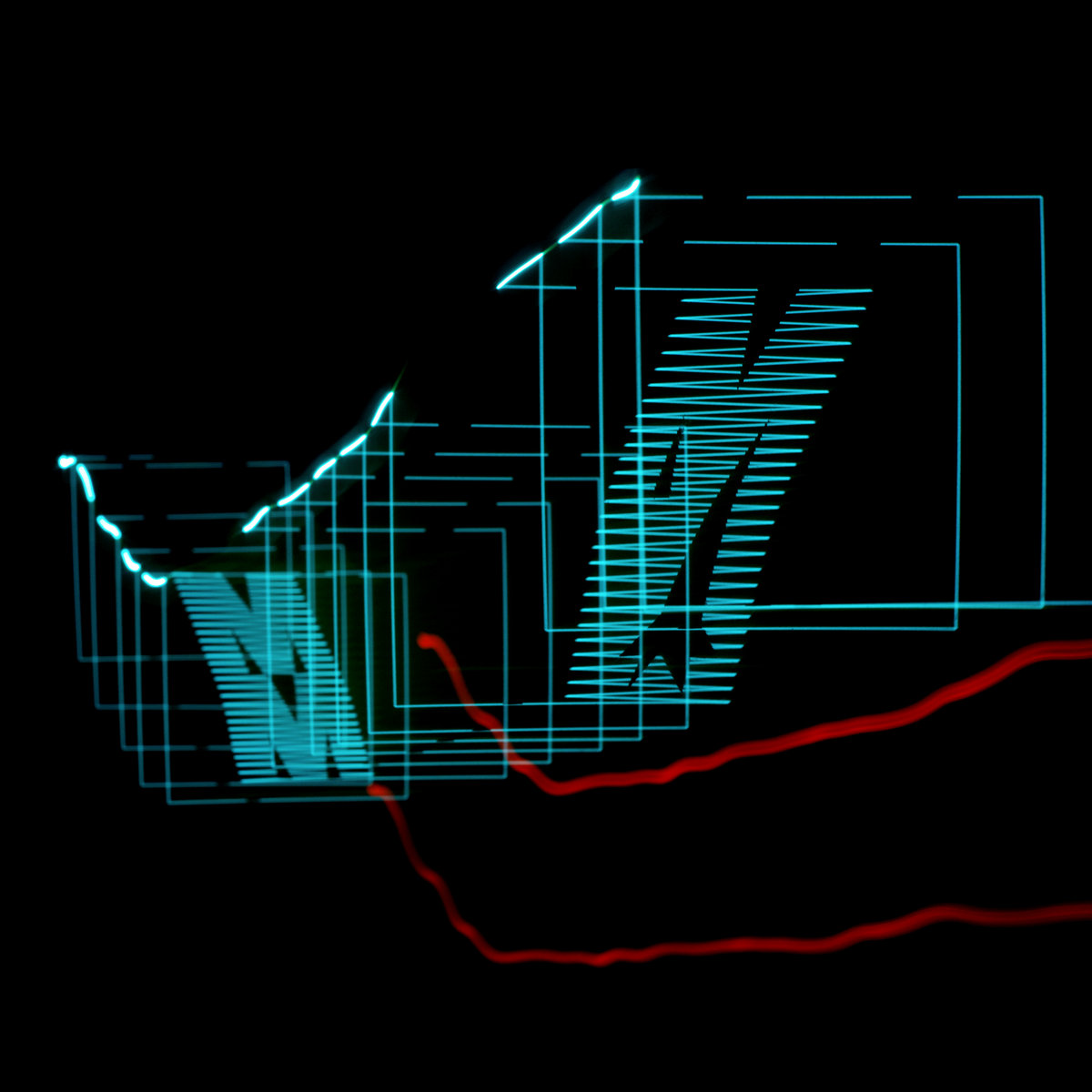 Tracklist:
1. Where To Go
2. Everything Falls Into Place
3. On The Edge
4. No Thought
5. The Interview
6. Farsta Dream
7. When Does Ghosting End
8. So Nigh
Photo by: Marco Microbi