Published on
September 2, 2022
Category
News
Featuring previously unreleased recordings from between 1972 and 1982.
Freedom to Spend is releasing ambient pioneer Ernest Hood's Back to the Woodlands album for the first time this November.
Read more: Uncovering the rich, intimate history of private press records
Written and recorded between 1972 and 1982 in western Oregon, Back to the Woodlands combines field recordings with synths and zithers.
The album has been restored and remastered from the original tapes, and includes new liner notes from Michael Klausman.
Back to the Woodlands follows the label's release of Cheri Knight's American Rituals album in July.
Pre-order Back to the Woodlands from Bandcamp in advance of its 11th November release; check out the artwork and tracklist below.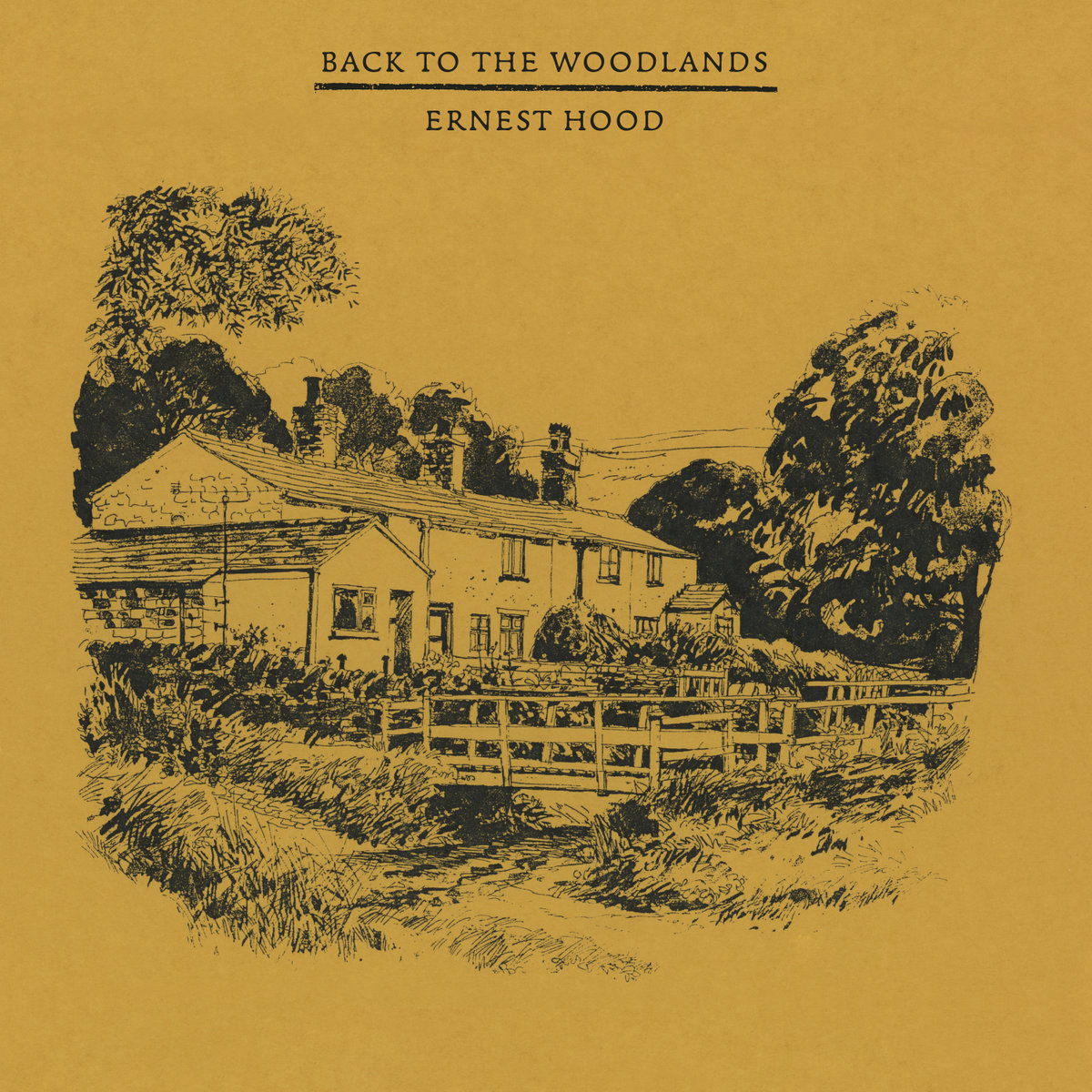 Tracklist:
1. Noonday Yellows
2. Rain
3. Dusk
4. The Jantzen Rag (Raccoons)
5. Pleasant, This Garden
6. Bedroom of the Absent Child 03:01 video
7. Into The Groves
8. Warm Pathways
9. Sunny Banks
10. Fragrant Duff
11. Beaver's Pond
12. Untitled