Published on
April 30, 2018
Category
News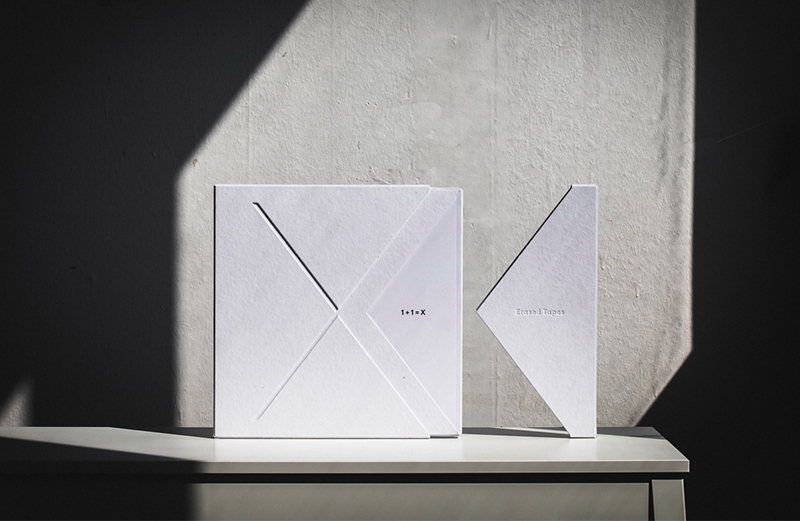 With new music from every artist on the label including Nils Frahm, Hatis Noit, Kiasmos, Penguin Cafe's Arthur Jeffes and more.
Erased Tapes is celebrating its 10th anniversary with the release of a triple 12″ set 1+1=X this June.
Read more: How Nils Frahm transformed a former East German broadcast centre into his bespoke analogue studio
Originally debuted as a vinyl-only Record Store Day 2018 exclusive, 1+1=X will be available on all formats for its wider release.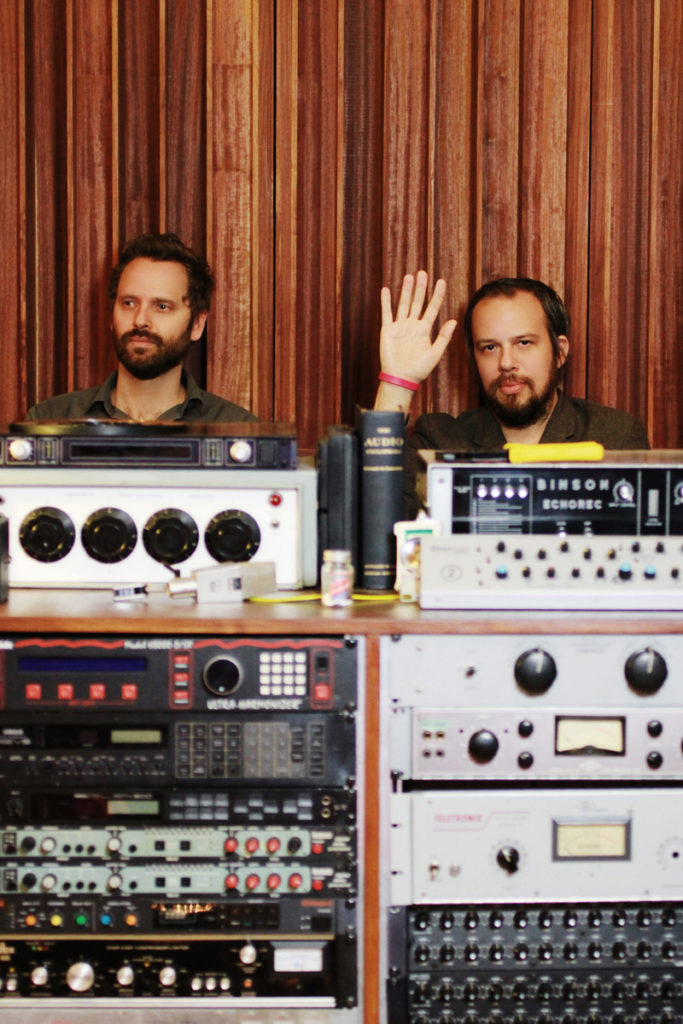 It features 20 tracks, the majority of which are collaborations between multiple artists, recorded fully in analogue at Vox-Ton.
1+1=X vinyl edition comes in a handmade box, designed in collaboration with Torsten Posselt at FELD, as well as an accompanying 72-page photobook documenting the recording process.
Earlier this year, Erased Tapes musician Nihls Frahm took us through his stunning studio at Saal 3:
Pre-order a copy of 1+1=X here ahead of its 25th June release, watch the video for 'Zebra' and check out the track list below.
Tracklist
Side A
A1. Qasim Naqvi  – Brutal Modern
A2. A Winged Victory For The Sullen – Long May It Sustain
A3. Rival Consoles – Ritual Song
A4. Nils Frahm – Frau Dehlholm
Side B
B1. Daniel Thorne – Iroise
B2. Daniel Brandt – Blackpool Sands Forever
B3. Douglas Dare – Darling
Side C
C1. Michael Price – Eyn Hallow
C2. Kiasmos, Högni Egilsson – Zebra
C3. Ben Lukas Boysen – Pending
C4. David Allred – Ahoy
Side D
D1. Anne Müller – Bel Tono
D2. Lubomyr Melnyk – Palisade 1
Side E
E1. Hatis Noit – Inoris
E2. Masayoshi Fujita – Spaceship Magical
E3. Högni Egilsson – Máni
E4. Peter Broderick – The Perpetual Glow
Side F
F1. Arthur Jeffes, Nils Frahm – Up Is Good
F2. Daniel Brandt – Blackpool Sands Forever (Rival Consoles Remix)
F3. Penguin Cafe – Wheels Within Wheels (Greg Gives Peter Space Remix)