Published on
June 21, 2019
Category
News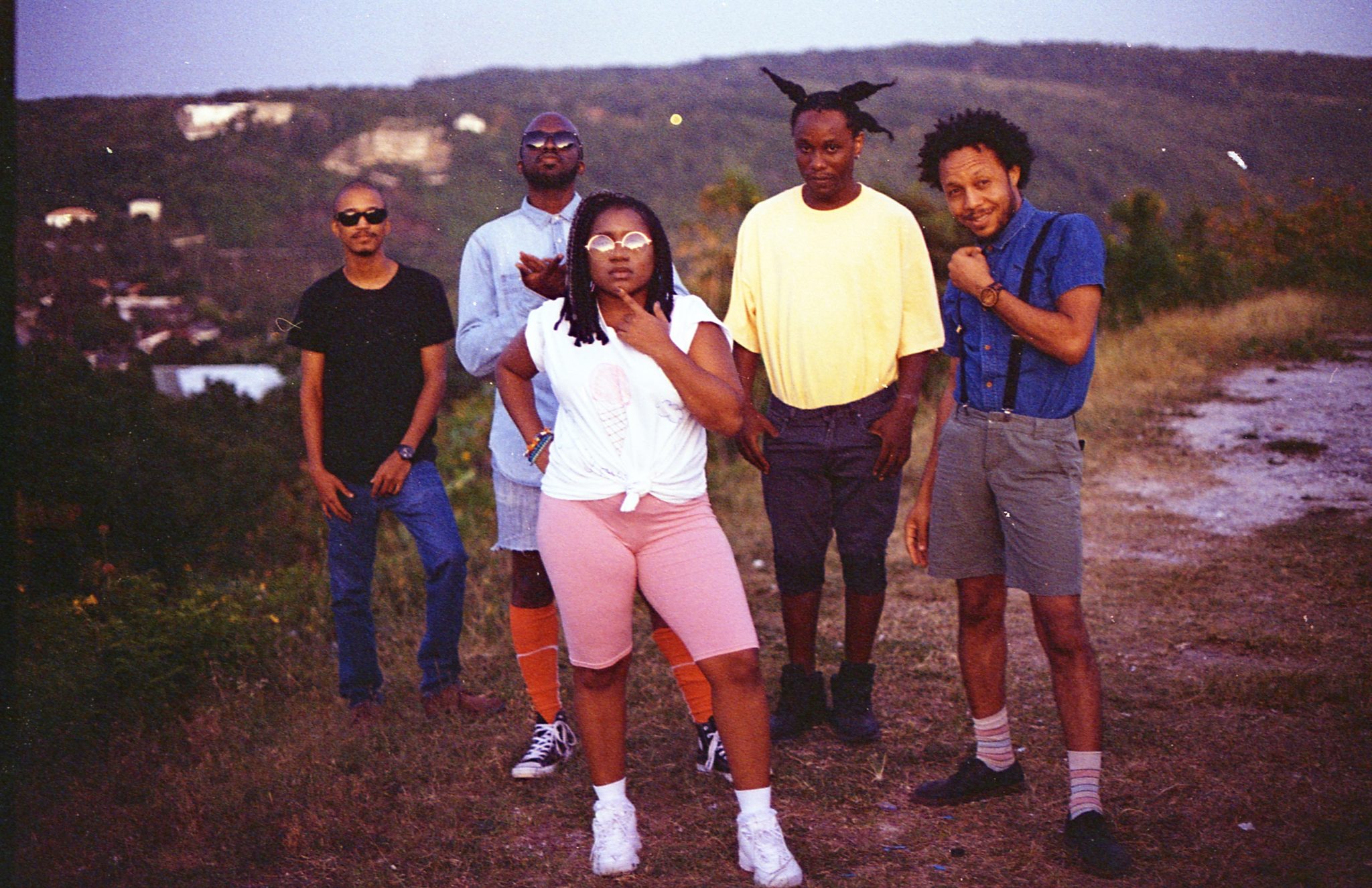 The future dancehall unit head to Brooklyn for lead single.
Kingston crew Equiknoxx have announced the release of new album Eternal Children.
Watch next: Equiknoxx cut dubplates at Jaro's Dub Store
It is the first project from the Equiknoxx camp that features all five members of the collective: producers Gavin 'Gavsborg' Blair, Nick 'Bobby Blackbird' Deane and Jordan 'Time Cow' Chung, as well as vocalists Kemikal and Shanique Marie.
Most of the album was recorded in a single session at Anchor Studios in Kingston and features longtime Equiknoxx collaborator Alozade, Swing Ting's Fox and producer Brent Bird, the younger brother of Gavsborg.
The release follows albums Bird Sound Power and Colon Man, as well as work on several VF projects, recently soundtracking a new work by performance artist Cecelia Bengolea.
Eternal Children is out now via the group's own imprint, Equiknoxx Music. Head here for more info, check out the cover art and tracklist below.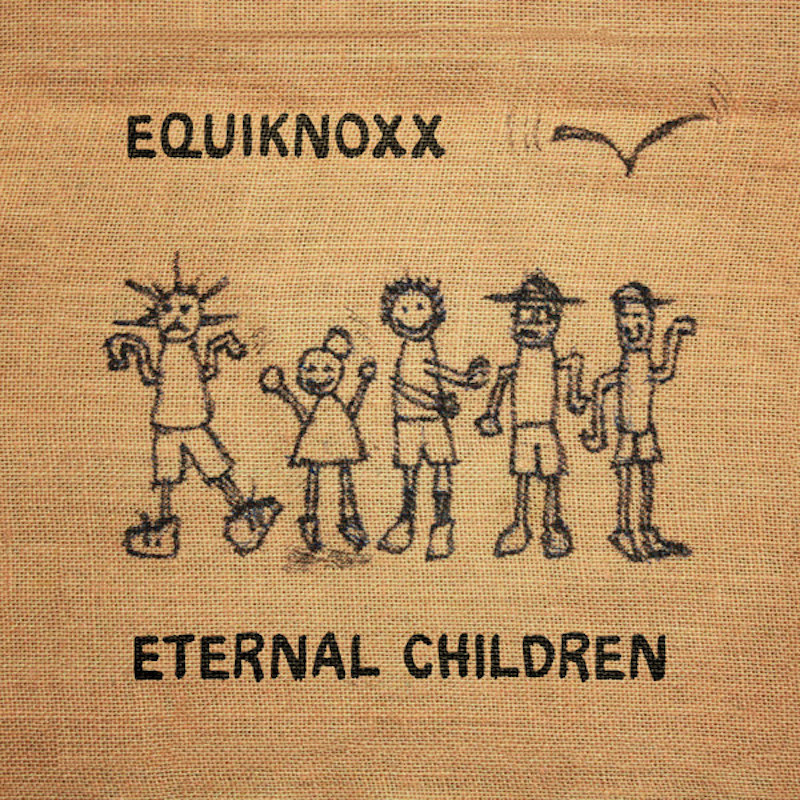 Tracklist:
1. Solomon Is A Cup
2. Brooklyn
3. Corner
4. Manchester ft. Fox & Brent Bird
5. Good Sandra
6. Move Along
7. Grave ft Alozade
8. Rescue Me
Photo: Film Shatta Mar