Published on
February 16, 2021
Category
News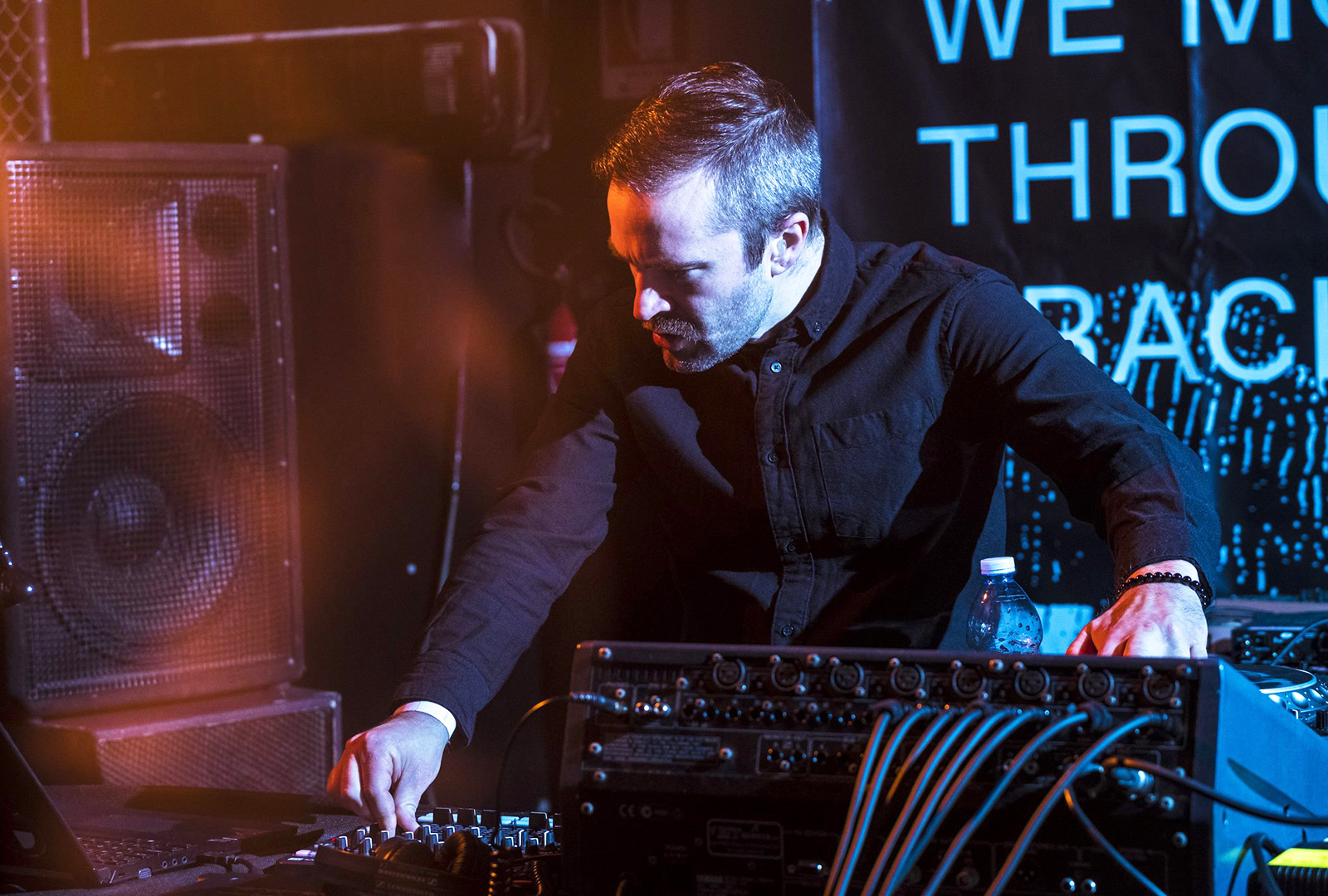 Foggy drones, "aqueous bleeps", mutated shoegaze and shuffling drums.
Irish producer Eomac, aka Ian McDonnell, is releasing a new album called Cracks, via Planet Mu this April.
McDonnell recorded Cracks in rural Ireland, subsequently channeling the landscape into the album through drone, shuffling drums, "aqueous bleeps", and fractured screams.
The album takes its title from the Leonard Cohen lyric that a crack is "how the light gets in", as well as the social and economical cracks McDonnel identifies in the world.
It follows Planet Mu's release of Meemo Comma's Neon Genesis: Soul Into Matter² album, this March.
Pre-order Cracks here in advance of its 16th April release, check out the artwork and tracklist below.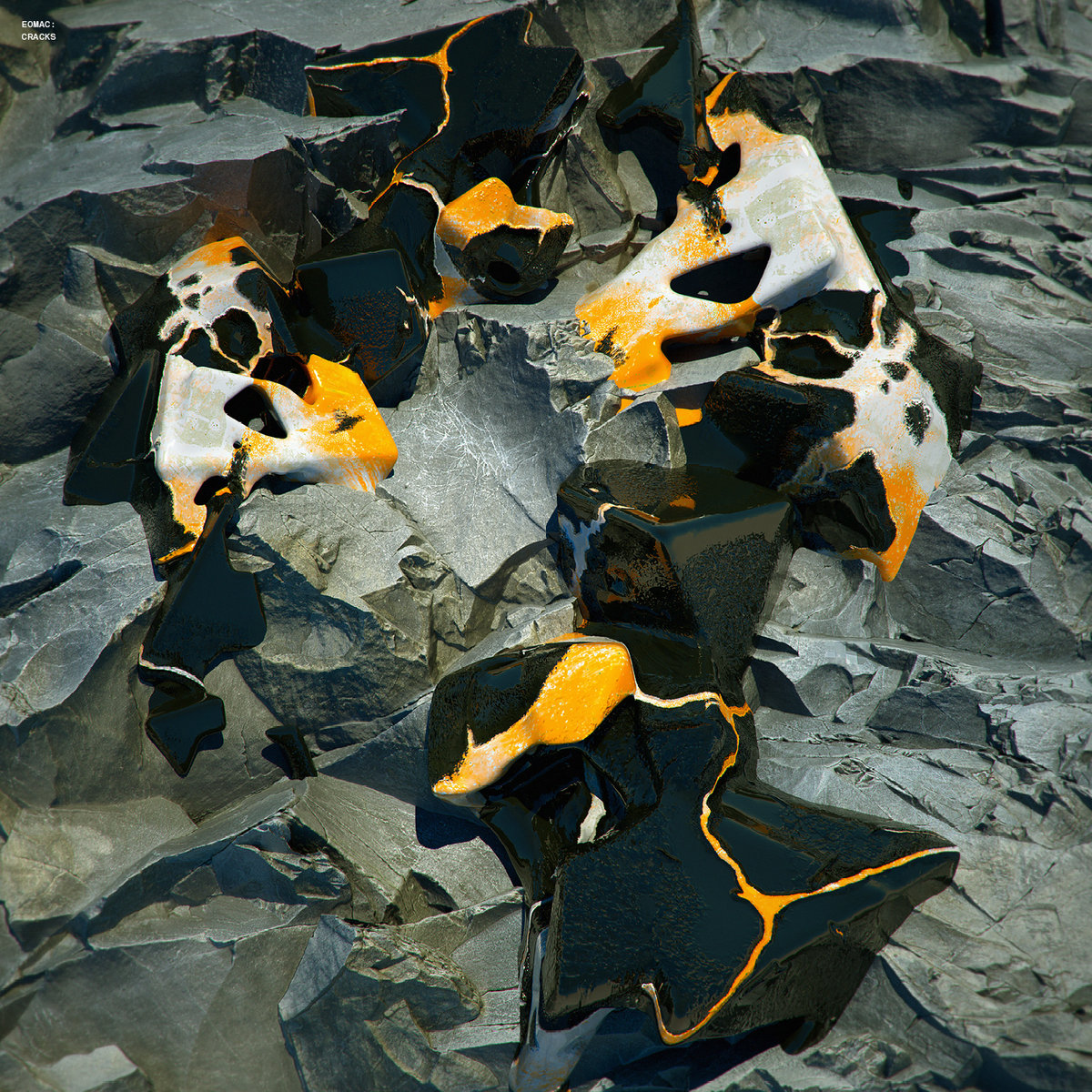 Tracklist:
1. Mandate For Murder
2. Portuguese Man O' War
3. Ancient Self
4. What Does Your Heart Tell You?
5. Falling Through The Cracks
6. Reasons To Live
7. Seashells
8. Canticle
9. Prophetess
10. All The Rabbits In The Tiergarten
Photo by: Mattia Ghideli