Published on
April 4, 2018
Category
News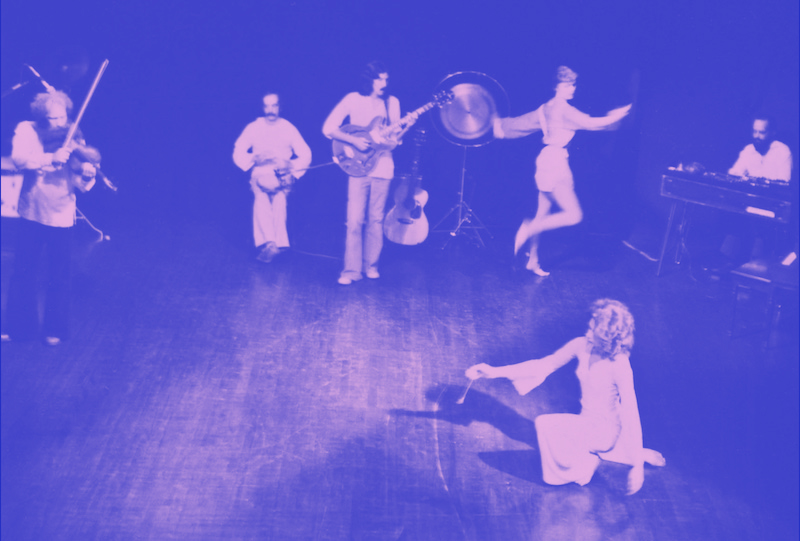 Alice Coltrane meets Steve Reich around a campfire.
A new collection of recordings made in the 1970s by East Coast collective The Entourage Music and Theatre Ensemble has been released on Tompkins Square.
Erring between Alice Coltrane-esque spiritual jazz, Steve Reich's minimalism and stunning instrumental folk, Ceremony of Dreams highlights 30 tracks from a fiercely creative period between 1972 and 1977 that did not appear on the two Folkways albums released at the time.
While much of this output has been previously unreleased, Entourage did reach a wider audience in 2003 when Four Tet sampled 'Neptune Rising' on his track 'She Moves She', which went on to be the centre-piece of his acclaimed LP Rounds.
Earlier this year Tompkins Square released one of our favourite new LPs in Brigid Mae Power's The Two Worlds.
Released as a single LP edition, Entourage – Ceremony of Dreams : Studio Sessions & Outtakes, 1972-1977 is out now via Tompkins Square. Order your copy here.