Published on
June 2, 2016
Category
News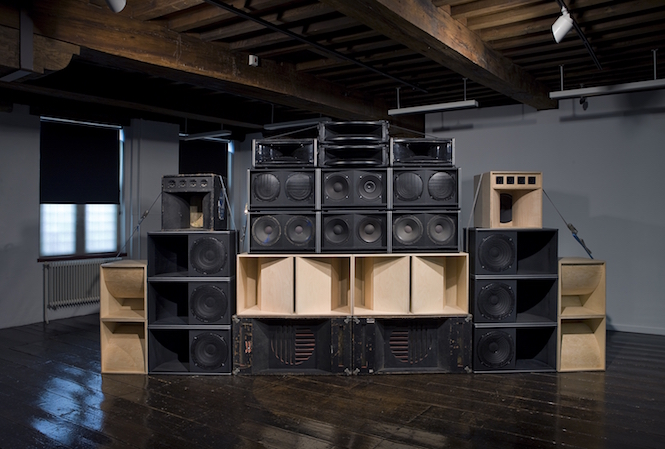 Originally published on FACT
Antwerp's Museum Of Modern Art will host an exhibition on rave culture this summer.
Organised in collaboration with local club Ampere, Energy Flash at M HKA bills itself as "the first museum exhibition for considering rave, as well as the social, political, economic and technological conditions that led to the advent of rave as an alternative movement across Europe."
Running from June 17 to September 25, the show – which is named after Joey Beltram's 1990 rave classic for Belgian label R&S – will include works by visual artists alongside design, music, fashion, archival footage, literature and criminal legislature.
"Energy Flash will look at rave as a highly politicised phenomenon," the curators add. "As a movement, it enacted a desire to be autonomous, with a belief in tolerance and experimental living, all built around the latent energy of electronic music. As a music-based culture, it embraced self-practice, invention and unbridled creativity, arguably leading to the densest period in history for the diversification of music."
As RA reports, three clubnights will take place in conjunction with the exhibition, kicking off on June 16 with Kraftwerk's Wolfgang Flür and R&S boss Renaat Vandepapeliere. K'Alexi Shelby and Paul Du Lac will play on June 17, and Âme's Kristian Beyer has a set on June 18.
Photo: Gert van Rooij