Published on
July 3, 2017
Category
News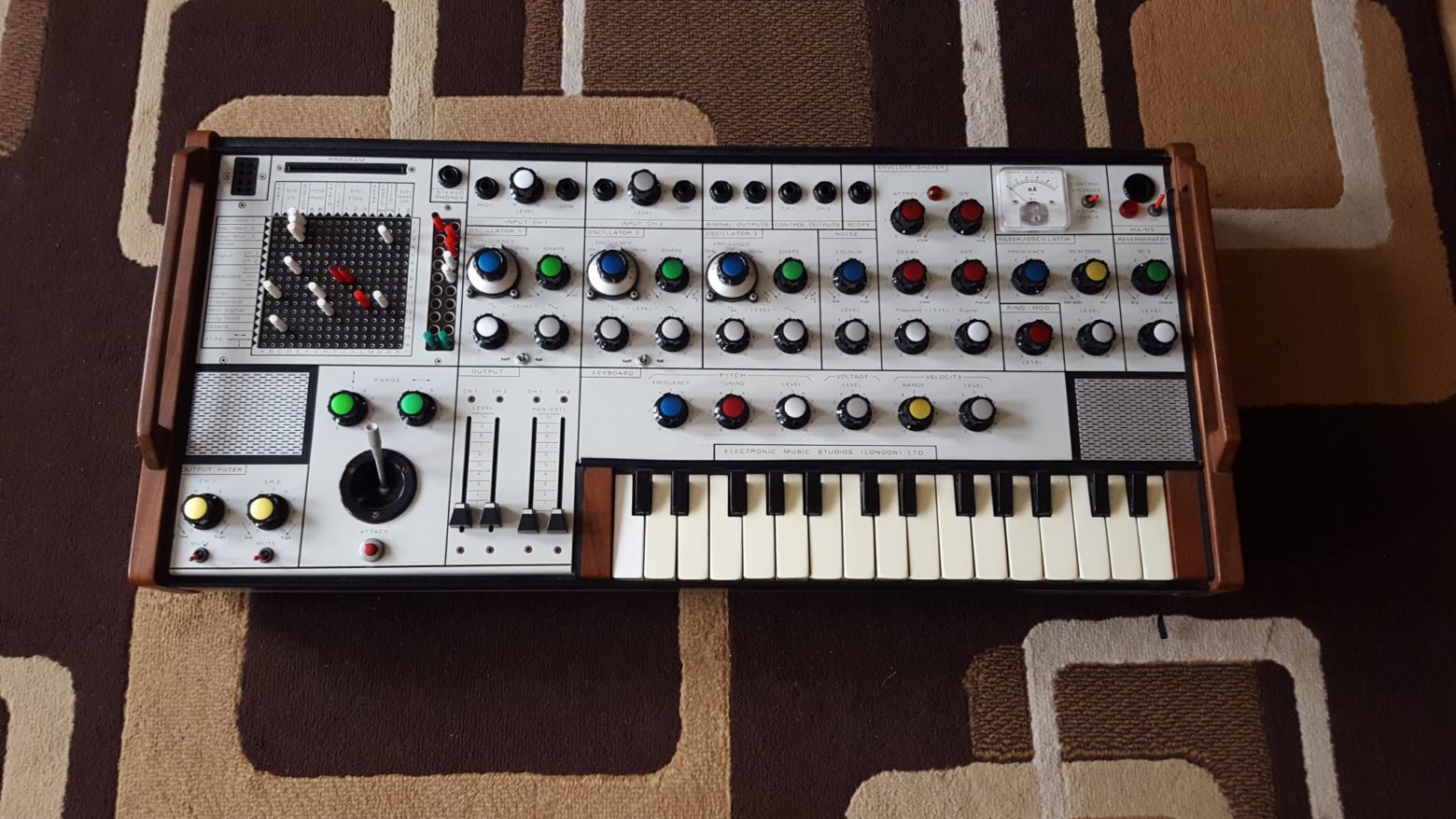 The EMS Synthi KB1 belonged to prog rock band Yes.
A one-off synthesizer made by Peter Zinovieff's Electronic Music Studios (EMS) in 1971 has been rediscovered by UK company Digitana Electronics.
Read next: 10 artists whose sound was defined by the EMS VCS3 synthesizer
Only one prototype of the EMS Synthi KB1 was made, for prog rock band Yes. It's not clear how it relates to the more famous EMS Synthi A, but it appears to be a portable keyboard version of the synth.
"The synth never went into production," Digitana said on Facebook. "It has remained essentially unused for 46 years, though Steve Howe (Yes guitarist) did use it on a track in the first of his 'homebrew' demo recordings, some of which featured on the band's albums."
Digitana Electronics, which builds custom interface modules for EMS's Synthi A, AKS and VCS3 synths, has acquired the synth, and plans to release more photos and audio demos documenting the synth in the near future.
Digitana recently teamed up with The Future Sound of London on two new synths: the SX-1 and the HALia. [via Ask.Audio]