Published on
May 6, 2021
Category
News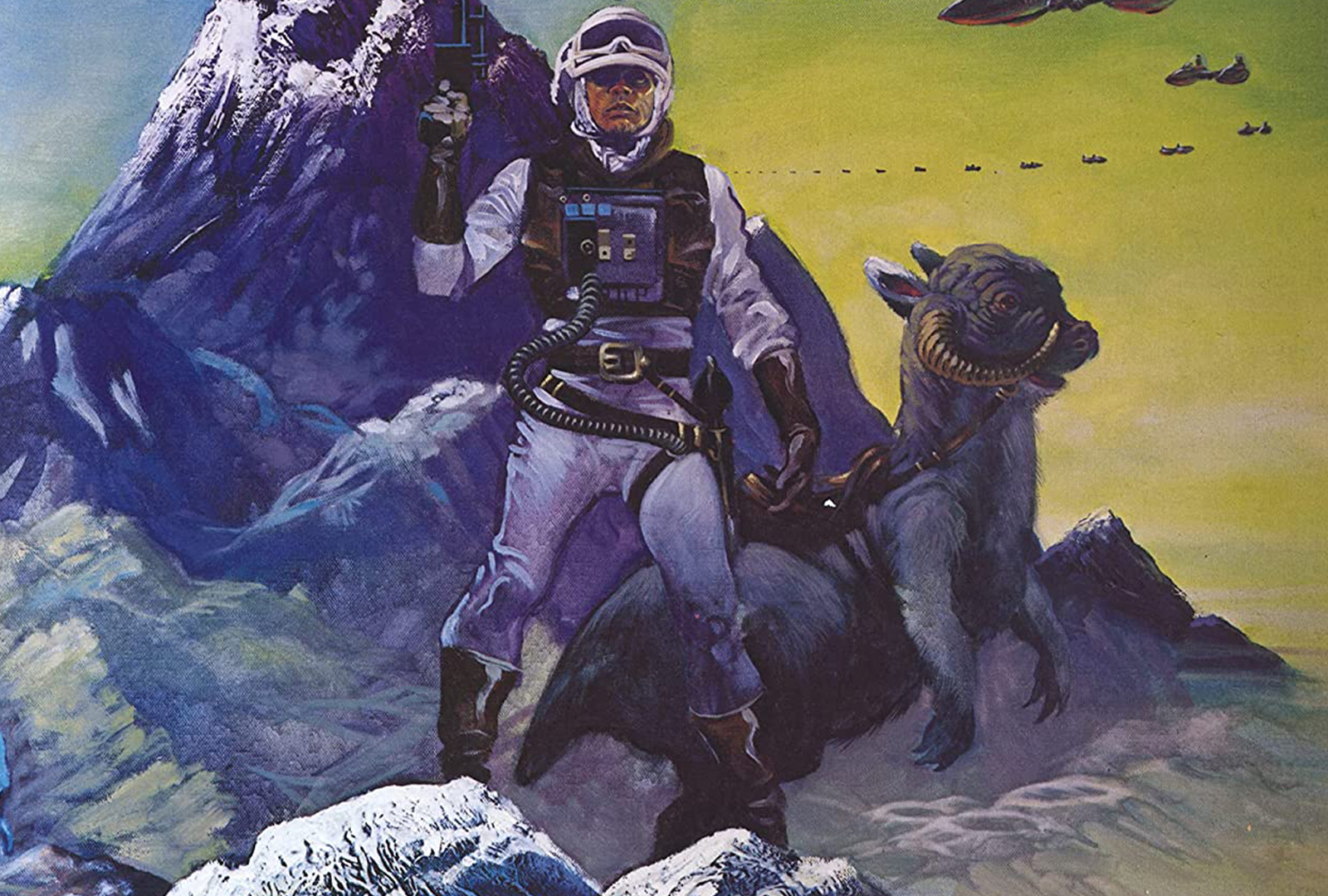 Making its first return to wax since 1980.
John Williams' The Empire Strikes Back: Symphonic Suite is being reissued on vinyl via Varese Sarabande this July.
Read more: The inexorable rise of vinyl soundtrack releases
Originally released to supplement the soundtrack, the album includes Williams' symphonic suite, alongside new arrangements of other cues from the soundtrack.
Marking its first return to vinyl since its 1980 release, the reissue includes the original Star Wars paintings by William Stout, plus images and texts.
It follows the release of The Mandalorian's season one score in an 8xLP box set late last year.
Pre-order The Empire Strikes Back: Symphonic Suite here in advance of its 23rd July release, check out the artwork and tracklist below.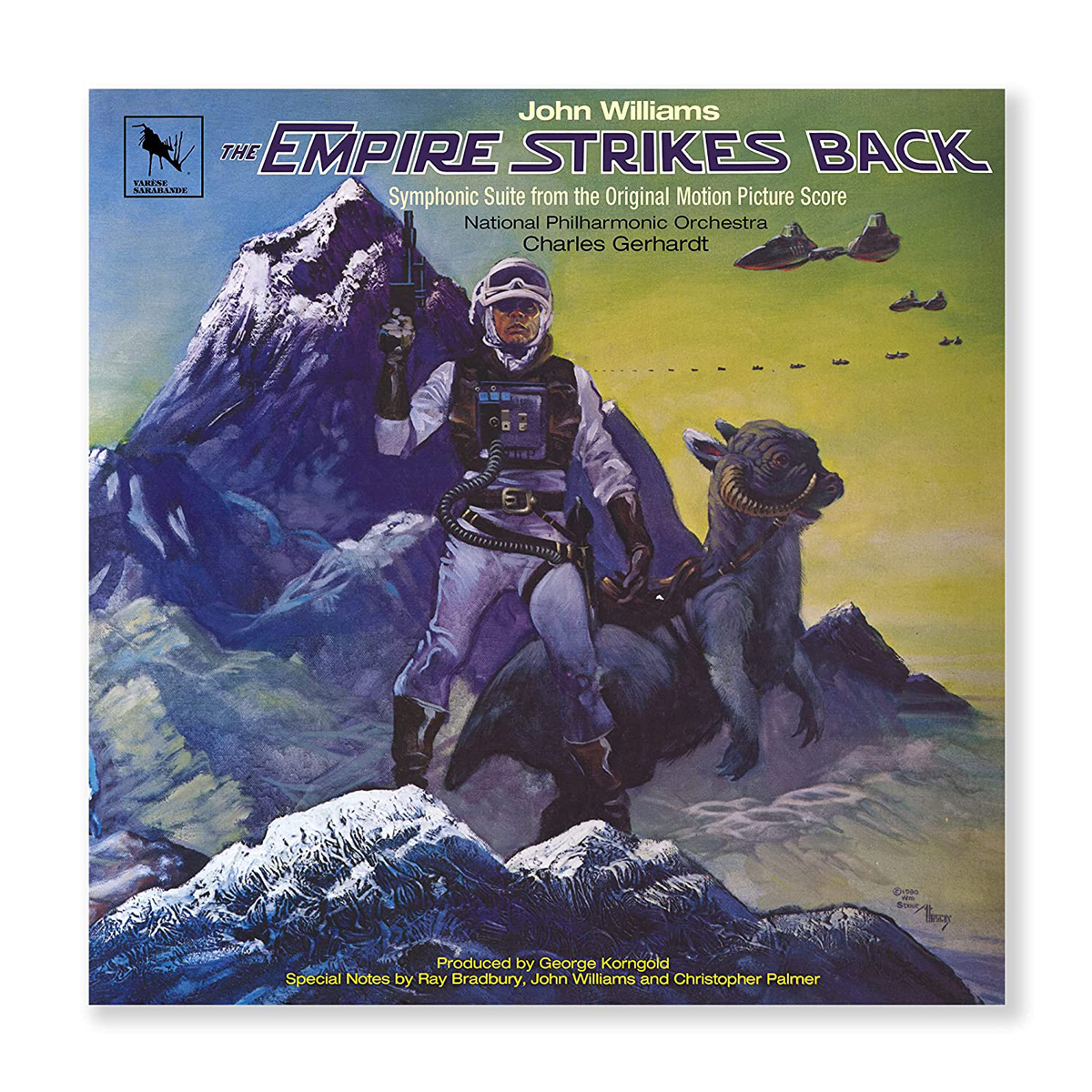 Tracklist:
Side A
1. 20th Century-Fox Fanfare
2. Main Title' The Imperial Probe
3. Luke's First Crash
4. Han Solo And The Princess
5. The Asteroid Field
6. The Training Of A Jedi
7. The Battle In The Snow
Side B
1. Imperial March
2. The Magic Tree
3. Yoda's Theme
4. The Rebels Escape Again
5. Lando's Palace' The Duel (Through The Window)
6. Finale