Published on
March 1, 2021
Category
News
Lead by its ethereal vocal-led first single, Inhaler.
Elsa Hewitt is releasing a new album called LUPA, via Cargo Records this April.
Across the LP, Hewitt combines her experimental electronica with influences including avant-garde,lo-fi house, future garage, and dream pop.
It follows the vinyl release of Hewitt's Citrus Paradisi album, one of our favourite records in 2020.
Order LUPA here in advance of its 30th April release, check out the cover artwork and tracklist below.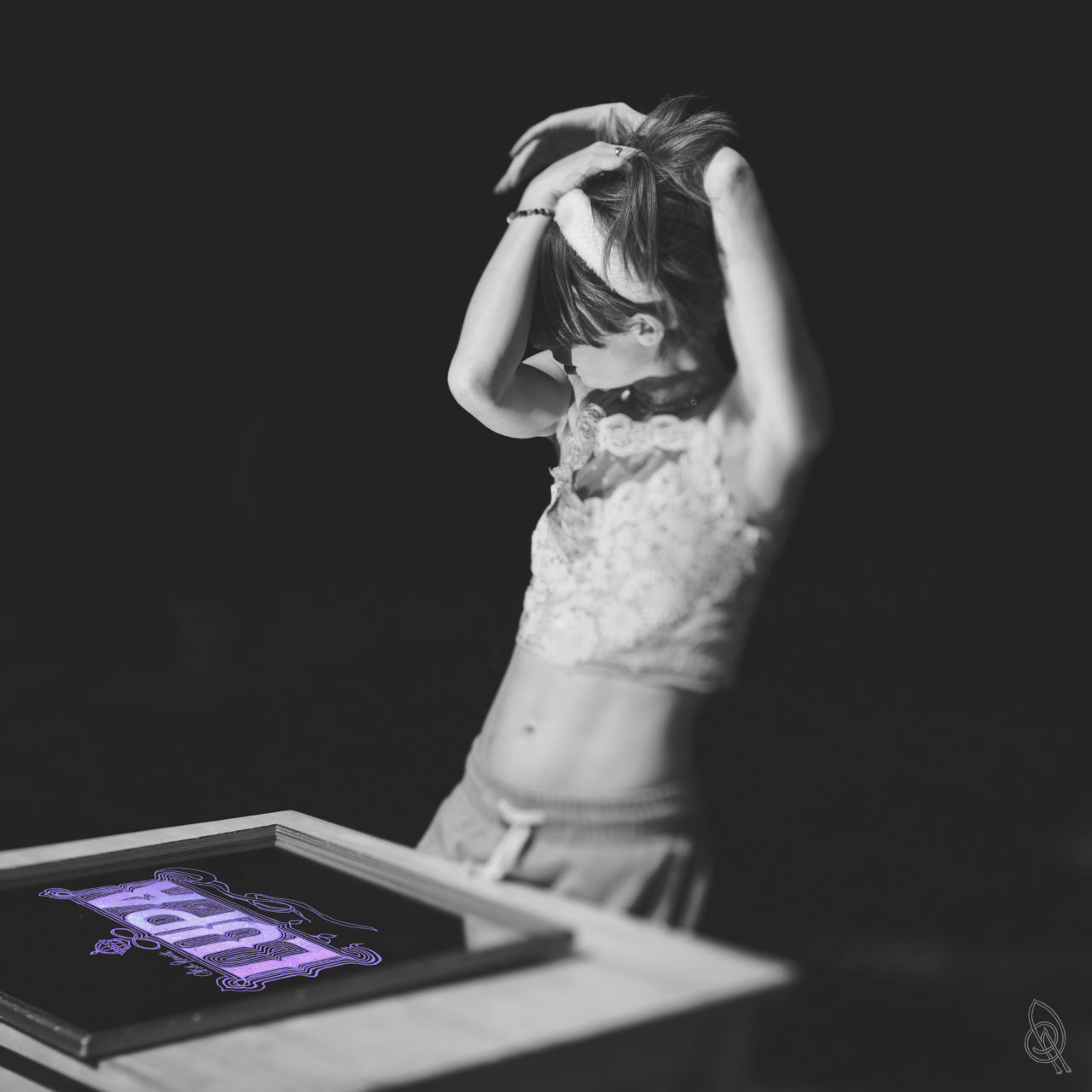 Tracklist:
1. Howl
2. Higher Bear
3.Car In The Sun
4. Inhaler
5. Lavender
6. Squirrelex
7. Fuzzy Duck
8. IFM
9. Multicorp Unicor