Published on
September 25, 2020
Category
News
Ethereal experimental indie-electronica.
Elsa Hewitt's Citrus Paradisi LP is being reissued on Lobster Theremin this November.
Produced and arranged by Hewitt, it sees her unique indie electronica come to the fore married with her delicate vocal flourishes, nodding to early Actress and psychedelic minimalism.
""I think the album is inspired a lot by synchronicity and faith – I'm not sure for what reason though. I guess it's partly faith in the universe, and also in yourself – to be able to overcome things."
Citrus Paradisi was originally available on cassette in 2019, with Lobster Theremin's reissue marking its first vinyl offering.
It follows several self-released EPs and albums by Hewitt, as well as a contribution to Giles Peterson's Future Bubblers 2.0 compilation in 2018.
Pre-order a copy here in advance of its 13th November release, check out the cover artwork and tracklist below.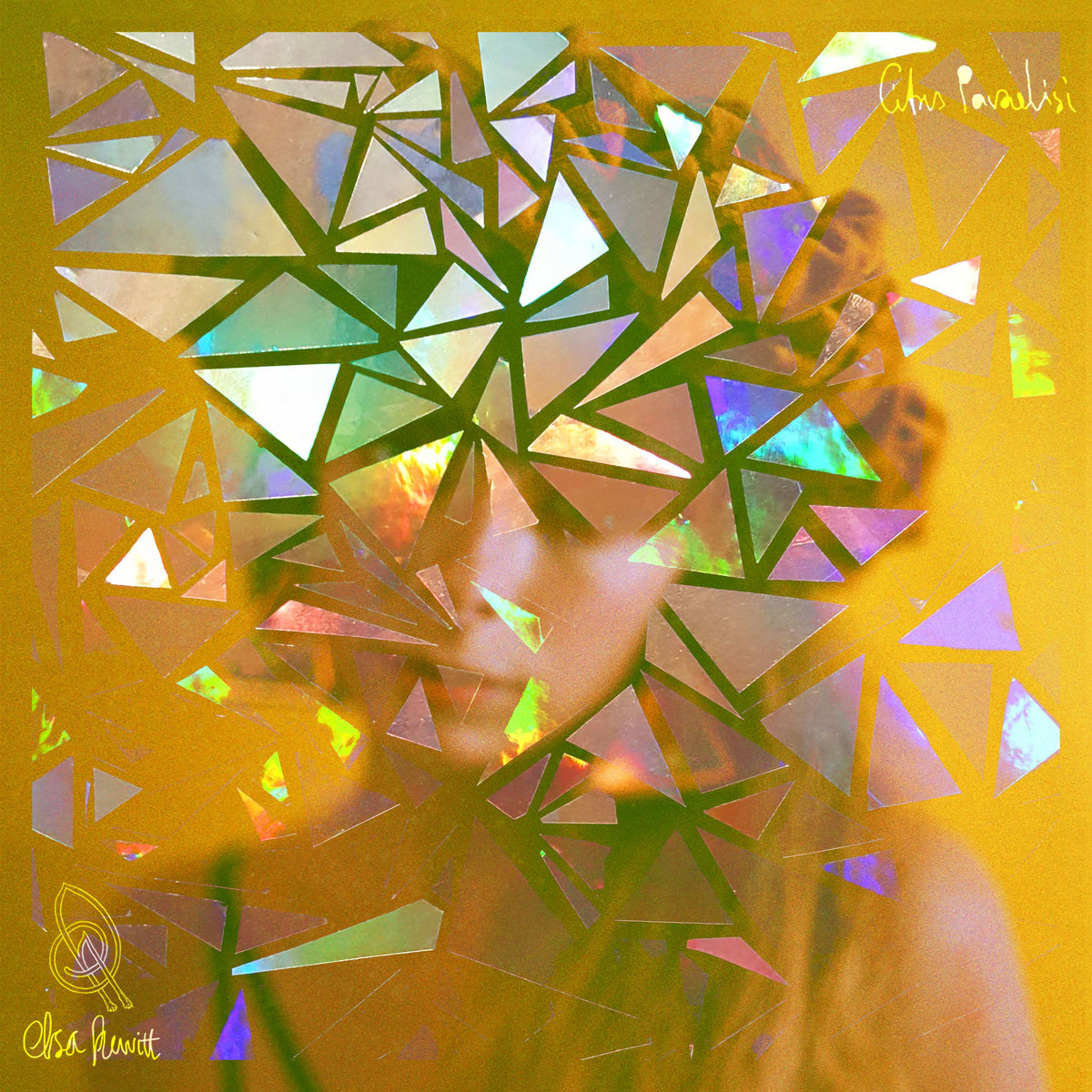 Tracklist:
1. Tiny Dancer
2. That Thing
3. Pastel
4. Blood Orange
5. Fate
6. Drone Babe
7. The Edge
8. Rolling In Your Wall
9. Pop Tuna
10. Haircut
11. Mermaid