Published on
May 22, 2020
Category
News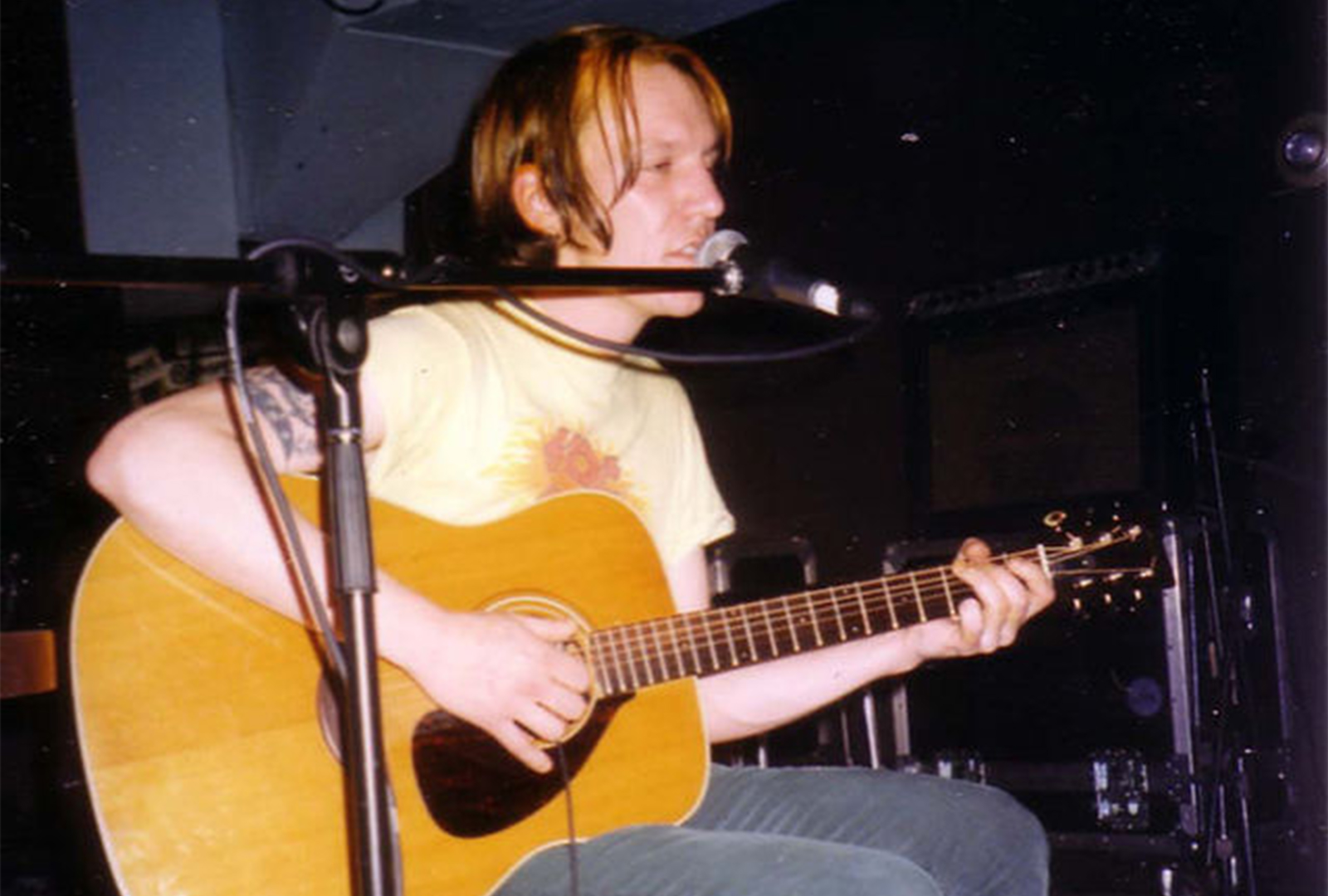 Featuring his earliest live solo performance from 1994.
Elliott Smith's self-titled 1995 album is being reissued in an expanded 25th anniversary edition, via Kill Rock Stars this August.
Alongside the album, the expanded edition features Live at Umbra Penumbra – a recording of what is thought to be Smith's earliest performance as a solo artist, taken from a performance at a Portland café in 1994.
Also included is a 52-page book featuring previously unseen photos by JJ Gonso,handwritten lyrics, and text from Smith's friends and colleagues.
Leading up the reissue, a selection of musicians will release covers of songs from the album, starting with Califone's cover of 'Needle In The Hay'.
Head here to pre-order a copy in advance of Elliott Smith: Expanded 25th Anniversary Edition's 28th August release, check out the artwork and tracklist below.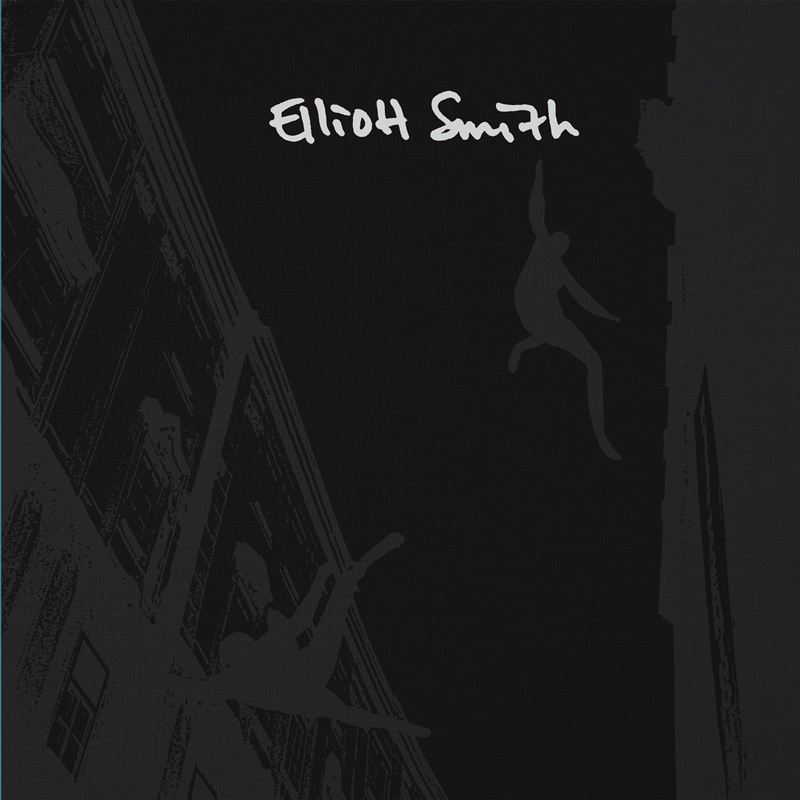 Tracklist:
Elliott Smith
1. Needle in the Hay
2. Christian Brothers
3. Clementine
4. Southern Belle
5. Single File
6. Coming Up Roses
7. Satellite
8. Alphabet Town
9. St. Ides Heaven
10. Good to Go
11. The White Lady Loves You More
12. The Biggest Lie
Live at Umbra Penumbra
1. Some Song
2. Alphabet Town
3. Whatever (Folk Song in C)
4. No Name #4
5. Big Decision
6. Condor Ave
7. No Name #1
8. No Confidence Man
9. Crazy Fucker
10. Half Right
Photo by: Constintina Trainwreck