Published on
January 28, 2020
Category
News
A pioneer of minimal drone-spaces.
Superior Viaduct is releasing a new compilation of rare Ellen Fullman recordings, titled In The Sea, this February.
Read more: Ellen Fullman, Suzanne Ciani and more on the wide-reaching legacy of Pauline Oliveros
Originally studying sculpture at the Kansas City Art Institute, Fullman's work often operates at the intersection of gender theory and sound art, with 1980's Streetwalker piece – a musical, metal skirt with strings tied to Fullman's shoes – developed in response to sexual assault and female stereotypes of vulnerability.
However, it's The Long String Instrument that Fullman remains known for. Using 100-feet-long stainless steel and bronze strings connected to a wooden resonator, Fullman presses down on the string as she walks down the instrument, creating expansive drone-spaces.
In The Sea features music from 1987 cassette-only releases In The Sea and Work For Four Players And 90 Strings, alongside a previously unreleased piece from 1988 recorded at De Fabriek in Den Bosch, Holland.
Head here for more info in advance of its 28th February release, check out the artwork and tracklist below.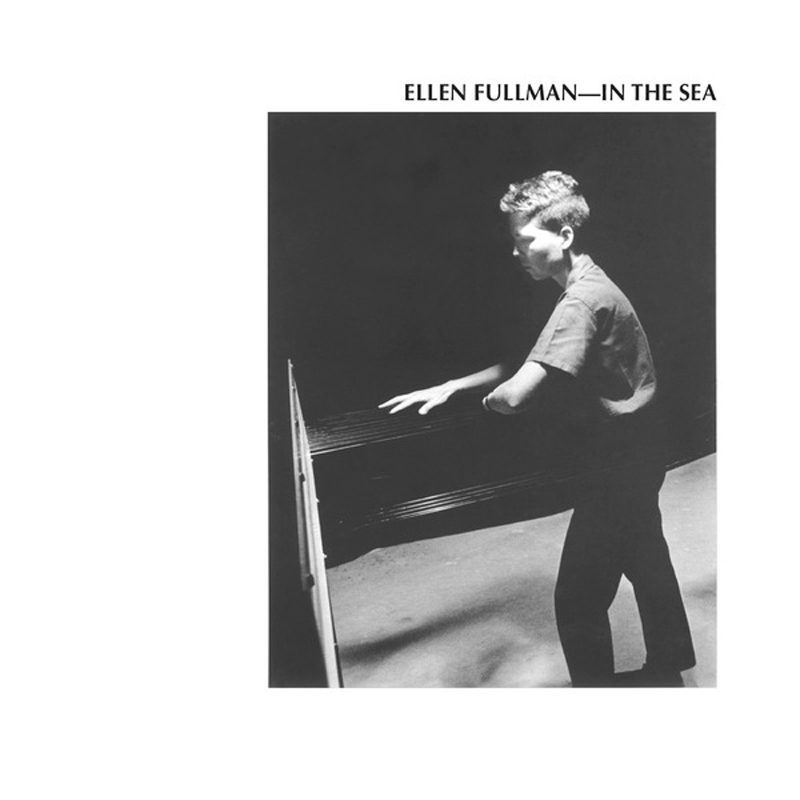 Tracklist:
1. In The Sea
2. Staggered Stasis
3. Work For Four Players And 90 Strings (excerpt)
4. Work For Two (excerpt)
Photo by: John Fago